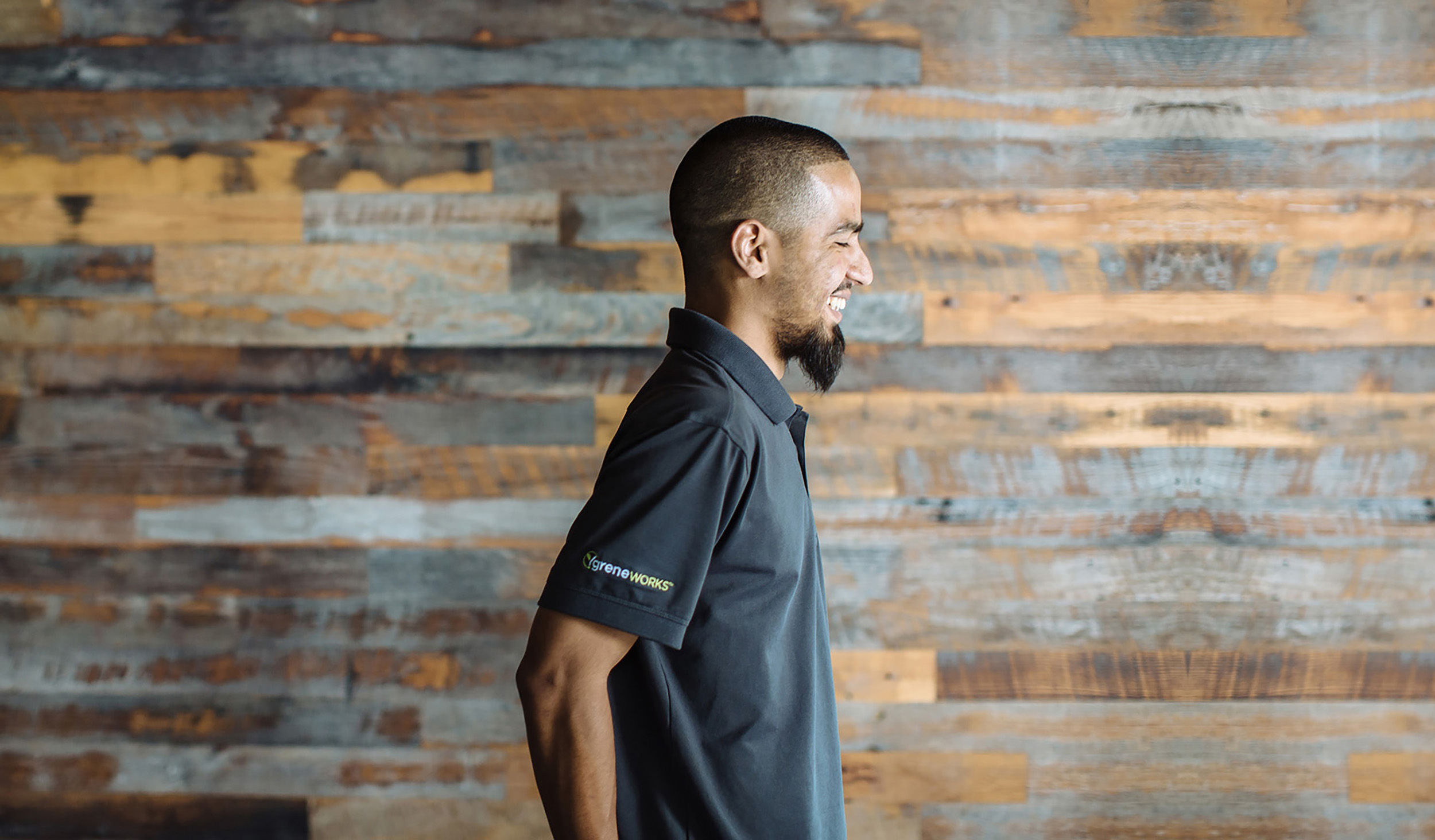 We're honored.
Ygrene is often recognized for its dedication to the environment, local communities, good business practices and as a leader within the PACE financing industry. Here are a few of the awards.
Esoteric ABS Issuer of the Year /
Esoteric ABS Deal of the Year
Global Capital
Recognized for the successful issuance of Ygrene's GoodGreen 2016-1, the first-ever AAA-rated, Green Bond-certified PACE security.
Goal Achiever and Financial Ally:
Better Buildings Challenge
U.S. Department of Energy
Selected by the DOE in 2011 to join other leading financial companies, organizations and communities committed to energy efficiency that will save billions in energy costs and spur job creation, Ygrene was recognized in 2016 for unlocking hundreds of millions of dollars in energy savings for the Better Buildings Challenge.
Commitment to Action
Clinton Global Initiative
Ygrene proudly delivered on its 2015/2016 CGI commitment to revitalize communities and create employment opportunities by expanding access to PACE by financing $400 million in energy efficiency, water conservation, renewable generation and storm protection improvements for commercial and residential property owners across the U.S.
Certificate of Recognition
U.S. Department of Energy, Solar Decathlon 2013 and XPO
Awarded by The City of Irvine for its support of the Solar Decathlon 2013 and XPO, an international showcase for innovation, technology and design.
Edison Award (Silver),
Best Clean Energy Finance Model
Edison Universe
Awarded in 2012 for generating large-scale economic benefits and substantial job creation for municipalities while allowing property owners to fund green retrofits without a sizeable capital commitment. The Edison Awards are among the most prestigious accolades honoring excellence in new product and service development, marketing, human-centered design and innovation.
Business Model Innovation, Energy Efficiency (Silver) Climate Change Business Journal
Recognized in 2012 for outstanding business achievement in the climate change industry. 
Screw Business As Usual Award
Virgin United with Sir Richard Branson and Carbon War Room and the United Nations Foundation
Presented to Ygrene Chairman and Founder Dennis Hunter for demonstrating that doing what's right for the planet makes good business sense.