PACE Financing in California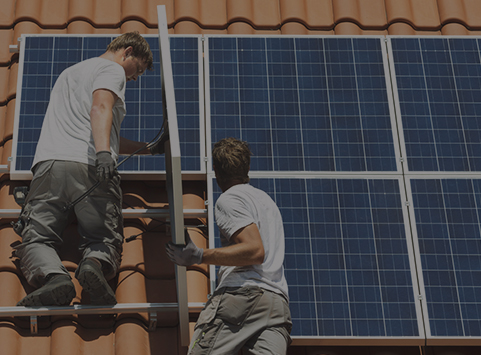 Save energy, water, and hard-earned dollars with Ygrene
Since Ygrene's award-winning property assessed clean energy (PACE) financing program became available in 2010, tens of thousands of California property owners have successfully financed improvements that help them save energy, water and money.
These energy-efficient upgrades not only benefit the property owner, but have also had a measurable impact on the over 45 counties in California where PACE is available, including Sacramento, Fresno, Los Angeles, Napa, San Francisco, Santa Cruz, San Diego, Ventura, Novato, and more. Ygrene alone has financed over 34,000 projects in California that have saved over 3 billion gallons of water and 4.6 billion kilowatts of energy. Ygrene has also installed over 75 megawatts of solar panels, which is enough to power 37,500 residential properties. All in all, Ygrene has helped California reduce 1.19 million metric tons of carbon dioxide emissions to date, and led to the creation of over 10,000 jobs. The best part? We're only getting started.
Looking for more information on PACE projects in California?
Making property improvements is a big decision. It's important to get the information you need to feel confident before you begin.
Ygrene financing approval criteria in California includes:
1
Located in a Ygrene service territory
2
Ability to repay the financing
4
Mortgage payment history
5
Property tax payment history
See what our customers are saying.
"When you're in a situation where you can't afford to repair your home...Ygrene came to our rescue, and I'm forever grateful."
"We were saving $130 a month, and that's been ongoing."