FHIA
For a free consultation, contact FHIA today.
About FHIA
With over 45 years of experience in the industry, Florida Home Improvement Associates (FHIA) has been the leader in providing quality products needed to make your home beautiful, safe and energy efficient. Serving the entire state of Florida, FHIA provides high impact windows, hurricane resistant doors, and shingle roofing. All of our products carry tremendous warranty options that will give you peace of mind for years to come! Florida Home Improvement Associates, helping you protect your most valuable asset, your home!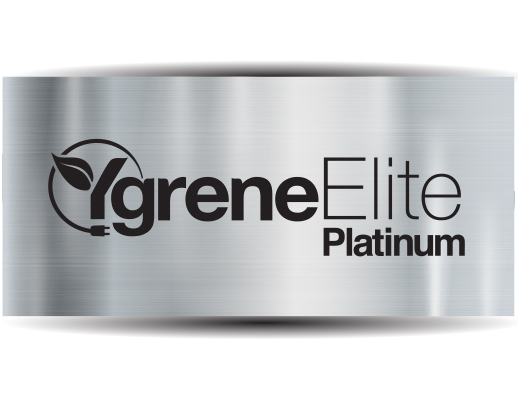 BBB Rating: A+
Languages Spoken:
English & Spanish
Projects Supported:
Windows & Doors
Insulation
Wind
Roofing
Contact FHIA
Address:
Fort Lauderdale
,
FL
33312
Additional Locations
Close
Orlando Office
8034 Sunport Dr. #401
Orlando, FL 32809
(407) 472-8381
Jacksonville Office
11239 St. John's Industrial Pkwy S, Suite 5
Jacksonville, FL 32246
(904) 701-4415
Sarasota Office
7640 B Matoaka Rd. 
Sarasota, FL 34243
(941) 210-4040
Tampa Office
6704 Benjamin Road, Suite 200
Tampa, FL 33634
(813) 540-2444
Fort Myers/Naples
5571 Zip Drive, Suite B
Fort Myers, FL 33905
(239) 275-4415
Contractor Licensing #:
CGC061890
Website:
http://www.fhaproducts.com
Phone:
(844) 253-5393
"Today I met with Anthony Martinez, in regards to impact resistance windows for my home I share with my mom. The service, the knowledge and the attention to all my concerns as well as my mom's was excellent. Very informative but not information overload. Everything presented in a clear and understandable way. All questions answered. One particular thing that really made us happy was the warranty programs they have. I will definitely tell my neighbors and friends about my experience."
- Emiro A.
Approvals are fast & easy.
Get Started Now.