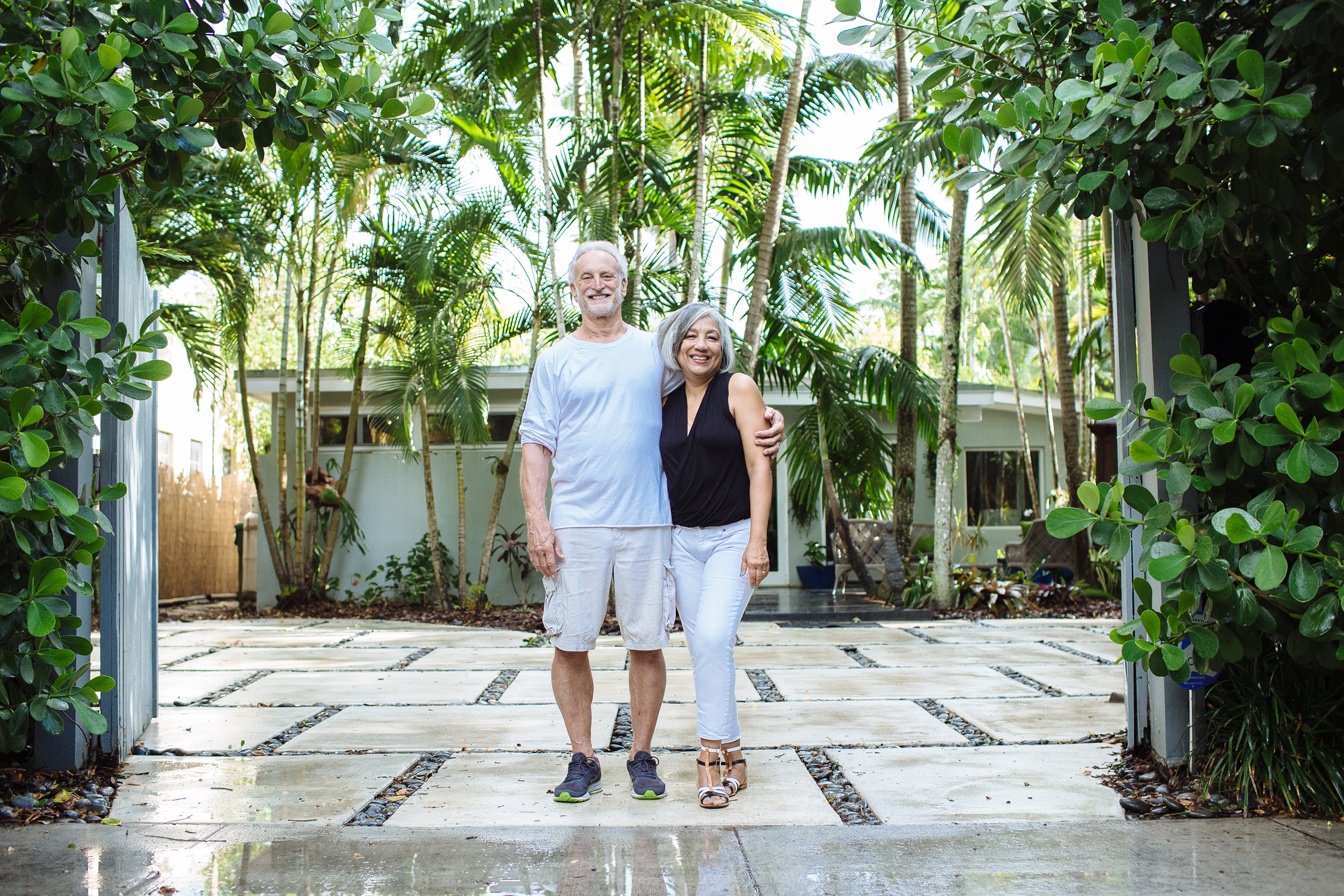 Ygrene Pace Program Makes Green Home Improvements Easier Than Ever
Ygrene's mission to revolutionize energy-efficient financing or sustainable energy upgrades started with residential customers. Green home improvement projects have the most positive impact on property owners because they can be life-changing—helping people replace a roof, upgrade windows to withstand severe storms, or provide backup generators in case of a power outage. Cost was always the biggest roadblock to getting projects started, but the Ygrene PACE programs makes that roadblock a thing of the past.
Finance The Home Upgrades You Want
The Ygrene PACE program make your home upgrades easy to finance. You don't have to go through a lengthy process with a traditional lender that qualifies you based on your credit score. The financing is attached to your property and repaid through your property taxes. It's easy to qualify for PACE and get your home improvement project started today.
Your Money
With Ygrene, you're able to unlock the money you've earned in your home over time. Eligibility is based on equity and your ability to pay, among other factors – not your FICO score. It's your money to use for the home improvement you really want.
A Better Way To Finance Home Improvements
Flexible Terms Up To 30 Years
Based On Home Equity
No Payments For Up To 12+ Months
100% Financing, No Money Down
Your Way
You probably never imagined that home improvement financing could be this fast and easy. With Ygrene PACE home improvement finance, you're choosing the smart alternative to credit-based options: 100% financing with no money down and no payments for up to a year or more. But, just as important, we're with you every step of the way to make sure you not only get the financing you need, but the home improvement you've always wanted.
All video testimonials are actual customers. Individual property owner results may vary. Savings are not guaranteed.