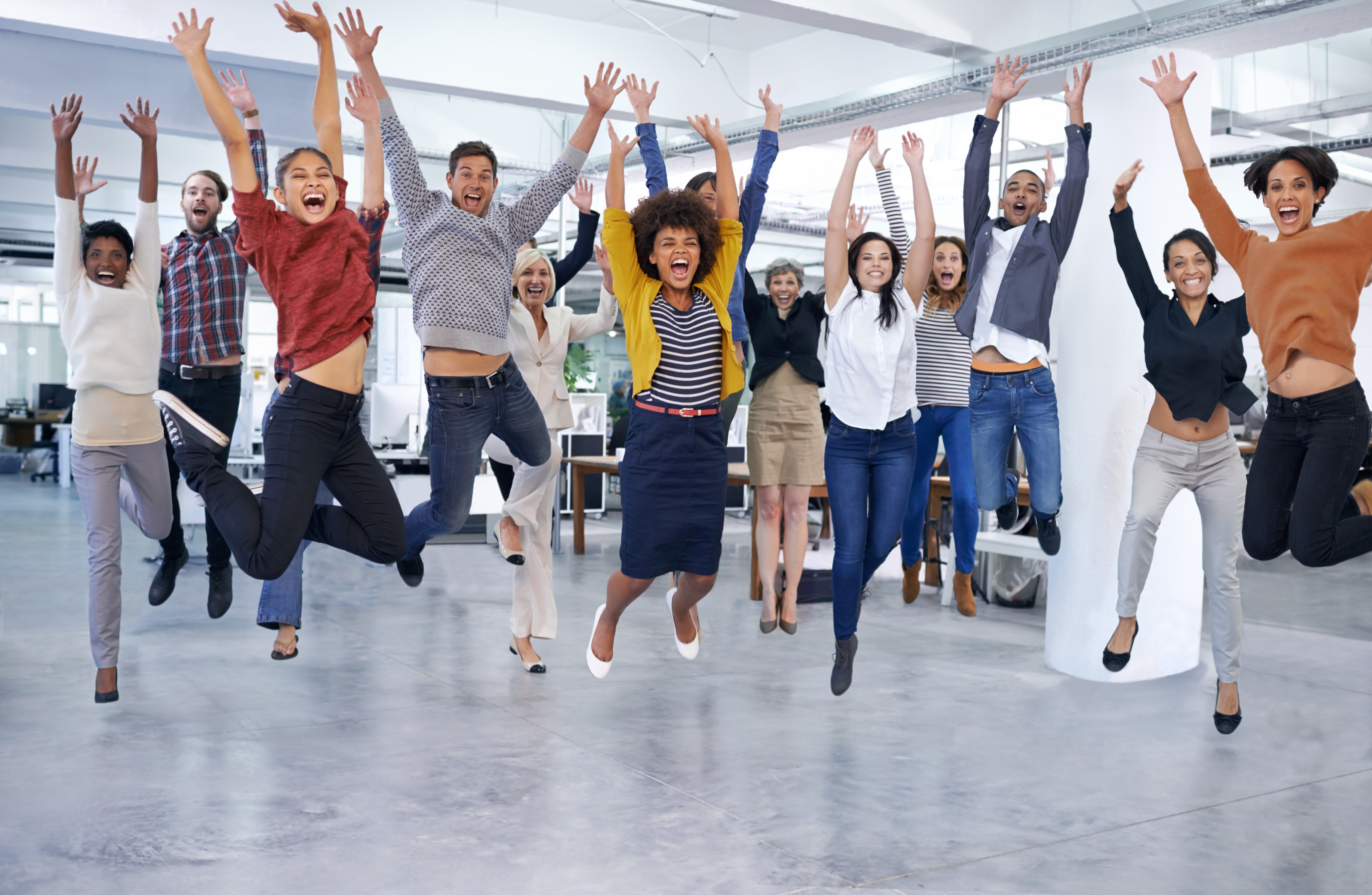 Are You Interested in Working for Ygrene?
We hope you are. Click below to see all of Ygrene's current job openings, so you can get your career started with us. 


Why Work at Ygrene?
So you can change the world, one home improvement project at a time.  
Imagine a career that offered challenge and growth that impacts not only the bottom line, but the daily lives of our customers and the global environment. Imagine working at a company that empowers its employees at all levels. Here at Ygrene, the employees are at the heart of our success. Their dedication and commitment to excellence is what has made Ygrene a rapidly growing, industry leading provider of clean energy financing. 
Whether you're an up-and-coming Underwriter, a veteran Project Manager, or a dedicated professional who shares our vision for a better world, there's a place for you at Ygrene. Let's work together to support the clean energy movement, while helping people make their homes safer, healthier, more comfortable and energy efficient. If a meaningful career and a fun, inclusive company culture is what you've been seeking, Ygrene is the company for you.
Imagine what you can do at Ygrene.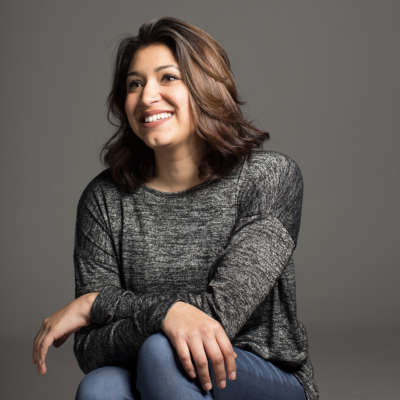 "When I'm helping someone who didn't think they could afford a home repair, I like delivering the good news."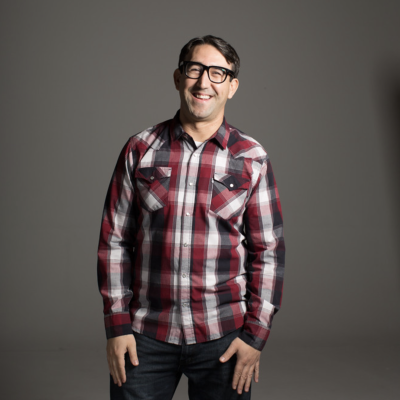 "There's a team feeling here. It's really fun that, working together, we can help make people's lives a little better."