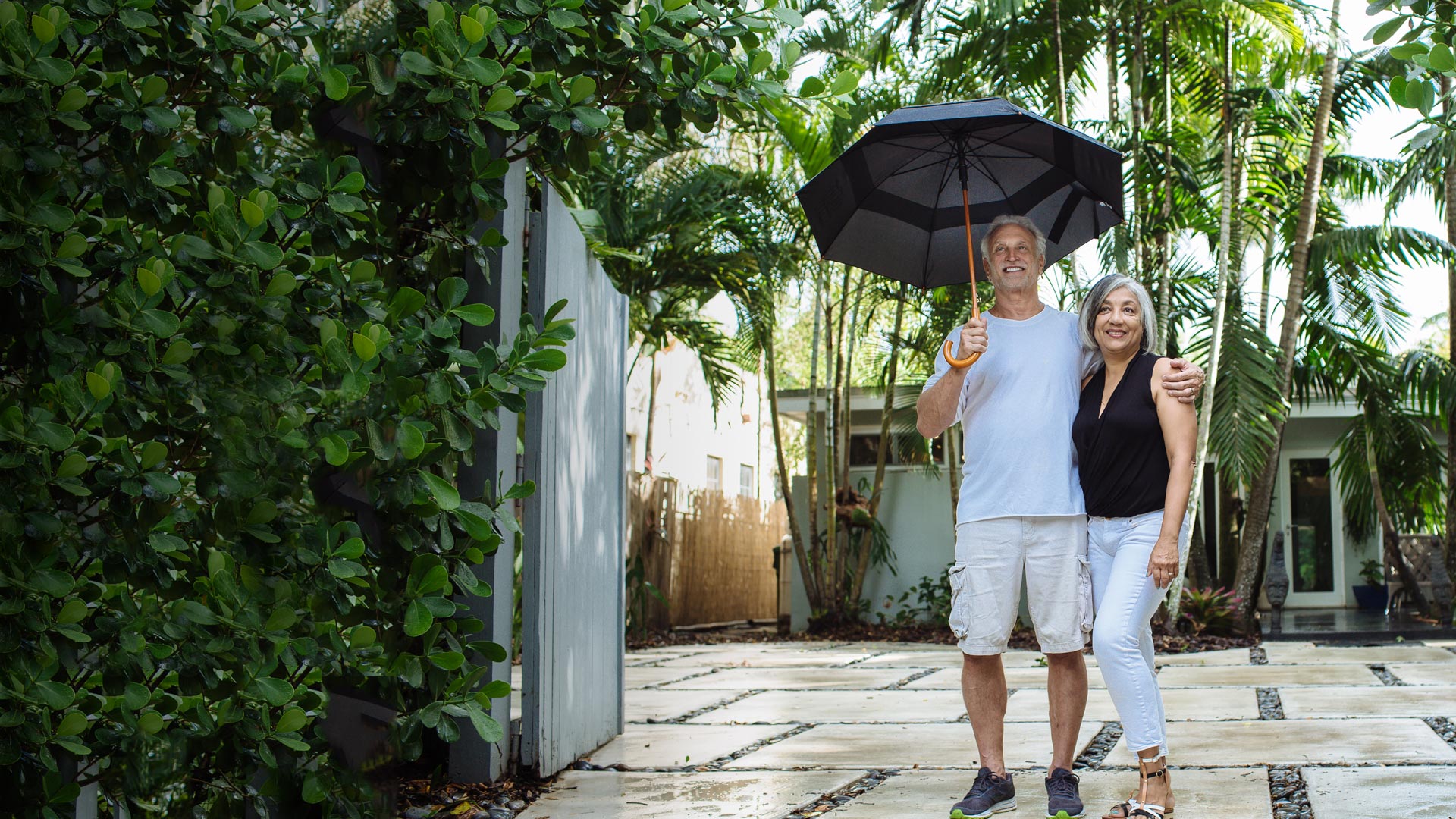 Ygrene simplifies the home improvement financing process.
Apply and get a decision within 30 minutes.
Confirm that your project qualifies for Ygrene financing.
Get matched with independent contractors.
Ygrene vs. Traditional Financing
Does not affect your credit score

Low interest rates (regardless of credit score)

Fixed rates

Spread cost over life of upgrade (up to 30 years)

Payment to contractor only once project is complete
Traditional Loan & Mortgage
Credit Card & Unsecured Credit
Discover More
Ygrene gave us the light. It basically allowed us to not tie into our credit, and just have it tacked onto the taxes of our house, spread out over 20 years, making it very affordable.