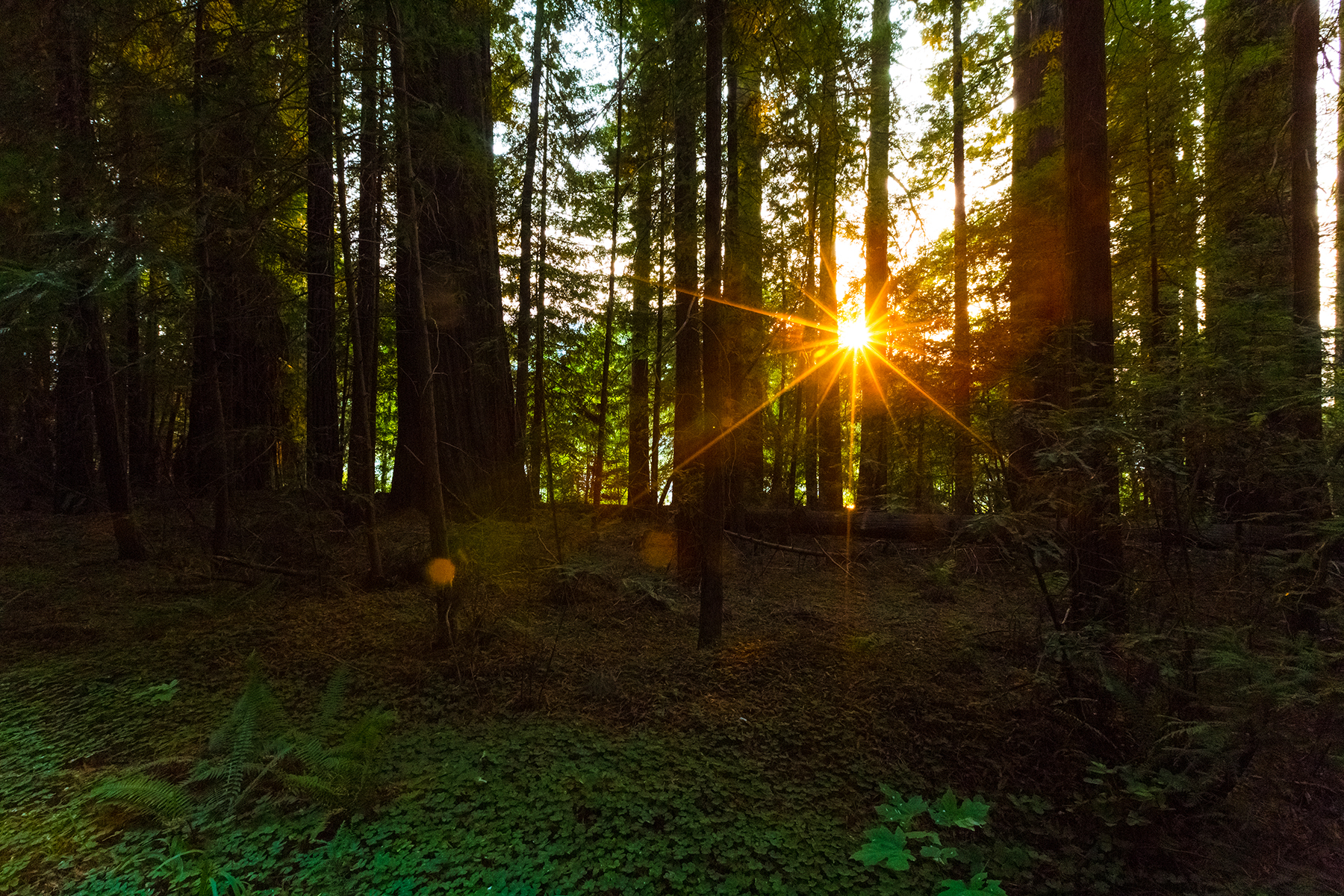 Ygrene's Beginnings
Ygrene started with a simple mission: Remove barriers to financing energy-efficient home improvement projects in order to protect the environment and strengthen communities. Historically, financing any energy-efficient project wasn't easy because of credit and income requirements. That's why Ygrene's founder Dennis Hunter provided customers with a revolutionary financial product that helped customers finance projects from the equity they built over the years in their homes—Ygrene's PACE program.
As Ygrene increased its number of customers, it needed strong financial partnerships to meet demand. In 2010, Ygrene partnered with multiple banks across the country to provide the foundation of its fully-funded model, opening the doors to more customers who wanted sustainable upgrades. Those customers' long-awaited projects were a possibility now, thanks to Ygrene, which drew from its financial expertise and extensive network to provide capital to numerous residential and commercial projects.

Ygrene's Present
After the hard work of the last decade, Ygrene is proud to be the leader in residential and commercial clean energy financing. To date, Ygrene has provided $1 billion in private capital in 500+ local communities, making a positive impact on the environment and in local communities throughout the country. Each project we finance provides jobs for thousands of contractors—and the investment stays within the community.
Financing hasn't been Ygrene's only success. We've also helped create the most exhaustive PACE consumer protection legislation in the country, signifying Ygrene's commitment to delivering the industry's highest level of transparency and safeguards for our customers.

Ygrene's Future
Our current success doesn't mean that Ygrene is done working toward its mission. Thousands more people still need to be reached and thousands more projects still need to get started. Ygrene will continue being an advocate for the PACE program and push legislation for wider adoption throughout the nation.
Evolving from residential to commercial projects was a goal that Ygrene wanted to accomplish. We still want to push legislation in the commercial sector to make projects easier and financing more accessible. Commercial projects are often riddled with complexities that residential projects don't have, but those barriers can be lowered with the help of political leaders.
The last thirteen years have been a story of success and growth. Ygrene is working to continue this sustainable growth without losing sight of the original goal we were founded on.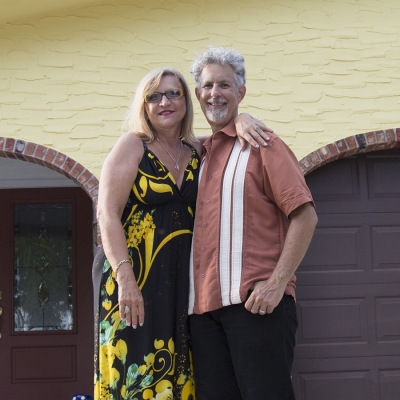 "I see what's happening with my electric bill, it's amazing. I can't believe everybody doesn't use Ygrene." 
Ygrene's numbers speak for themselves. The results we highlight come from a study published by the University of Southern California in March 2019 outlining the impact that every PACE projects has had from 2013–2018.