Our Story

A Bit of History
Ygrene started with a simple mission: improve the environment and strengthen communities by removing the barriers to financing energy efficiency home improvement projects. To get there, Ygrene Executive Chairman Dennis Hunter established a new system of financing that helped homeowners make improvements and reduce carbon emissions. Soon after, the Ygrene PACE (Property Assessed Clean Energy) program was born.
In 2010, Ygrene worked with multiple local banks to secure the strong financial partnerships that provide the backbone for Ygrene's fully-funded model. With the combination of private capital, a wealth of financial expertise and strong relationships with industry leaders, Ygrene is now able to offer affordable and accessible financing to property owners throughout the U.S.
Today
Ygrene is now a national leader in residential and commercial clean energy financing. With over $1 billion in private capital provided to date in 500+ local communities, we have created thousands of jobs and invested millions in local economies across the U.S. Additionally, we helped create the most extensive PACE consumer protection legislation in the country, signifying our commitment to delivering the industry's highest level of transparency and safeguards for customers. With over 45,700 projects for 69,600+ property owners completed, we are proud to deliver a cleaner and more resilient future to communities everywhere.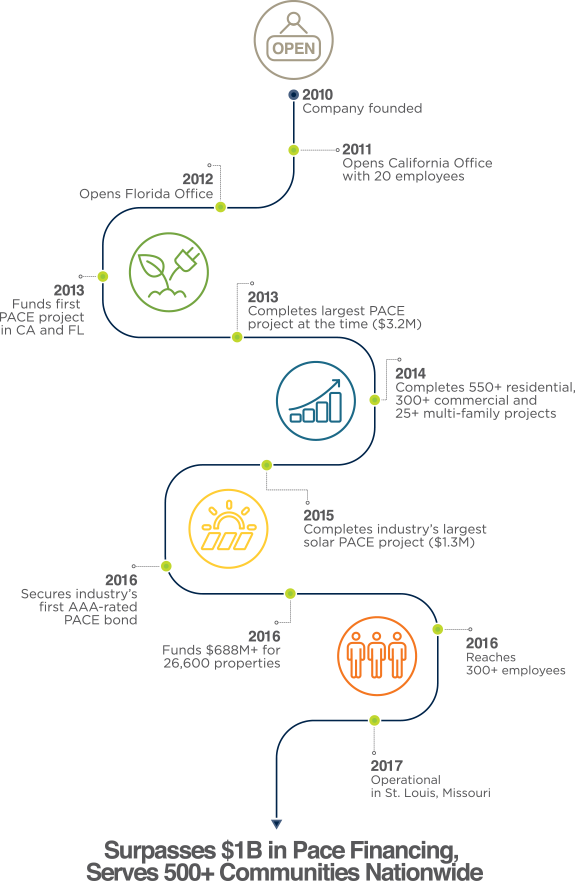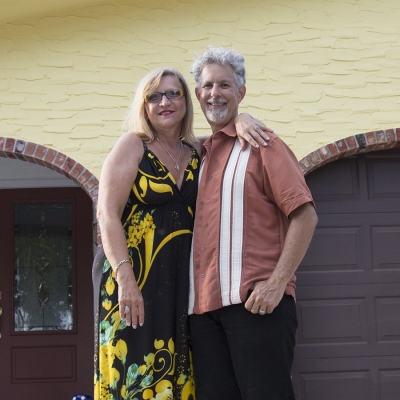 "I see what's happening with my electric bill, it's amazing. I can't believe everybody doesn't use Ygrene." 
Impact metrics are estimates compiled from a Ygrene proprietary impact model using data sourced from UC Berkeley Lawrence Hall of Science and ECONorthwest Economic Impact Analysis of PACE Programs, and are based on actual Ygrene completed projects as of 11/30/17.