Find A Contractor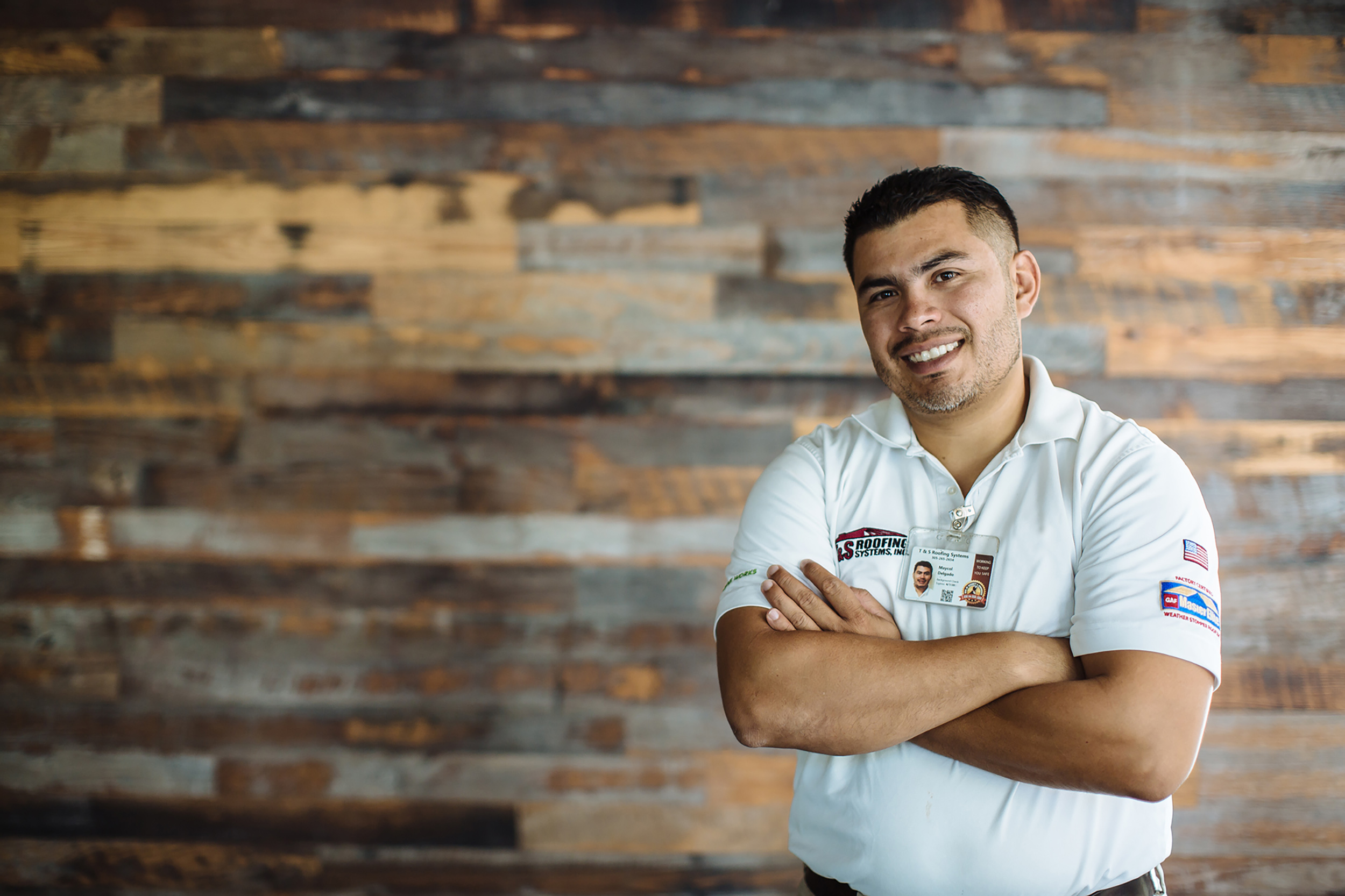 Make sure your project gets done right. 
Ygrene can help you find contractors in your area that match your specific home improvement project or commercial buildling upgrade needs. Use the online tool below to find the right independent contractor for your home or commercial project. Or we are happy to help you in person.
Give us a call at 866-634-1358.