What is PACE financing?
Submitted by

Anonymous (not verified)

on Sun, 07/21/2019 - 9:41pm
What is PACE financing?
Property Assessed Clean Energy (PACE) is affordable financing that allows property owners to pay for upgrades that increase energy efficiency, harness renewable energy, conserve water, and protect against storms.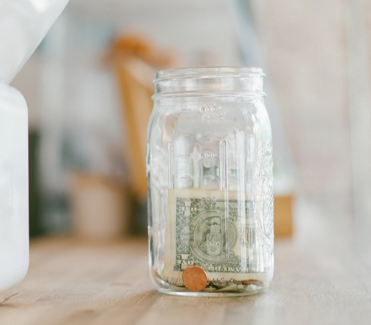 Is PACE a loan?
Despite some similarities, PACE isn't a loan. PACE financing does provide you with upfront money which you have to repay over time (with a low interest rate). But because the financing is attached to the property and repaid through your property taxes, it's classified as a property assessment instead of a loan.
Is PACE a government incentive or discount program?
No. PACE programs are made possible by state legislation and approved by local governments. However, PACE financing is not a government incentive or subsidy program. PACE does not provide any special discounts, government funding, or payment forgiveness to those who opt to use it.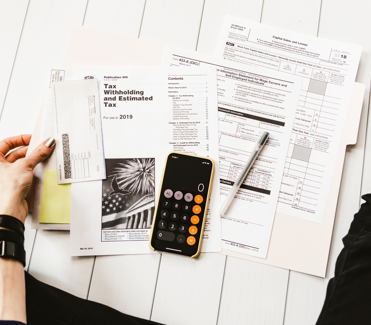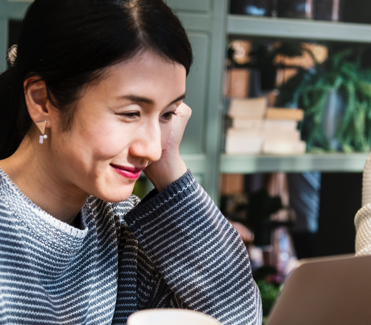 What determines my eligibility for PACE?
PACE eligibility is based on a variety of factors, primarily the amount of equity you have in your home, your ability to repay the assessment, and your mortgage payment history.
Why is PACE a good financing option?
PACE is an innovative form of financing that offers a range of benefits not available through traditional financing options. Learn more about the benefits of PACE below.
PACE
Fair and easy process to improve your home
1,1,1,1,1,1
Traditional Loan/Mortgage
0,1,0,0,0
Credit Card/ Unsecured Credit
0,0,0,0,0
HELOC
(Flexible line of credit)
0,0,0,0,0
PACE Financing
Approval not based on credit score
Low interest rates (regardless of credit score)
Fixed rates
Spread cost over life of product (up to 30 years)
What projects qualify for PACE?
Over a hundred home and commercial improvement projects qualify for PACE financing.
Ygrene customers love PACE
"I think the best thing is that the length of time you can make the payments, up to 20 years. The contractors are really good, that work with Ygrene, the process is really simple, and they're gonna save money on energy and taxes, it's substantial."
Want to know more? Dig into the facts