256 Miracle Mile
Coral Gables, FL
Roof Replacement
Small business owner Jackson Rip Holmes needed to replace the roof of one of his commercial buildings on Miracle Mile, Coral Gables, but didn't have the financial means to pay for it. Thanks to Ygrene's property assessed clean energy (PACE) financing, Jackson was able to not only replace his roof but provide his tenants a safer, more comfortable environment and save $2,000 dollars in annual property insurance.
$23,000
PROJECT VALUE 
29%
ENERGY SAVING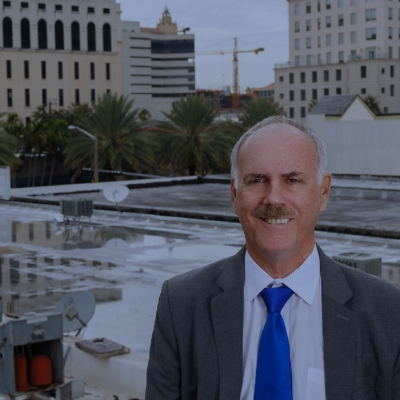 "My business was about to go under because I didn't have the money to pay for a much-needed roof replacement. Thanks to the Ygrene program I was able to finance it and in turn save $2,000 on insurance! Thank you Ygrene for saving my financial life!"
Smarter And Easier Than Credit-Based Financing
Now it's easier and more affordable than ever to improve your cash flow, reduce your costs—and increase the comfort, safety and value of your commercial property. Ygrene offers 100% no money down financing for energy efficiency, renewable energy, and, in certain locations, water conservation, electric vehicle charging stations, and seismic upgrades to commercial buildings.
Retain capital with 100% financing of eligible improvements and fixed terms up to 30 years
Fast approvals. Usually within five business days
Defer first payment up to a year or more
Off balance sheet, nonrecourse, property tax-based financing
Pass through payments. Special tax payments can be passed through under most net leases
No personal guarantees, financial statements, rent rolls or lender consent required