Become a Ygrene Commercial 
Affiliate Member
Offer long term, fixed rate, and highly flexible financing solutions for 
your commercial clients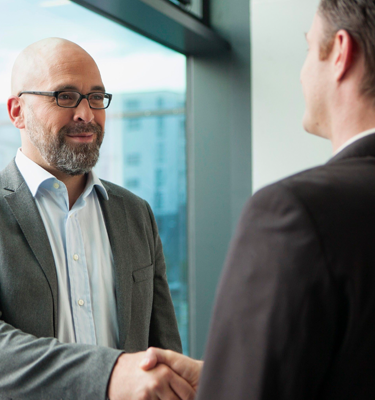 Help your clients secure the right financing solution
With Ygrene Commercial, your clients enjoy:
100% project financing from $5,000 to $20MM+
Eligibility based primarily on property equity
Financing approvals within 3 days
Up to 30 year, fully-amortized terms with fixed rates
Up to 100% CLTV
No payments for up to 30 months
No capital outlays, no guarantors, and no financial covenants
Repayment through property taxes
The Ygrene affiliate program is a "win-win" partnership
Ygrene Commercial isn't simply a quick financing method. It's also more flexible, with competitive pricing, and customizable terms—allowing your clients to secure financing that fits their needs the best.
Our Affiliate Member Program can enrich your existing relationships, attract new business, and quickly solve your client's biggest financing problems—all at the same time. Plus, it comes with a referral fee for you and no additional cost to your client.
Contact us at 866-634-1358 or provide your contact info below.
How Ygrene Commercial Works
Ygrene Commercial funds more projects than any other nationwide C-PACE provider
Commercial & nonprofit property owners financed

Commercial projects financed

Average funding time
Eligible property types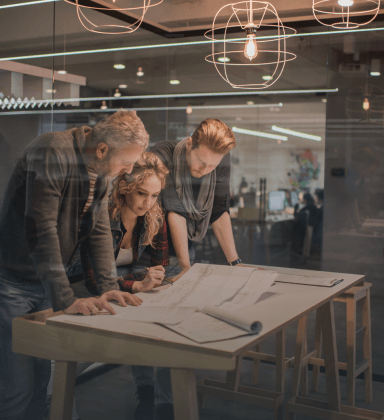 Office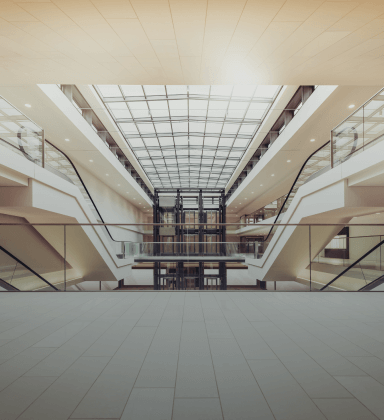 Retail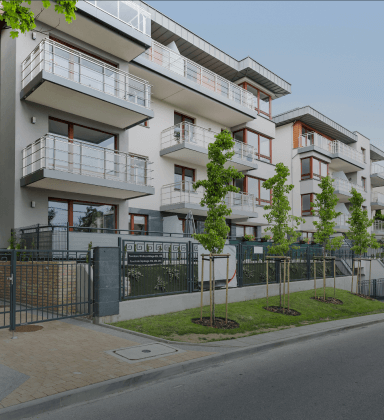 Multifamily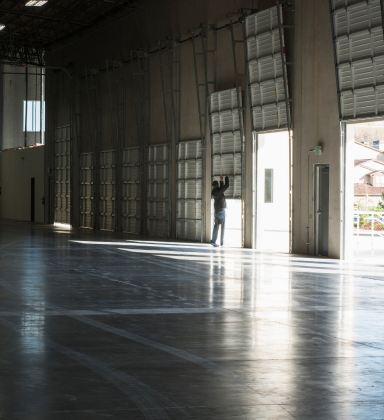 Mixed Use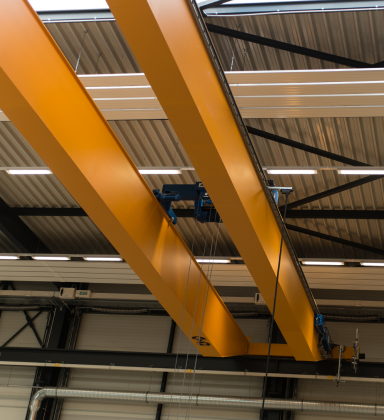 Industrial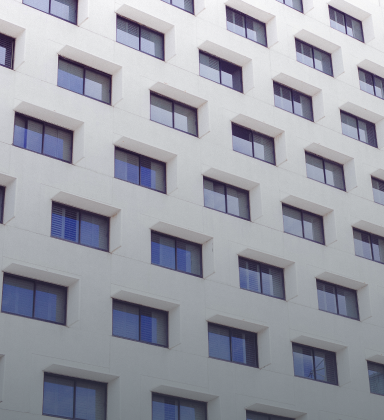 Hospitality
Retroactive financing
Help your clients quickly recapitalize with Ygrene's long term, fixed rate retroactive financing.
Ready to become a member?
Fill out this form to join the Ygrene Commercial Affiliate Member Program
Provide your contact information to get started. A Ygrene Commercial account manager will reach out shortly!
Available terms vary depending on service area and type of improvement.
Timing of first payment depends on date of funding and mortgage impound, if applicable. ExtendPay will add an additional 12 months of capitalized interest in your total financed amount which must be repaid with your financing. The following Ygrene service territories in CA do not offer ExtendPay: West Sacramento, Davis.
Referral program is applicable to new applications only. Referring affiliate member must be identified at the time of application. Referral fees are only payed after completed project is funded. Other terms and conditions apply, ask your CAM (Commercial Account Manager) for details.