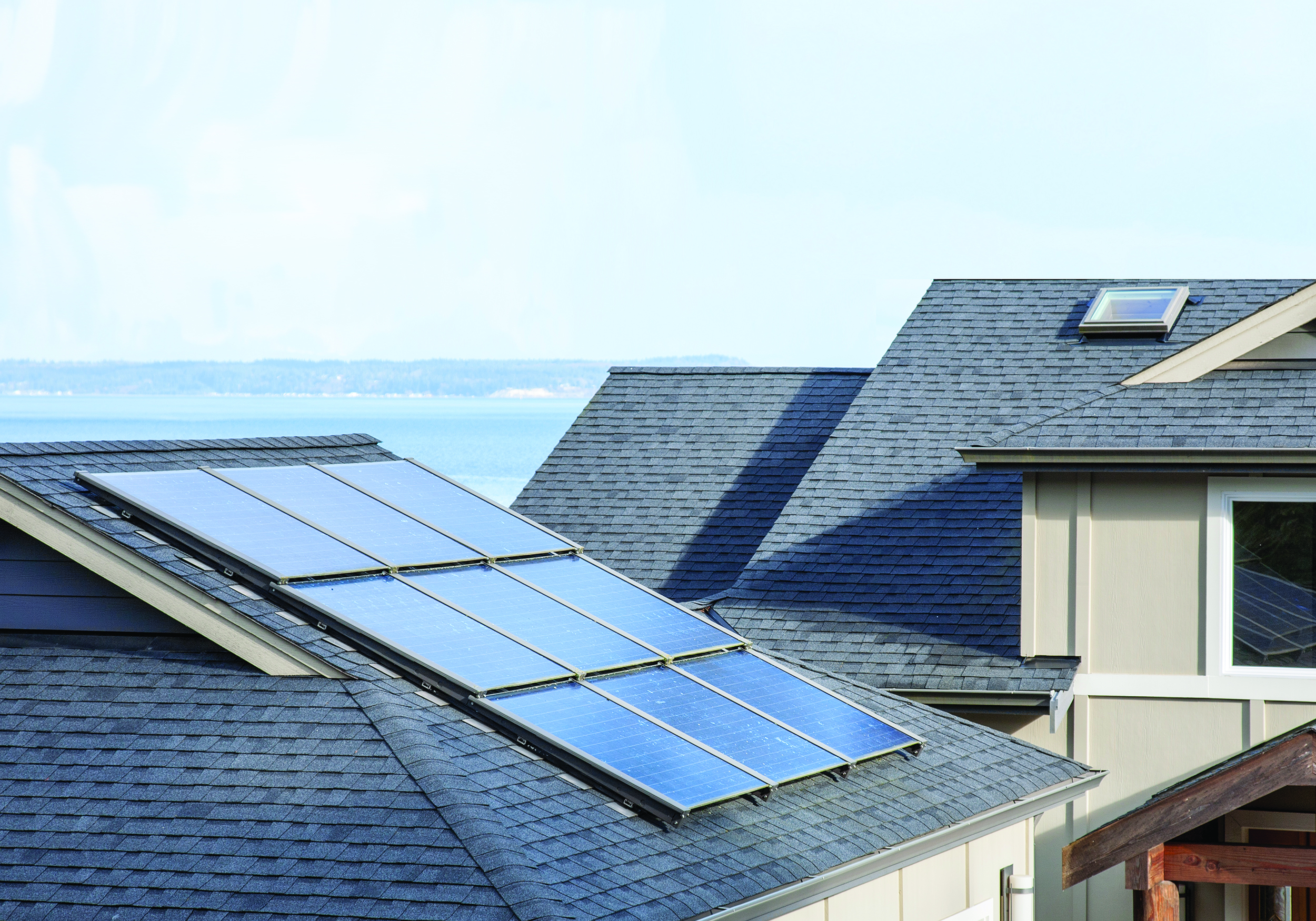 Save money, and the environment, by generating your own power.
For more than a century, users of electricity have received their power the old-fashioned way - delivered over wires from polluting central power stations to homes and businesses. Now, however, that paradigm is changing. Clean solar and wind power make up a larger portion of our power generation portfolio each year, and new generation technologies are coming online.
Advanced Energy Storage Systems
Today's energy storage systems are typically controlled by energy management software to charge the battery when energy is cheap (e.g. at night) and discharge the battery when electricity is expensive (e.g. in late afternoon). Storage systems can be particularly cost-effective when used in conjunction with solar power systems, charging the battery for free when the sun is producing electricity and discharging the battery at night. Energy storage systems often achieve their highest cost-benefit ratio in commercial and Industrial applications when time-of-use and demand charge billing is applied.
Combined Heat and Power
Also known as co-generation, CHP produces both electricity and useful thermal energy (heating and/or cooling) from a single source of energy. CHP is actually a suite of technologies that can use a variety of fuels to generate electricity or power at the point of use, allowing the heat that would normally be lost in the power generation process to be recovered to provide needed heating and/or cooling.
Electric Vehicle Charging Stations
Because residential charging is convenient and expensive, most plug-in vehicle (EV) drivers do more than 80% of their charging at home.  Home charging can use either the relatively simple Level 1 electric vehicle supply equipment (EVSE) or the slightly more complex Level 2 EVSE.  Level 1 provides charging through a 120 V AC plug. Level 2 provides charging through a 240 V AC plug. Charging with Level 2 EVSE is faster and can be more convenient, but requires special equipment that is more expensive to install than Level 1.
Choosing the Right Alternative Energy Contractor
Contact Ygrene to find a knowledgeable, experienced alternative energy contractor in your area. All Ygrene authorized contractors are state licensed, insured and pre-screened. Quality installers offer workmanship and equipment warranties. Don't hesitate to ask your contractor any questions you may have about new or unfamiliar technology.
Paying For Your Alternative Energy Project
Ygrene PACE financing offers many advantages:
100% Financing With No Money Down

No Payments For Up To A Year Or More

Based On Home Equity

Repaid With Your Property Taxes

No Minimum FICO Required

Prequalified In Under 30 Minutes