Featured Project
Pullman Yards
Atlanta, GA
Nearly $10 million was financed through Ygrene, and retroactive financing was applied to previously installed roofing and insulation. The retroactive financing injected more capital into the project and further leveraged the development phases.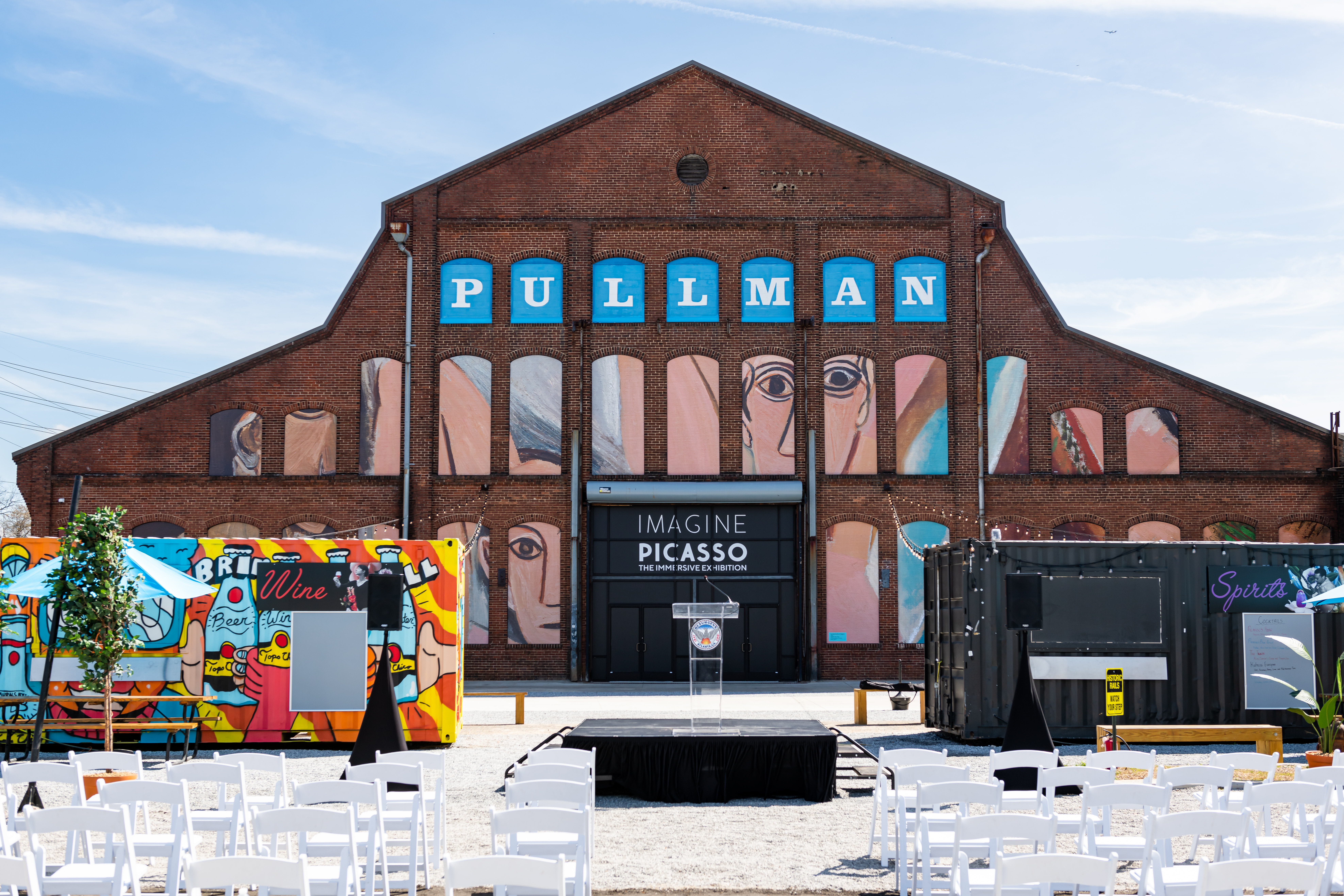 Approved in 27 states

Transactions completed

in funded volume (residential & commercial)

Disaster loss avoidance

Utility bill savings
Terms of 10, 15 and 20 years are valid in all Ygrene service areas;
25 and 30 year terms are available in California and Florida depending on service area and type of improvement.
Timing of first payment depends on date of funding;
interest accrues after funding.
Sharing cost of special tax with tenants is permissible under most net lease terms.
Individual results may vary & savings are not guaranteed.