Landscaping Improvements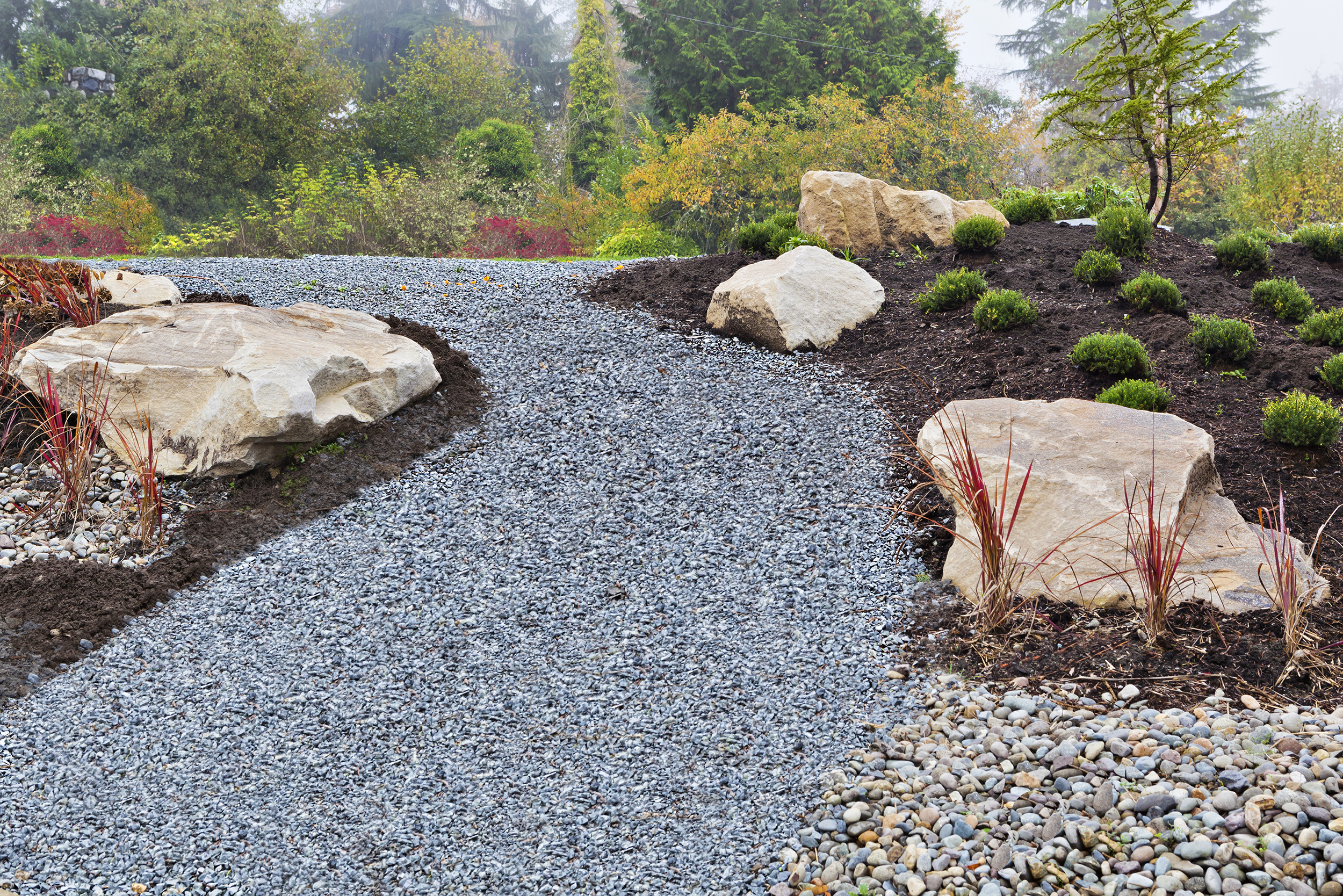 Save water and maintain a beautiful yard.
There has been significant rainfall in California during the past couple of years, but ongoing drought conditions are of serious concern in the state over the long term. Outdoor landscaping is the single largest use of water in the typical California home, and Ygrene's PACE financing can help you minimize water consumption through a number of energy-efficient landscaping improvements.
What's more, you can pay for landscaping improvements with PACE financing. With up to 100% financing and no money down, a landscape improvement for your home has never been easier.
Artifical Turf
Since grass consumes the most water, reducing or eliminating how much grass we have in our landscapes can make a significant impact on water use. One of the most effective measures homeowners can take to save water is to replace natural grass with artificial turf.
Drip Irrigation
Drip irrigation systems can be calibrated to deliver just the right amount of water to keep plants and trees healthy-no more and no less. Besides being harmful to plants and trees, overwatering is a waste of precious water. You can support the environment and minimize your water bills with a well-designed drip irrigation system.
Hardscapes
Hardscapes are man-made features, like paths or walls, that are incorporated into landscape architecture. Hardscapes can include concrete or flagstone patios, wooden decks, and stone pavers. 
In areas where drought is common, hardscapes help fight water waste. Instead of consuming gallons of water to maintain your lawn, plants and flowers, a backyard hardscape will minimize water use or even allow you to go water-free.
Xeriscaping or Drought Tolerant Landscaping
Xeriscaping is a systematic method of promoting water conservation in landscaped areas. Although xeriscaping is mostly used in arid regions, its principles can be used in any region to help conserve water. Basic xeriscaping principles include: selecting plants that flourish in your regional climate, grouping plants with similar water needs together, reducing usage of turf grasses that require more water, and mulching.
Grey Water Systems
Graywater is lightly contaminated water that is generated by bathroom sinks, showers, and clothes washing machines. Graywater does not include wastewater from toilets, urinals, or kitchens. Graywater can be used to flush toilets and urinals, irrigate landscapes, and supply water for ornamental ponds. 
While graywater can save money by reducing the water withdrawn from freshwater sources, safe and effective graywater may require a sophisticated plumbing, filtration and disinfectant system. When implementing a graywater system, ensure that it meets National Sanitation Foundation (NSF) standard NSF/ANSI 350, Onsite Residential and Commercial Reuse Treatment Systems, which establishes the minimum requirements for the materials, design, and performance of graywater systems. Consult your Ygrene authorized plumbing contractor about its details.
Choosing The Right Water Conservation Or Plumbing Contractor
All Ygrene authorized water conservation and plumbing contractors are licensed, insured, pre-screened, and have been in the landscaping, water conservation or plumbing business for a minimum of one year. Many landscape contractors will have photo portfolios of projects they have completed, so you can determine for yourself the quality of the work they are capable of.
Paying For Your New Landscaping
Ygrene PACE financing offers many advantages:
100% Financing, No Money Down
No Payments For Up To 12+ Months
Based On Home Equity
Repaid With Your Property Taxes
No Minimum FICO Required
Approval In 30 Minutes Or Less