Seismic Retrofits & Upgrades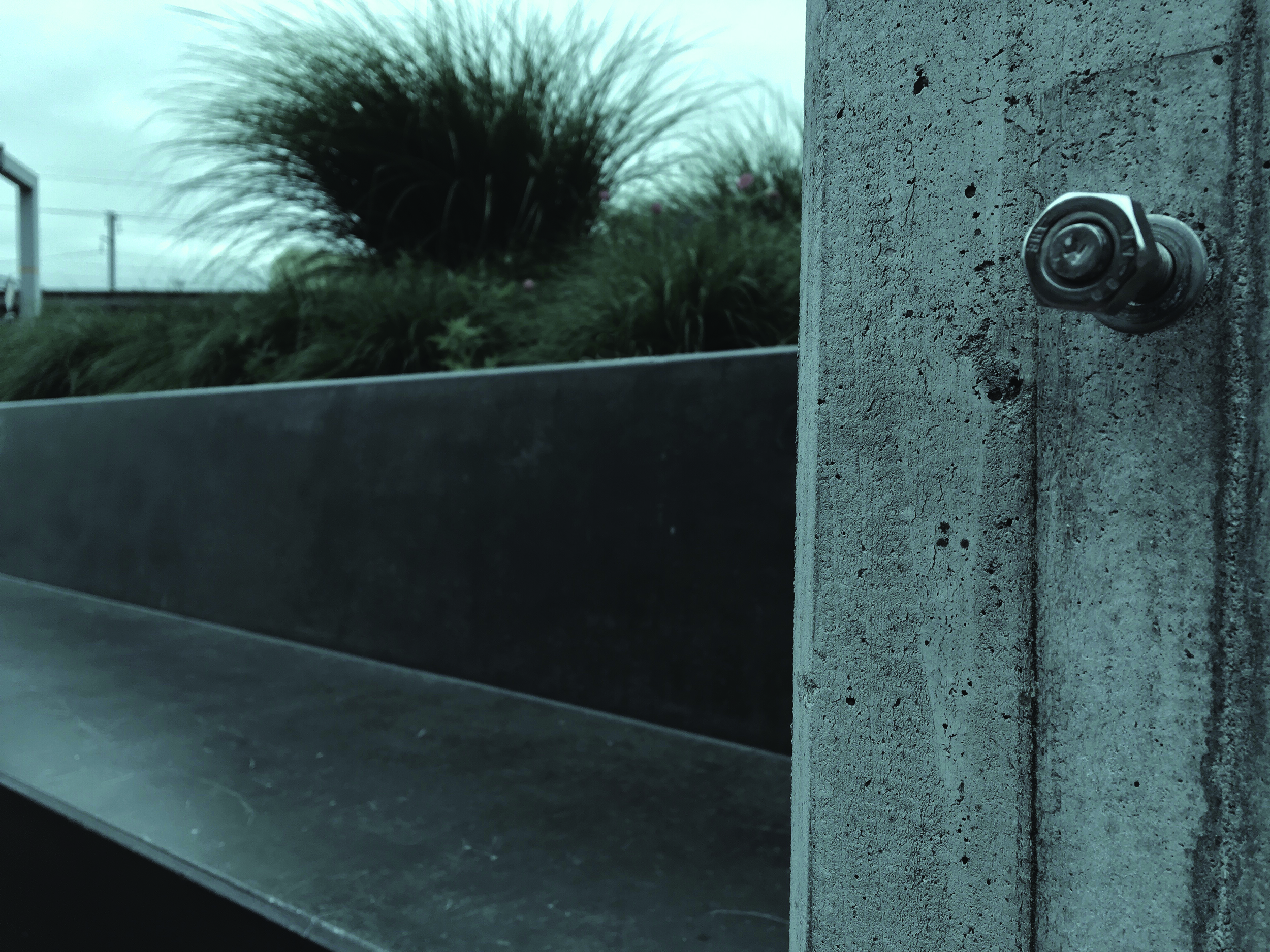 Are you prepared for the next big earthquake?
Ygrene PACE can be an excellent source of financing for seismic retrofits, many of which have been mandated by local building departments. For example, in the City of Los Angeles, soft story wood frame residential buildings with two or more stories and four or more units constructed before 1978 must comply with seismic retrofit requirements or be demolished. 
This means that owners of many multi-family and commercial buildings could be held liable for damages, injuries or even deaths in the event of an earthquake. Other types of buildings that may be subject to seismic retrofit ordinances include:
Non-ductile concrete buildings built pre-1979

Steel moment frame buildings built pre-1994

Wood frame cripple walls and sill plate anchorage (voluntary)
Seismic Improvements Available
Lateral systems | Shear walls | Moment frames | New steel columns | Column, frame and foundation strengthening | foundation and structural connection systems | Masonry reinforcement | Emergency shut-off systems | Custom seismic improvements | Structural analysis | Engineering | Permits
To learn more about these measures and how they can protect your property, watch this webinar featuring structural engineer, Dr. Dilip Khatri.
The Process
In the City of Los Angeles, the first step is to find out if your building is one of 14,000 on the mandated list. Click here, or contact the City of Los Angeles Department of Building and Safety.
Often, the next step is to retain the services of a structural engineer with seismic retrofit experience to give you an idea of the scope of work that needs to be done. For multi-family buildings, the cost of seismic retrofits can run from $30,000 to $200,000 or even higher, depending on the number of units in the building.
Next, submit proof of plans, plans to retrofit or plans to demolish, and obtain a permit to retrofit or demolish from the city building department. You may want to select a seismic contractor before this step.
The final steps are to select a seismic contractor (if you haven't already), complete construction, and obtain a Certificate of Compliance. Be aware that navigating the bureaucracy and completing the work can take a lot of time - in Los Angeles, building owners receiving notices per the mandate have a total of seven years to complete the entire process.
As more and more building owners become aware of the requirements, the building department will have to process many more permit applications and the process might take significantly longer. Experienced seismic contractors will likely become very busy and the price of steel and concrete will likely go up.
If your building falls under the mandate, it definitely makes sense to get the process started sooner rather than later.
Choosing the Right Seismic Retrofit Contractor
All Ygrene authorized seismic retrofit contractors are licensed, insured, pre-screened and have been in the business for at least one year or more. Most contractors will have photo portfolios of projects they have completed, which may help you determine the scope and quality of the work they have done and whether or not they are the right contractor for you.
Paying for Your Seismic Retrofit
Ygrene PACE financing offers many advantages:
100% Financing With No Money Down

No Payments For Up To A Year Or More

Based On Home Equity

Repaid With Your Property Taxes

No Minimum FICO Required

Prequalified In Under 30 Minutes