Why are more homeowners choosing solar?
Solar upgrades can make it possible to reduce or even eliminate utility bills over time, help protect against rising utility costs, and potentially increase your home's value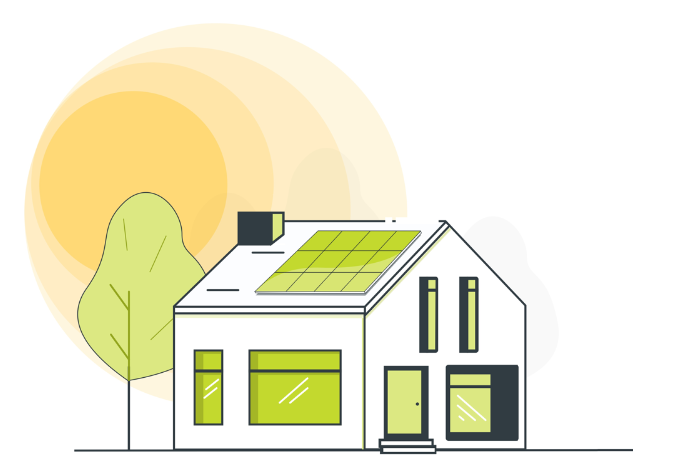 How solar energy works:
Solar energy is power sourced from radiant light and heat emitted by the sun.
Solar Upgrades harness solar energy to power your home, instead of drawing energy from the utility grid. Solar panels use photovoltaic (PV) cells to convert sunlight into direct current (DC) electricity. Next, it is converted to alternating current (AC) electricity, which can be used at your residence. If you're looking for residential solar financing, or considering a traditional solar panel loan, Ygrene offers an affordable financing alternative to solar loans that's ideal for homeowners with some home equity. Our mission is to help more property owners make solar upgrades sooner, so they can start enjoying the benefits of energy efficiency right away.
Read more
Solar PV panels
This bit of news just might brighten your day: solar power can be used to create electricity as well as heat water -- perfect for homeowners and pool owners alike.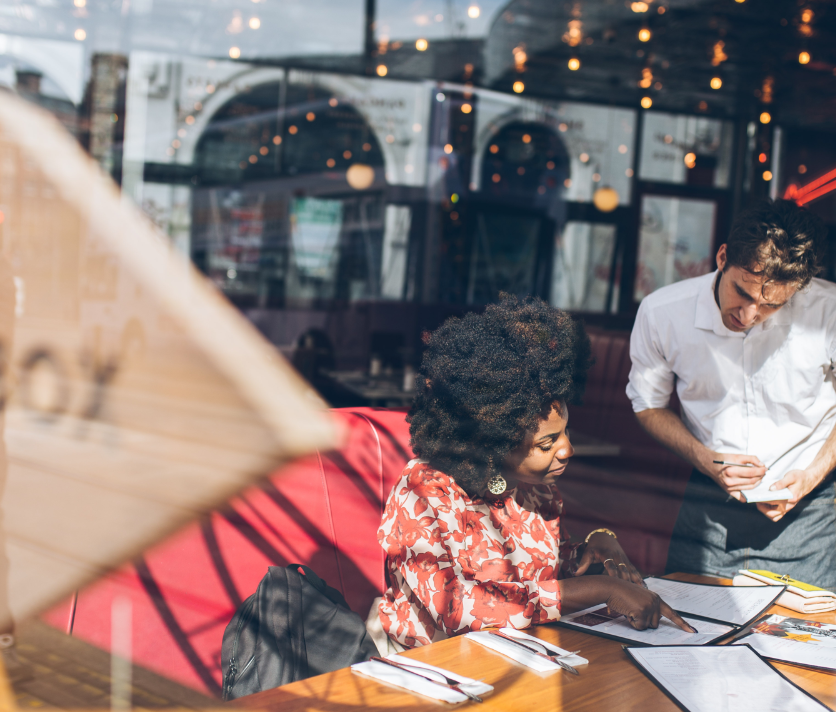 Learn more about solar-powered projects with these helpful resources
See the Watsons spend less and sweat less thanks to solar.
"Once I started looking at the numbers, we were saving $130/month. And that's been ongoing now! ... This was a great idea. I'm glad we went with it."
Get approved for your solar upgrade today!