Water Efficiency Upgrades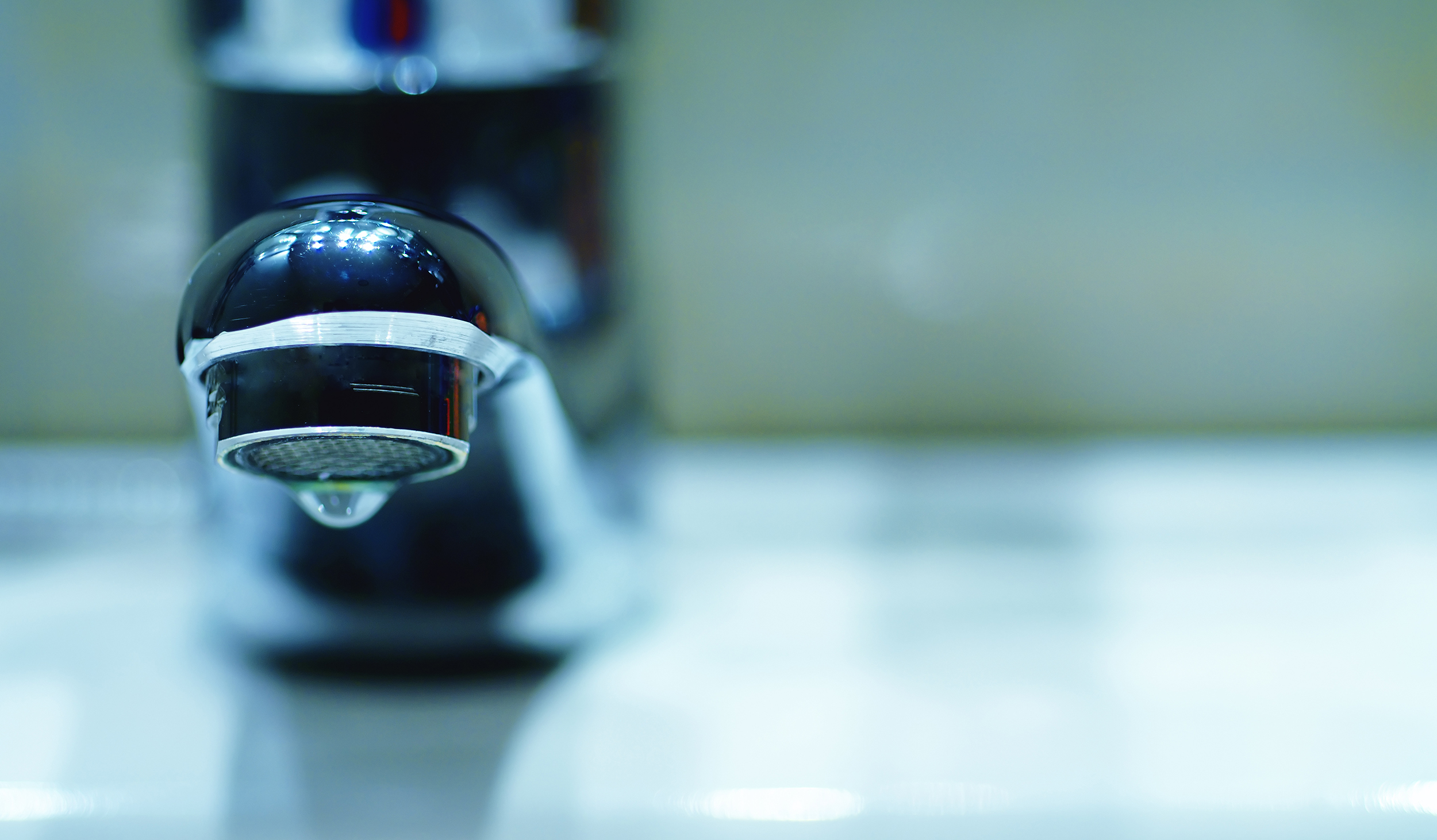 Saving water is good for the environment and your budget. 
As the population expands, water shortages are becoming an increasing reality in many parts of the country. There are many steps you can take to minimize waste and make the most of our water resources.
What's more, you can pay for water upgrades with PACE financing. With up to 100% financing and no money down, a water system upgrade for your home has never been easier.
Leaks
Nationwide, household leaks waste more than 1 trillion gallons of water annually. The average household's leaks can account for more than 10,000 gallons of water wasted every year. Ten percent of homes have leaks that waste 90 gallons or more per day. How can you detect leaks?
Take a look at your water usage during a colder month, such as January or February. If a family of four exceeds 12,000 gallons per month, there likely are serious leaks.

Check your water meter before and after a two-hour period when no water is being used. If the meter changes at all, you probably have a leak.

Identify toilet leaks by placing a drop of food coloring in the toilet tank. If any color shows up in the bowl after 10 minutes, you have a leak. (Be sure to flush immediately after the experiment to avoid staining the tank.)

Examine faucet gaskets and pipe fittings for any water on the outside of the pipe to check for surface leaks.
Under Sink Water Heater
Also known as "instant water heaters," these units are available in tank-type or tankless models. They save water by not having to run water from a central water heater every time you want hot water, and save energy by not having to keep the water in a central water heater hot 24-hours a day. The convenience of not having to wait for water to heat up is an added bonus.
Choosing The Right Plumbing Contractor
All Ygrene authorized plumbing contractors are licensed, insured, pre-screened, and have been in the plumbing business for at least one year or more. Ask your water conservation contractor for details about which water efficiency improvements might be right for you.
Paying For Your Water Conservation Project
Ygrene PACE financing for water upgrades offers many advantages:
100% Financing, No Money Down

No Payments For Up To 12+ Months

Based On Home Equity

Repaid With Your Property Taxes

No Minimum FICO Required

Approval In 30 Minutes Or Less