Grow Your Business With Ygrene

Imagine increasing your project
pipeline and boosting your bottom line. 
We understand it can be challenging to find ways to grow your business. As a part of Ygrene's network of independent contractors, we'll help you secure larger projects with property owners who are ready to start now. Ygrene provides the training, tools and resources you need.
Ygrene Works For Contractors 

Fast Decisions 
Application decisions are made over
the phone in 30 minutes or less.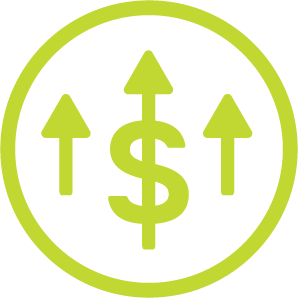 Qualified Leads 
Ygrene comarketing and lead generation
help you grow your business.
Read Our Contractor Marketing Guidelines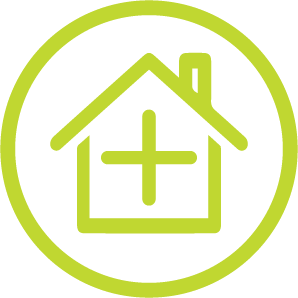 More Projects 
Offer customers alternative financing
that works for them.


Timely Payments 
Ygrene pays you direct and on time,
with funding every 48 hours.
"We're a family business, very involved in the community. We like that Ygrene lets us serve people who may not have been able to afford  new doors and windows."
"Not only has Ygrene helped me triple my business, they make me a better contractor by streamlining the process and making my life easier."
"We really appreciate the relationship with the staff at Ygrene. And our customers like the transparency. Even if they're skeptical at first, once they see how it works, it just snowballs."