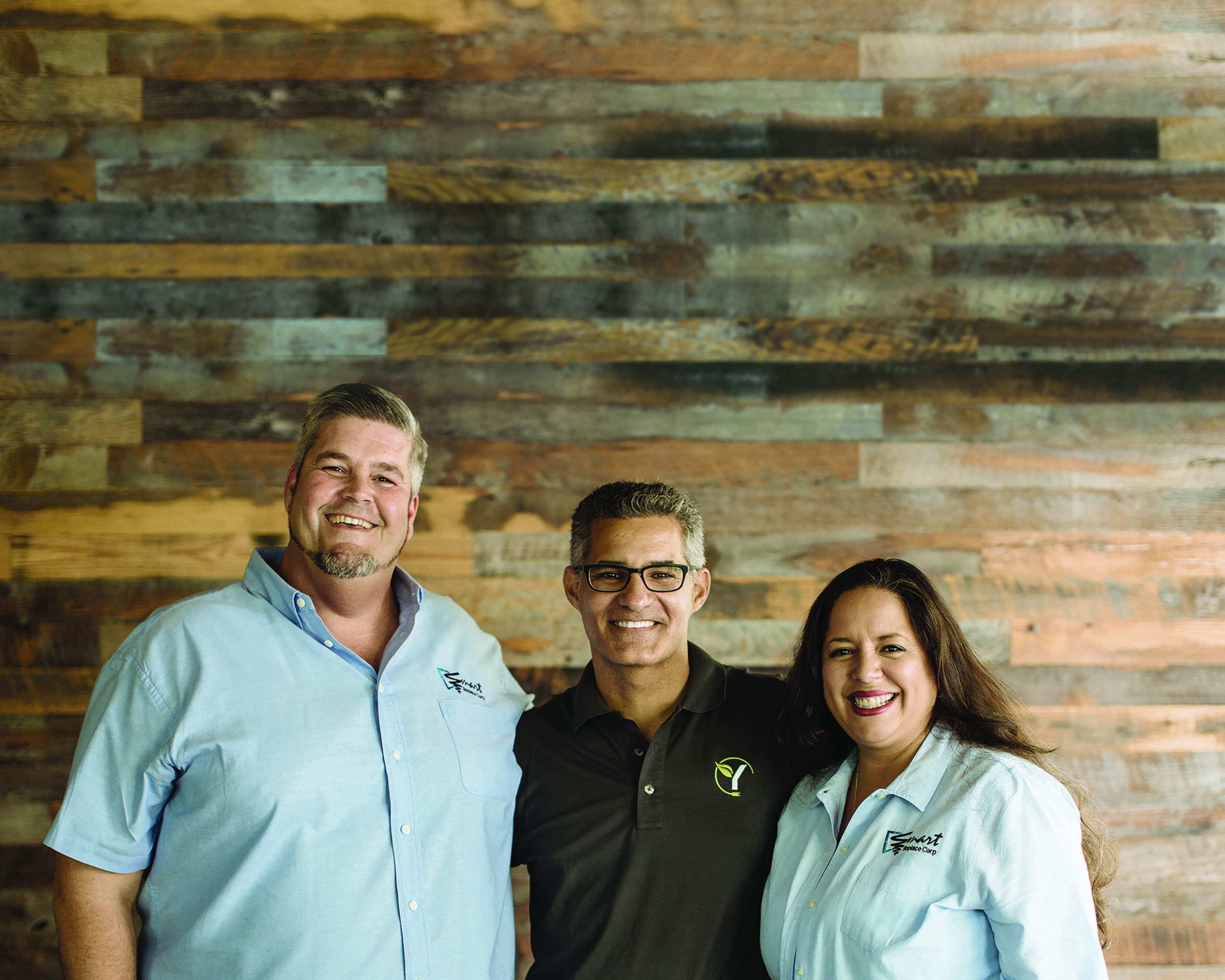 Ygrene is always looking to enroll new contractors. As an enrolled contractors enjoy exclusive benefits such as:
Highly Qualified Leads
Larger Project Budgets
Fast Payouts
Pipeline Managers
Training
Exclusive Benefits For PACE Approved Contractors

Fast Payouts
Payouts are a often big source of stress in the construction industry for both the customer and the contractor. But Ygrene pays contractors that are part of our program directly in as little as 48 hours of the customer's final signature — helping you reduce delays and move on to your next project without any holdups.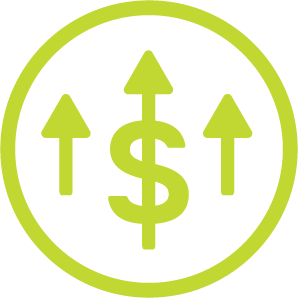 Highly Qualified Leads 
Ygrene's leads are different. Each lead your business receives through Ygrene is ready to begin their project. You don't need to worry about educating the customer or having tedious conversations about how payment is arranged. Ygrene takes care of this so you can focus on what's important — increasing the efficiency of your workforce and finishing projects quickly.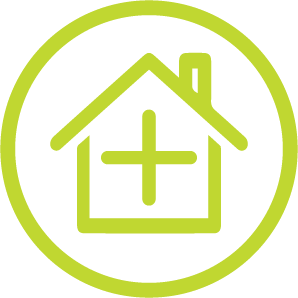 Large Project Budgets
Ygrene PACE financing can offer customers larger budgets for both residential and commercial projects. Other financial institutions typically have smaller budget approvals, limiting the scope of each project. But with Ygrene, potential customers may have the ability to consider additional products and services. If the customer is interested in solar panels, they may also be able to install a new qualifying roof.


Pipeline Managers
Ygrene handles the complexities of paperwork and client relations for the project financing — processes that contractors normally have to deal with, which often slow down work and reduce your efficiency. When a customer encounters a challenge with the project, Ygrene helps find a solution that satisfies them. The faster we resolve challenges, the faster you finish a project.
Get on the Fast Track to More Sales Volume.
"We're a family business, very involved in the community. We like that Ygrene lets us serve people who may not have been able to afford  new doors and windows."
"Not only has Ygrene helped me triple my business, they make me a better contractor by streamlining the process and making my life easier."
"We really appreciate the relationship with the staff at Ygrene. And our customers like the transparency. Even if they're skeptical at first, once they see how it works, it just snowballs."