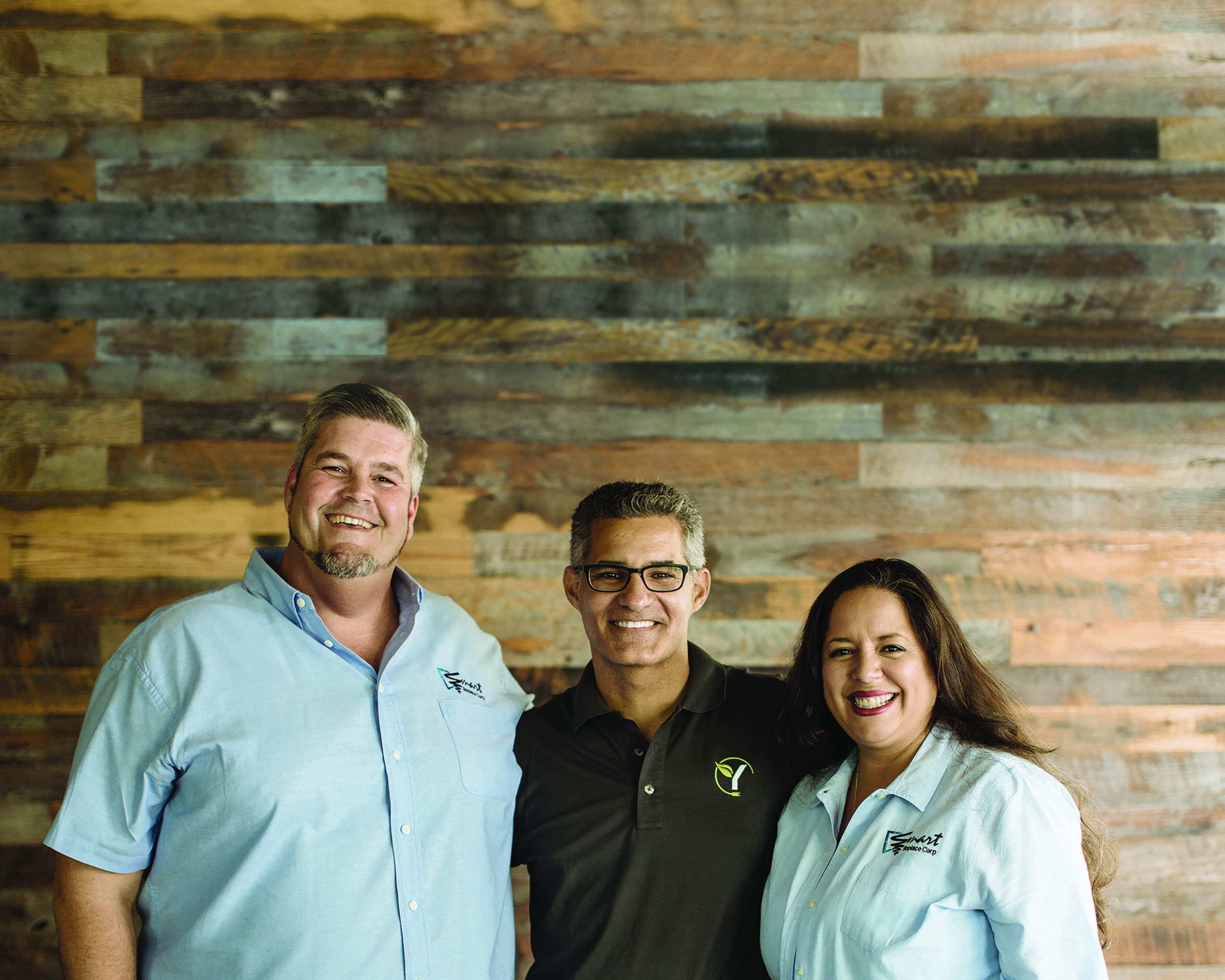 Imagine increasing your project
pipeline and boosting your bottom line. 
With Ygrene as a financing option for your customers, you can close more projects with residential and commercial property owners who are ready to start now. Ygrene provides the training, tools, and resources you need to grow your business.

Enjoy Higher Approval Rates
With no minimum credit score requirements and no effect on credit scores, more property owners will be able to qualify for Ygrene compared to traditional home improvement financing.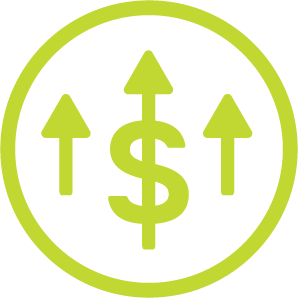 Qualified Leads 
Ygrene co-marketing and lead generation help you grow your business.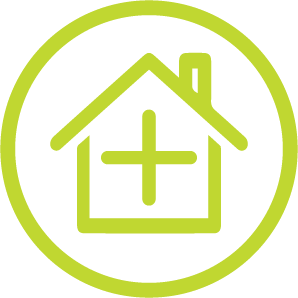 Increase Average Ticket Sizes
With 100% no money down financing, longer terms, and fixed rates, your customers can finally afford to make the improvements that might otherwise have to wait.


Expand Your Project Pipeline
Our pipeline managers help make sure your projects run smoothly so you can finish sooner and get paid faster — clearing the way for new projects to come through the door.
Get on the Fast Track to More Sales Volume.
"We're a family business, very involved in the community. We like that Ygrene lets us serve people who may not have been able to afford  new doors and windows."
"Not only has Ygrene helped me triple my business, they make me a better contractor by streamlining the process and making my life easier."
"We really appreciate the relationship with the staff at Ygrene. And our customers like the transparency. Even if they're skeptical at first, once they see how it works, it just snowballs."