Excellence In Leadership 
Ygrene is led by a team of distinguished professionals whose credentials span a wide range of industries and a mix of skills, including finance, strategy, energy efficiency and renewable energy. However, they share one thing in common – a proven ability to transform the home improvement industry in ways that benefit people and promote common good for communities and the environment.
Jim Reinhart
Chief Executive Officer and President
BIO
Jim Reinhart
Chief Executive Officer and President
With over 30 years of financial services and high tech experience, Jim is currently the Chief Executive Officer of Ygrene Energy Fund. Previously, Jim was the Chief Executive Officer of National Credit Care and has held senior roles at Hewlett Packard, Capital One, Genworth Financial and QTS Realty Trust, where he was Chief Operating Officer and took the company public. He has also served on several for-profit and not-for-profit boards. After graduating with a Bachelor of Electrical Engineering from the United States Naval Academy, Jim completed his Masters in Electrical Engineering at the University of Maryland. He then went on to serve as a naval officer on a nuclear-powered submarine. Upon completing his service, Jim attended Harvard Business School. Married to his high school sweetheart, Mollie, Jim has three grown children.
Close
Gautam Borooah
Chief Marketing Officer / Regional GM
BIO
Gautam Borooah
Chief Marketing Officer / Regional GM
Gautam Borooah is an innovative business leader with deep financial services expertise and a record of product and partner ingenuity leading to dynamic and sustainable growth that accelerated sales and expanded key customer relationships at Synchrony Financial, GE, and Citigroup. Gautam's career has spanned leadership roles in marketing, e-commerce, and product / P&L management across credit cards, student loans, home equity and mortgage lending.
Gautam joined Ygrene after spending 16 years at Synchrony Financial/GE Capital where he launched programs that changed the growth trajectory of high-value partners like Sam's Club, HBC (Canada), and an $11B portfolio of clients in the home improvement, HVAC, home furnishing, power sports, luxury, and other lifestyle industries. He was recruited to GE from Citigroup to engineer GE Money's entry into the home equity market.
Gautam earned an MBA (Beta Gamma Sigma), with concentrations in Marketing and Finance, from the Rochester Institute of Technology and a Bachelor of Commerce, with Honors in Financial Accounting, from St. Xavier's College in Calcutta, India.
Close
Shawn Harrs
Chief Information Officer
BIO
Shawn Harrs
Chief Information Officer
Shawn joined Ygrene in 2020, bringing with him 20-years of experience leading enterprise-wide digital transformation and technology-driven operational improvement programs, and leveraging industry-leading technology and business practices. Shawn's primary focus is leading Ygrene's Technology Team and building key data-driven decisioning to enhance the value Ygrene gets from its significant investment in technology. Prior to joining Ygrene, Shawn held a variety of technology-centric executive roles at The Walt Disney Company, NBC\Universal, and Lennar Corporation. He has also served on several not-for-profit boards focused on promoting STEM education. Shawn holds a Bachelor of Science in Computer Engineering from University of Central Florida, a Master of Business Administration from University of Phoenix, and a Doctor of Philosophy in Information Systems from Nova Southeastern University. In addition, he has taught IT and Cyber-Security courses through University of Phoenix and Nova Southeastern University.
Close
Greg Saunders
Chief Financial Officer
BIO
Greg Saunders
Chief Financial Officer
Greg Saunders' career spans three decades, primarily as CFO/COO for 3 publicly traded and 5 venture-backed companies in commercial real estate, financial technology, renewable energy financing, PACE and structured finance.
Prior to Ygrene, Greg was CFO and CEO of CleanFund Commercial PACE Capital, Inc., a leading nationwide C-PACE origination platform.  Prior to CleanFund, Greg served as CFO at Project Frog, Inc., which designed, manufactured and installed energy efficient modular buildings for school districts and healthcare companies. Previously, Greg was also the CFO for Tioga Energy, Inc., a nationwide commercial solar energy finance. He was also CFO at Codding Enterprises, a commercial real estate development, construction and management company with major investments across multiple cleantech businesses (and an early adopter of C-PACE). Additionally, he was previously CFO/COO of Bridger Commercial Funding, helping to build the company into the leading independent, cloud-based CMBS conduit, originating and securitizing over $5 billion of commercial mortgages through its network of thousands of banks across the country. Greg holds a B.A. in Economics and Business from Macalester College, and an MBA from Harvard Business School.
Close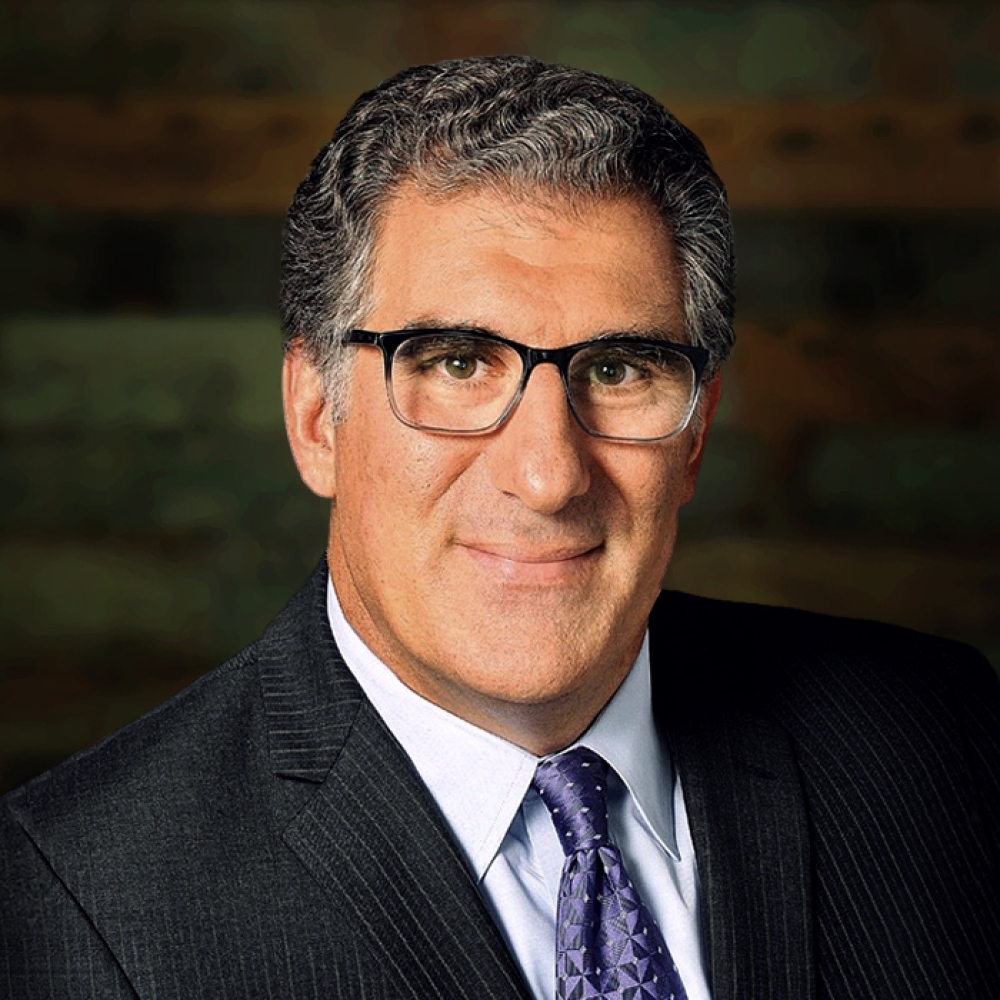 John Apostle
General Counsel
BIO
John Apostle
General Counsel
John Apostle has 30 years of experience in the financial services, investments, and insurance industry. In addition to private practice, he also worked for SunTrust Banks, GE Capital, and Genworth Financial. John takes a holistic view of business best practices and uses them to implement meaningful compliance and data privacy programs that address compliance issues and risks, emerging regulatory requirements, and company initiatives and priorities. John has also served on various committees of the Financial Services Roundtable and the American Council of Life Insurers, including serving as Chair of the Annuity Suitability Working Group. In his community, he is devoted to Homeward, the planning and coordinating organization for homeless services that seeks to prevent and end homelessness in Central Virginia. He served several terms on its Board of Directors and is Chair Emeritus. John received his B.A. and J.D. from the University of Richmond (Va.) and completed The Executive Program at the University of Virginia's Darden School of Business. He and his wife Barbara reside in Richmond, Virginia. They have two adult children and a retriever who is certain that she is their third child. They are all avid beachgoers.
Close
Ryan Moore
Vice President, Head of Commercial Business
BIO
Ryan Moore
Vice President, Head of Commercial Business
Ryan Moore joined Ygrene from WeWork's real estate advisory and agency leasing operation in North America. Prior to WeWork, Ryan spent time in Los Angeles, New York and Chicago advising clients in capital markets transactions at HSBC, CBRE and UBS. He has a B.S. in Business from the University of Colorado and an MBA from the University of Chicago Booth School of Business.
Close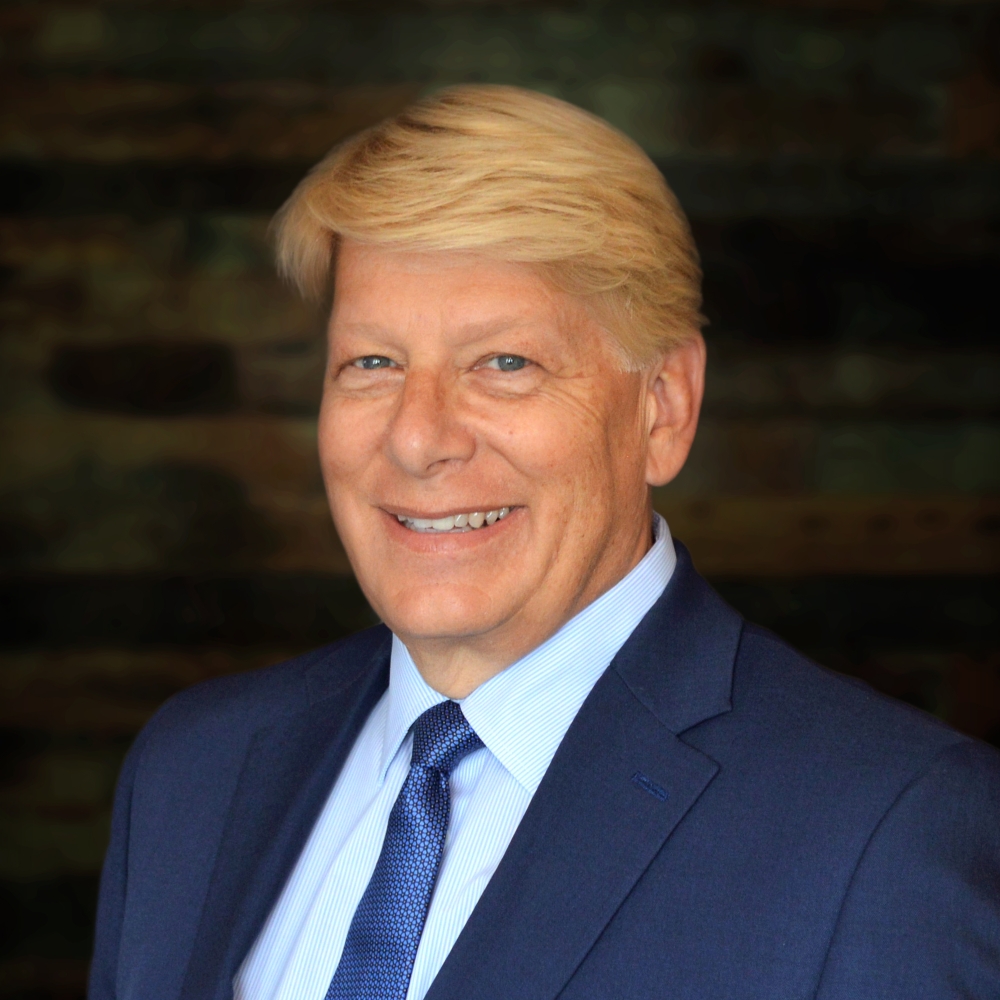 Mark Scheffel
Vice President, Government Affairs
BIO
Mark Scheffel
Vice President, Government Affairs
Mark Scheffel joined Ygrene bringing over 25 years of professional experience in business and public service to lead the Government Affairs team. Prior to joining Ygrene, Mark, a tax attorney, practiced tax law in his own firm, was elected to the Colorado State Senate where he served as the Majority Leader, and most recently worked at Advantage Capital as a Senior Vice President where he led expansion efforts nationally in the new market tax credit and affordable housing tax credit spaces. Mark holds degrees from the University of Denver in finance, John Marshall Law School, Juris Doctor, and New York University School of Law where he earned his LL.M (Master of Laws) degree in taxation.
Close
Richard Wade
Vice President, Operations
BIO
Richard Wade
Vice President, Operations
Richard has led the Ygrene Operations teams in both California and Florida since 2017. Prior to joining Ygrene, he held senior operational roles in Capital One, JPMorgan Chase, and HSBC.
Most of his 20+ years of financial services experience is in Mortgage, Credit Cards, and Direct Lending, with a focus on Risk Management and Operations. He has managed both domestic and international sites and also lived in the United Kingdom while on an ex-patriate assignment with HSBC.
Richard received his Bachelor's degree in Engineering from Arizona State University and his Master's degree in Engineering from Virginia Tech and resides in Texas with his wife and two daughters.  
Close