PACE Financing in Florida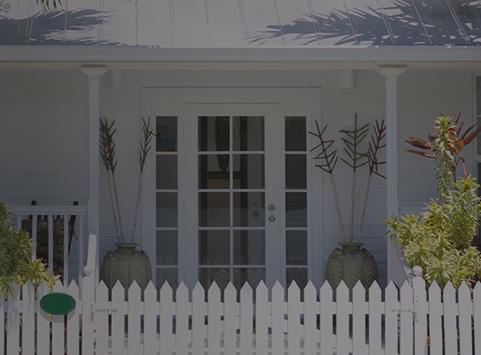 Protect against hurricane damage, while saving energy and hard-earned dollars
Since Ygrene's award-winning property assessed clean energy (PACE) program became available in 2010, tens of thousands of Florida property owners have successfully used Ygrene to make property improvements that protect against hurricane damage and conserve energy — ultimately helping them save on utility bills and lower their insurance premiums.1 
PACE is currently available in 17 Florida counties, including Miami-Dade, Palm Beach, Hillsborough, Orange and Pasco. Ygrene alone has financed over 30,000 projects that have helped property owners save $980 million in lowered insurance premiums and $920 million in reduced hazard losses. All in all, Ygrene's PACE program has helped Florida reduce 378,000 metric tons of carbon dioxide emissions to date, and led to the creation of 16,000 new jobs. The best part? We're only getting started.
 
Looking for more information on PACE projectsin Florida?
Making property improvements is a big decision. It's important to get the information you need to feel confidentbefore you begin.
Ygrene financing approval criteria inFlorida includes:
1
Located in a Ygrene service territory
3
Mortgage payment history
4
Property tax payment history
See what our customers are saying.
"When you come home at the end of the day, you feel that sense of security — comfort."
"We wanted to lower our carbon footprint, and still be comfortable. [Solar panels] are cooler, and it's cheaper!"