Eligible projects in Missouri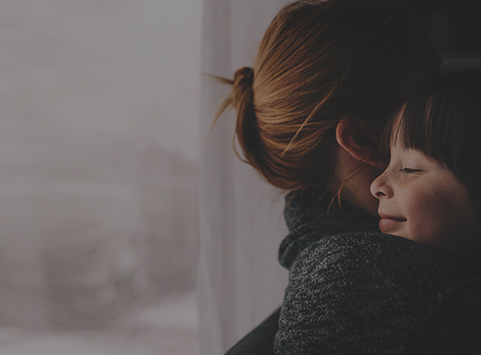 Save more energy and hard-earned dollarswith Ygrene
Since Ygrene's award-winning property assessed clean energy (PACE) program became available in Missouri in 2017, hundreds of property owners have successfully used Ygrene to make property improvements that help them conserve energy, and potentially lower their utility bills. To date, Ygrene has funded an estimated $5.6 million in Missouri-based projects and $1.5 billion in energy-efficiency, renewable energy, water conservation and disaster resiliency property improvements nationwide.
 
Looking for more information on PACE projectsin Missouri?
Making property improvements is a big decision. It's important to get the information you need to feel confidentbefore you begin.
Ygrene financing approval criteria inMissouri includes:
1
Located in a Ygrene service territory
3
Mortgage payment history
4
Property tax payment history