Ygrene makes protecting your home easy and affordable.
During a violent storm, your home is incredibly vulnerable to damage through the windows, doors, and even roofing. Ygrene's PACE program offers financing to help you improve your home with a number of storm protection upgrades. For people who live in areas that experience severe storms, storm protection means protecting your most valuable assets - your home and family.
Windows & Doors
The term "impact resistant" refers to shutters, windows, and doors that have been proven to resist the impact from large windborne debris. The strongest impact-resistant windows are capable of withstanding storm winds of up to 200 miles per hour. While impact-resistant windows and doors are more expensive, some insurance companies offer substantial premium discounts. Plus, they will save on utilities with better insulated homes.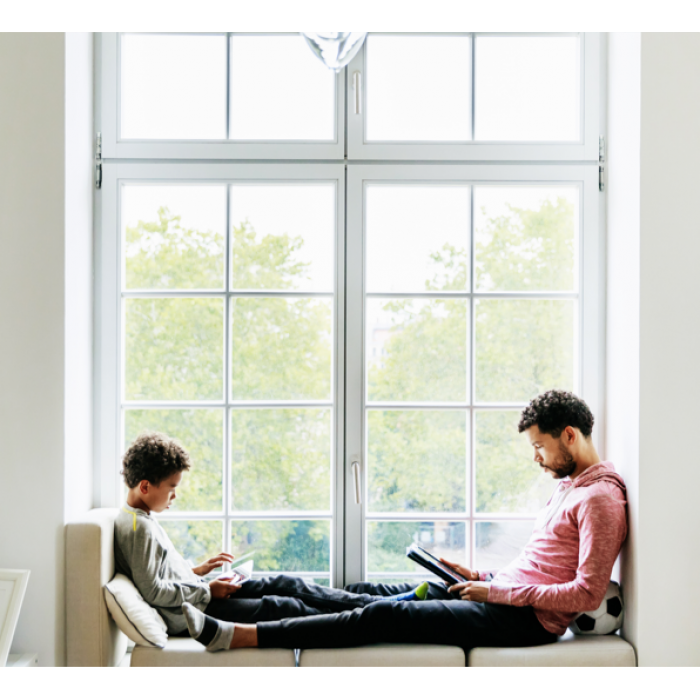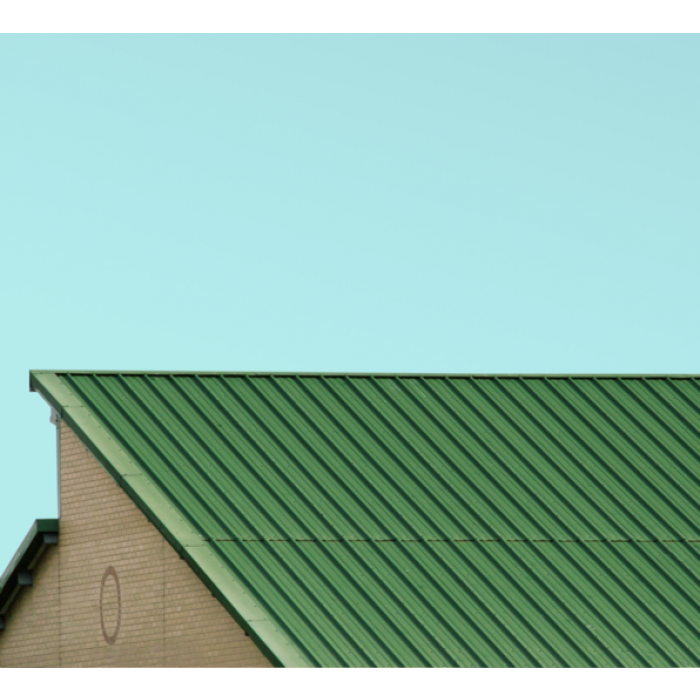 Wind-Resistant Roofing
In Florida, hurricanes can literally lift the roof right off of a house. Experienced roofers in these locales know how to attach roof strapping and hurricane clips to roofs that can help keep a roof from blowing off, even in the most violent storms.