Hurricane Season Can Wreak Havoc on Unprepared Families
By
Ygrene
on September 27, 2017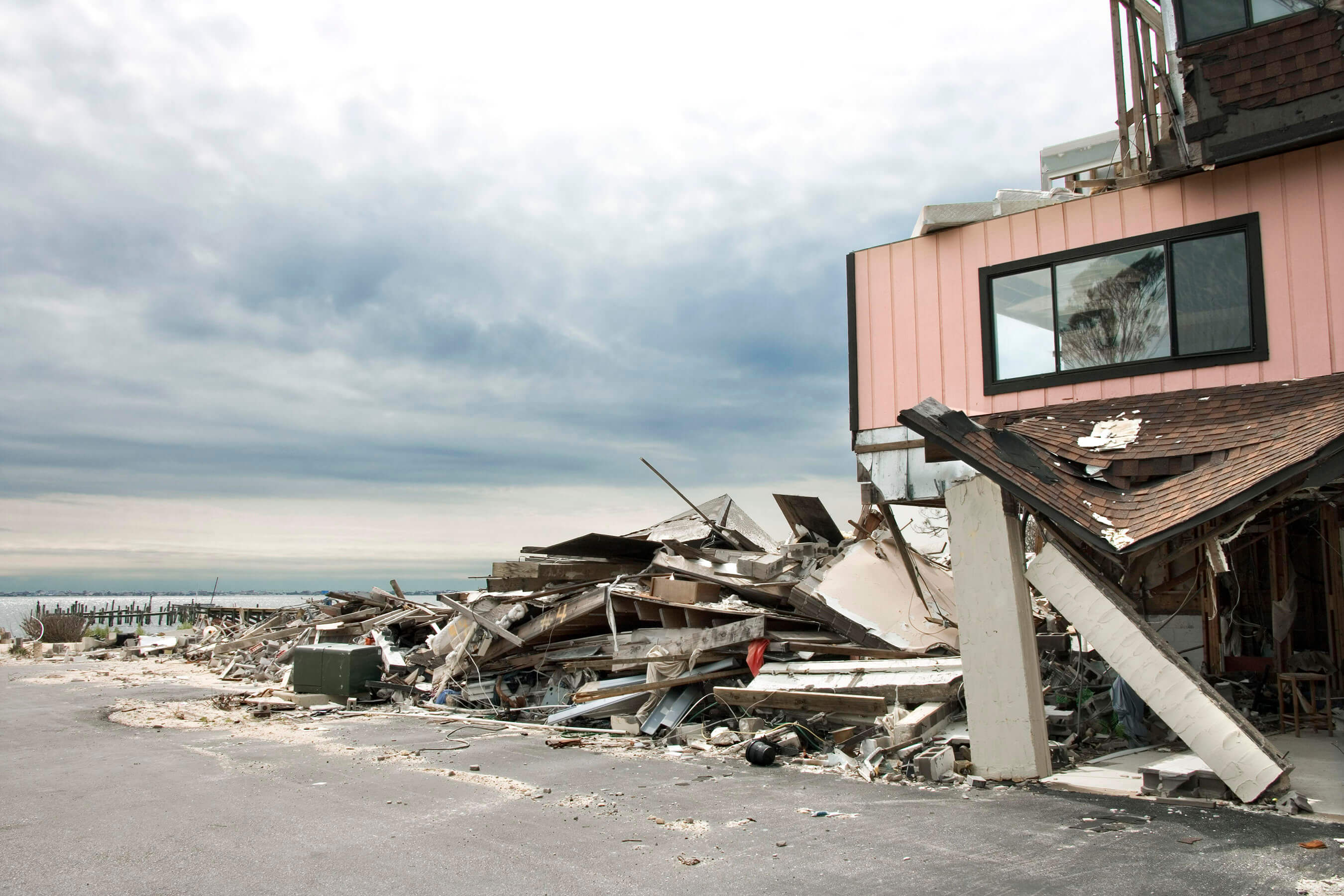 Each year between mid-August and mid-October, hot air mixes with sun-warmed ocean waters as moisture increases in the atmosphere. This eight-week period marks the peak of Atlantic hurricane season, where thermodynamics synch to create the most dangerous disturbances. In fact, 87 percent of category 1 and 2 hurricanes and 96 percent of major hurricanes occur during this time, according to the National Oceanic and Atmospheric Administration.
Although tropical cyclones impact much of the East Coast and Southeast, no state is more prone to hurricanes than Florida. "Geographically, the fact that Florida is a peninsula surrounded on three sides by water means it's vulnerable from the Gulf of Mexico, the Atlantic and the Caribbean Sea," said Chief Meteorologist John Morales, who has reported on the weather at different stations throughout Miami for nearly three decades. "Between those three bodies of water in our vicinity, we are struck quite often by a tropical cyclone."
Wind, Rain and Other Hazards
A tropical cyclone is the generic term for hurricanes, typhoons and cyclones, based on geography. Characterized by a rotating system of clouds and thunderstorms, these disturbances are classified by sustained winds.
For example, a tropical storm ranges from winds of 39 to 73 mph; hurricanes carry winds of 74 mph or greater and major hurricanes deliver 111 mph-plus winds. But it's not the wind that poses the greatest risk, it's the water. "People don't seem to realize that hurricanes are not just a big windstorm – they also bring a substantial amount of rain," Morales said. A mere six inches of water can knock over an adult, while two feet of swift floodwater can sweep away an SUV.
Unanticipated hazards also loom. "I've worked on cases where people have been electrocuted because they ventured out during the eye of the hurricane when there was a lull," Morales said. "Sadly, there were inundated areas where puddles were electrified by downed power lines."
Preparations are Crucial
Preparing your home for flooding is tricky – sandbags and plastic sheeting provide a minimal line of defense. Homeowners can, however, protect their homes from high winds and reduce the damage from any airborne debris. The most successful preventative measures are those completed well before a storm arrives, Morales revealed. "I'm not talking about running to the hardware store to buy plywood. I'm talking about having hurricane-impact windows and perhaps some other form of permeant protection or envelope that keeps the house safe," he says.
There are a number of upgrades that can help Florida homeowners safeguard their homes, from storm shutters and seawalls to gable-end bracing and roof-to-wall reinforcements. Although these retrofits can add up, fortunately, there are financing options available. PACE, or property assessed clean energy financing, is an option to help Floridians create a storm-resistant home for no upfront costs.
Instead of taking out a bank loan, a homeowner can leverage their home equity to pay for their eligible retrofit, and then repay the amount over time on their property tax bill. With PACE, homeowners no longer have to live in fear of the next storm.
Hurricane season is here. Your family is counting on you to keep them safe.
---
Sign up for our free webinar, hosted by John Morales, chief meteorologist at WTVJ NBC-8 Miami and Deborah Castro, Ygrene's regional sales director on Tuesday, Oct. 17 at 1 p.m. ET.