Approved in 27 states

Transactions completed

in funded volume (residential & commercial)

Disaster loss avoidance

Utility bill savings
More Reasons Why Clients Choose Us
Non-recourse financing
Up to 30-year terms
Fixed and Variable rate options
Interest Only and Fully Amortized products
100% project financing
No payments for up to 12 or more months
Qualify with high combined loan-to-value (CLTV) ratio
Option to pass costs to tenants
Off balance sheet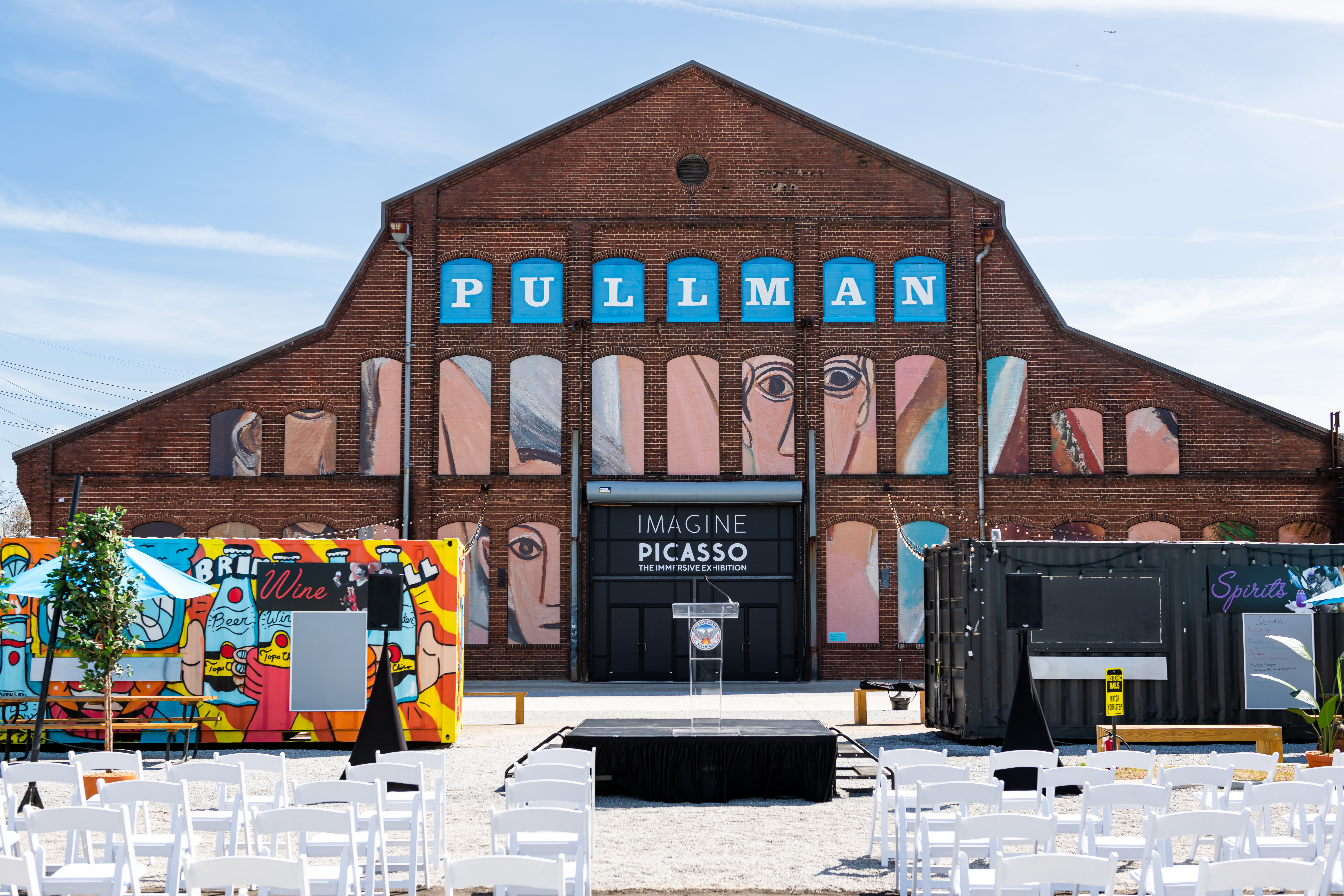 With Ygrene's extended terms and fixed-rate financing, property owners can preserve capital and reduce long-term costs.

Mayor Andre Dickens, City of Atlanta

Project: Pullman Yards

Location: Atlanta, GA

Improvements: Energy-saving roofing and insulation
Terms of 10, 15 and 20 years are valid in all Ygrene service areas;
25 and 30 year terms are available in California and Florida depending on service area and type of improvement.
Timing of first payment depends on date of funding;
interest accrues after funding.
Sharing cost of special tax with tenants is permissible under most net lease terms.
Individual results may vary & savings are not guaranteed.