Commercial Property Assessed Clean Energy
The smart way to finance commercial building improvements.
Or call 866.634.1358 to speak with a Commercial Account Manager today.







Favorable financing terms
100% project financing
Up to 30 year, fully-amortized terms with fixed rates
No payments for up to 12 or more months
Eligibility based primarily on property equity
Qualify up to 100% CLTV
Non-recourse financing can be off balance sheet
Already paid for PACE eligible property improvements?
Average approval time

Average funding time

Funded projects

Dollars funded
Financing available for multiple property types, from small and medium retail to large industrial complexes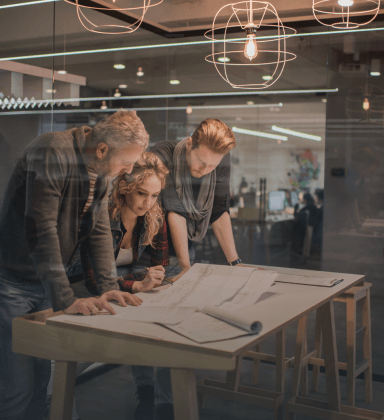 Office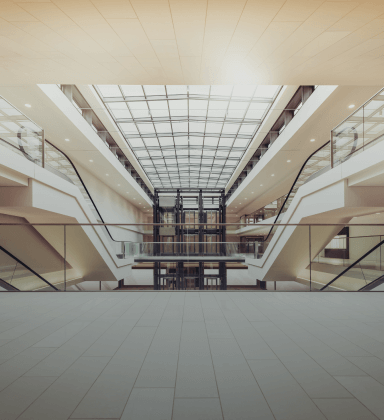 Retail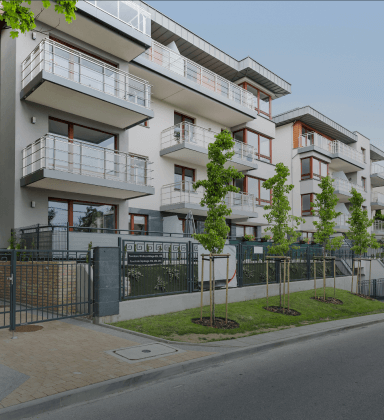 Multifamily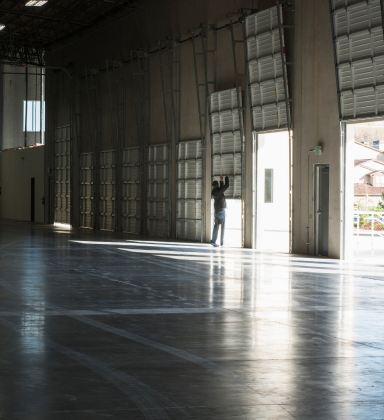 Mixed Use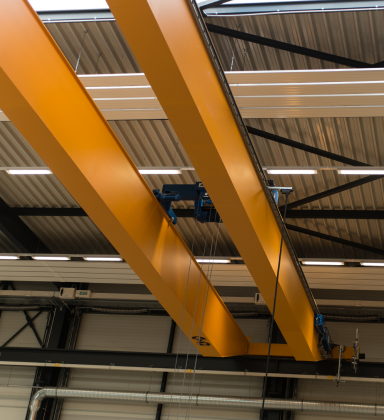 Industrial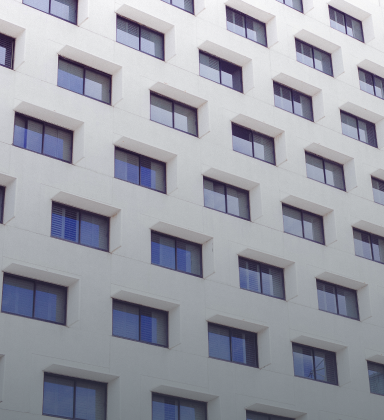 Hospitality
Societal and Economic Impact
Reducing operating expenses from C-PACE projects helps businesses compete locally and globally while creating jobs, avoiding natural disaster loss and reducing detrimental environmental impact.
Disaster loss avoidance

Utility bill savings

kWh energy saved

Gallons of water saved

Metric tons of carbon emissions reduced
FAQs: Commercial PACE Financing
Ygrene Commercial PACE financing provides a competitive alternative to both cash and credit options. You can see all the PACE eligible improvements for commercial properties here.
Commercial property assessed clean energy (C-PACE), delivers a wide range of benefits. You can finance improvements that create tenant satisfaction while conserving energy, saving water, and potentially decreasing operating costs. With C-PACE financing, you can also improve your property's value, generate positive cash flows, and secure your investment. If you recently completed improvements to your property, you can retroactively finance those eligible improvements and recover cash for liquidity or reserves.
C-PACE financing is available for a wide variety of properties including multifamily units, retail spaces, hospitality, mixed use buildings, offices, healthcare facilities, industrial complexes, non profits, special use, and other types of structures.
Real results from satisfied customers
Terms of 10, 15 and 20 years are valid in all Ygrene service areas;
25 and 30 year terms are available in California and Florida depending on service area and type of improvement.
Timing of first payment depends on date of funding;
interest accrues after funding.
Sharing cost of special tax with tenants is permissible under most net lease terms.
Individual results may vary & savings are not guaranteed.