Heating, Ventilation and AC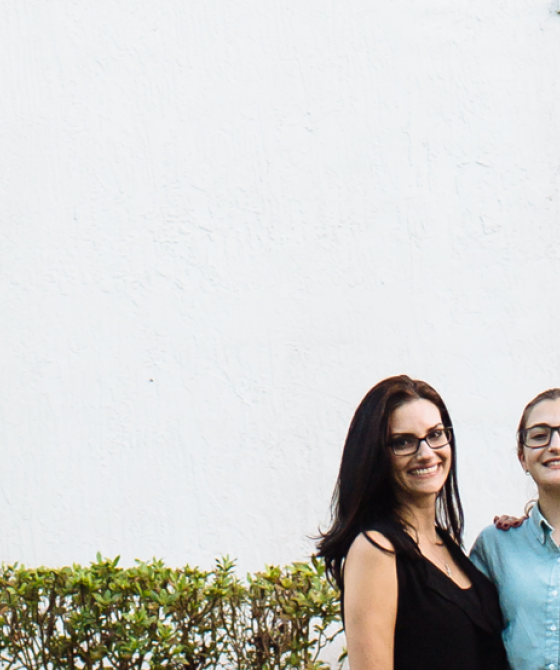 Ygrene makes upgrading your HVAC easy and affordable.
When your heater or air conditioning isn't working, you need relief fast. Ygrene is here to help. With no money down and a quick, simple approval process, you're well on your way to increasing the comfort and energy efficiency of your home.
Discover More
"It's always cool in the house now. It's really nice. Our energy bill went down quite a bit, at least a third. We just love it."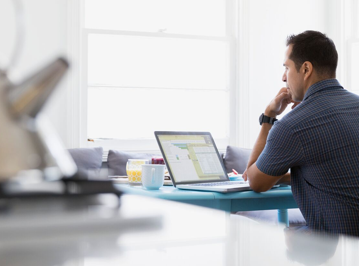 When does your HVAC need replaced?
There are some tell-tale signs that a new HVAC would help make your house more comfortable and likely help on energy costs, too. Loud or grating sounds coming from your furnace or AC may be signs of a serious malfunction. Frayed or exposed wiring can sometimes be safely repaired, but may also indicate more serious problems. Your current HVAC may be using older refrigerant, like Freon, which is being phased out. Even so, older HVAC systems are less efficient, and more expensive to operate, so it may be worth installing a new system to take advantage of the cost savings in energy efficiency.
Read More
Read Less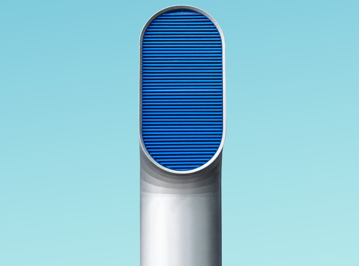 How should you prepare for a new HVAC?
With a little work upfront, you can make sure that your new HVAC provides maximum comfort and efficiency. Of course, if your HVAC goes down, particularly during a cold or hot spell, you want the system repaired or replaced immediately. However, if you're looking to reduce energy costs, a few preliminary steps may be in order before replacing your HVAC system. For example, have all air leaks around windows and doors and roof been sealed? Is there adequate insulation in the attic? If not, you may be paying to heat or cool your entire neighborhood, and that can get expensive.
Read More
Read Less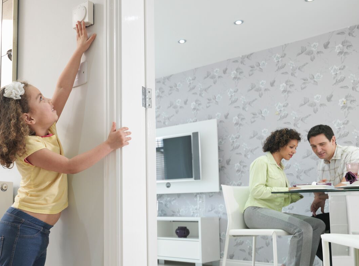 How do you get the best price on the right system?
All HVACs, and all financing, are not created equal. It's important than you explore your options for both. Be sure to learn the difference between an EER (energy efficiency rating) and a SEER (seasonal energy efficiency rating), and between a central air system and a mini-split system. Other relevant measurements include AFUE (annual fuel use efficiency) and COP (coefficient of performance). Your contractor can help determine which is best for you based on home size and the local climate. 
Read More
Read Less
Heating, Ventilation and AC
Need to fix it fast?
With Ygrene, you could be approved in 30 minutes, and on your way to a more comfortable, energy efficient home.