Allen Family Makes Home Their Happy Place for Work and Play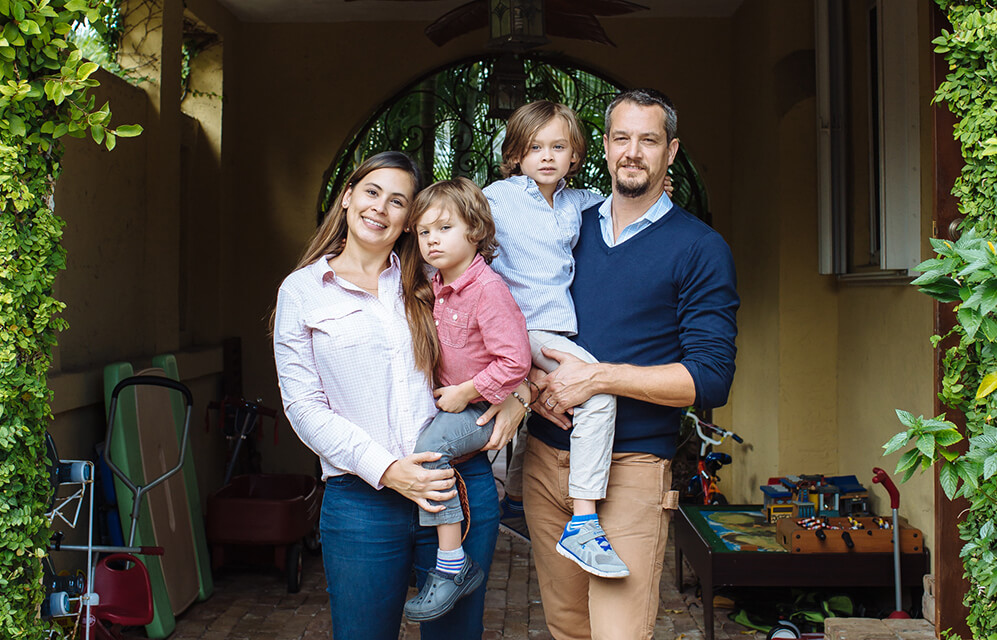 The Allen family bought their house in Coral Gables in 2012, but they started to worry about their 12 year old roof withstanding another hurricane season. In 2016, with their roof near the end of its life, the Allens knew they couldn't wait any longer and sought to make repairs. They saw the Ygrene booth at a local event and discovered the benefits of leveraging the equity in their home to finance energy efficiency, wind protection, and renewable energy upgrades. "We felt attracted to the program," said Nidiana. They went home and visited the company website to learn more. After realizing that a new wind-resistant roof would qualify for financing, the Allens also contemplated getting solar panels.  And then, they also added a high-efficiency HVAC, impact-resistant windows, and an impact door. We became interested in making our home as environmentally-enabled as possible," Ted said.
It was the confidence the Allens felt in the program early on that helped solidify the couple's decision. When Ted visited City Hall, he learned that one of the county commissioners used Ygrene to finance solar on his home. "It builds confidence when you see a city commissioner using the program – he's not just running off and using his own resources," Ted said.
Have your own set of home upgrades that you've been dreaming of for years now? Get them financed through Ygrene. Click now to see how much you're approved for within less than 30 minutes!
Get Approved For Ygrene Financing Today
Enjoying New Comfort With Their Home Upgrades
The upgrades have made a world of difference for the Allens. The new roof helps Nidiana and Ted sleep peacefully during strong downpours. "Knowing that everything is up to code and in good shape makes me feel more safe and comfortable," Nidiana said. The HVAC allows the family to enjoy movie night outdoors without background noise while keeping the indoor temperature constant – allowing for afternoon naps and a happier clan overall. Air on Demand, an authorized Ygrene independent contractor, installed the Allen's HVAC system. Owner Shannon Blaylock is a proponent of the Ygrene program. "Getting the proper energy efficient unit for your home can be quite costly, but with Ygrene, rather than it being a cost, it makes this more of an investment," Shannon said. "Ygrene is such an amazing program for South Florida and our customer base.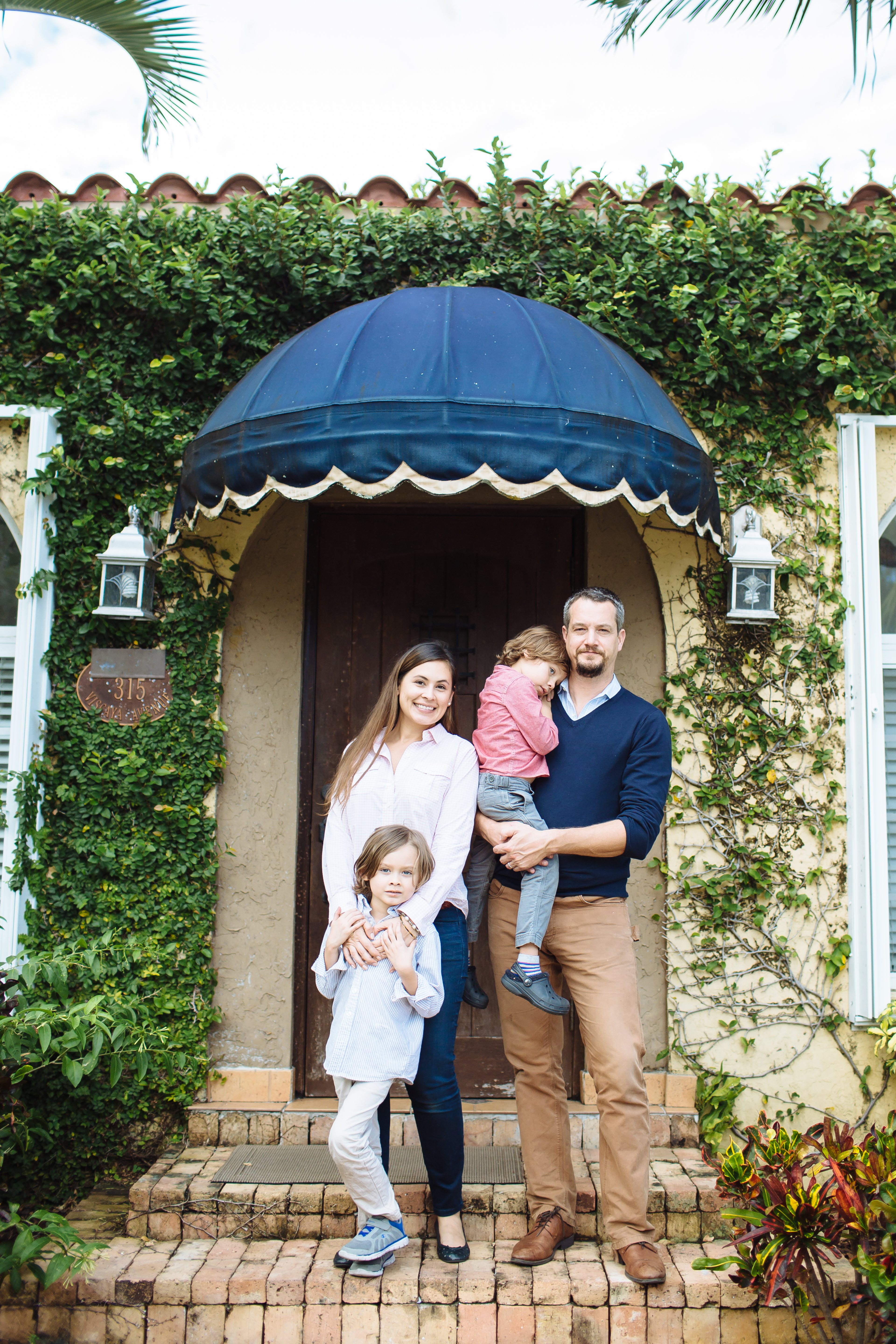 Increased Education and Awareness About Energy Use
For the Allens, Ygrene has helped them become more educated consumers. "Going through this process with Ygrene helped us become aware for the first time of how much energy we were using and of the savings we can incur with energy efficient home improvements," Ted said. The Allens are one of thousands of South Florida families using Ygrene to finance improvements for renewables, energy efficiency and hurricane protection. Ygrene makes home improvement financing fast and affordable, with eligibility based on home equity. Homeowners then repay the amount financed over time, as a line item on their annual property tax bill.
 
Lower Insurance Rates and Energy Costs
The Allen Family has achieved lower energy costs and insurance rates while making their home safer and more comfortable for the family. They are looking forward to a much cooler summer than they had last year with an energy efficient home that is affordable to keep consistently cool. "Our home is an absolutely new experience thanks to the Ygrene program," Nidiana said. With the solar and efficient HVAC system, combined with savings on our insurance premiums, our sons are able to run in-and-out of the house to play without us having to worry about the impact on our energy bills." Imagine what you can do.
Want to see what types of home improvement projects you could get financed through Ygrene? Click now to apply and get pre-approved within less than 30 minutes!
Get Approved For Ygrene Financing