The Energy Saver's Guide to Window Replacement
September 12, 2018
Looking for ways to lower the costs of heating and cooling your home? Since up to 30% of a home's heating energy is lost through its windows, window replacement is one of the most cost-effective solutions you can consider.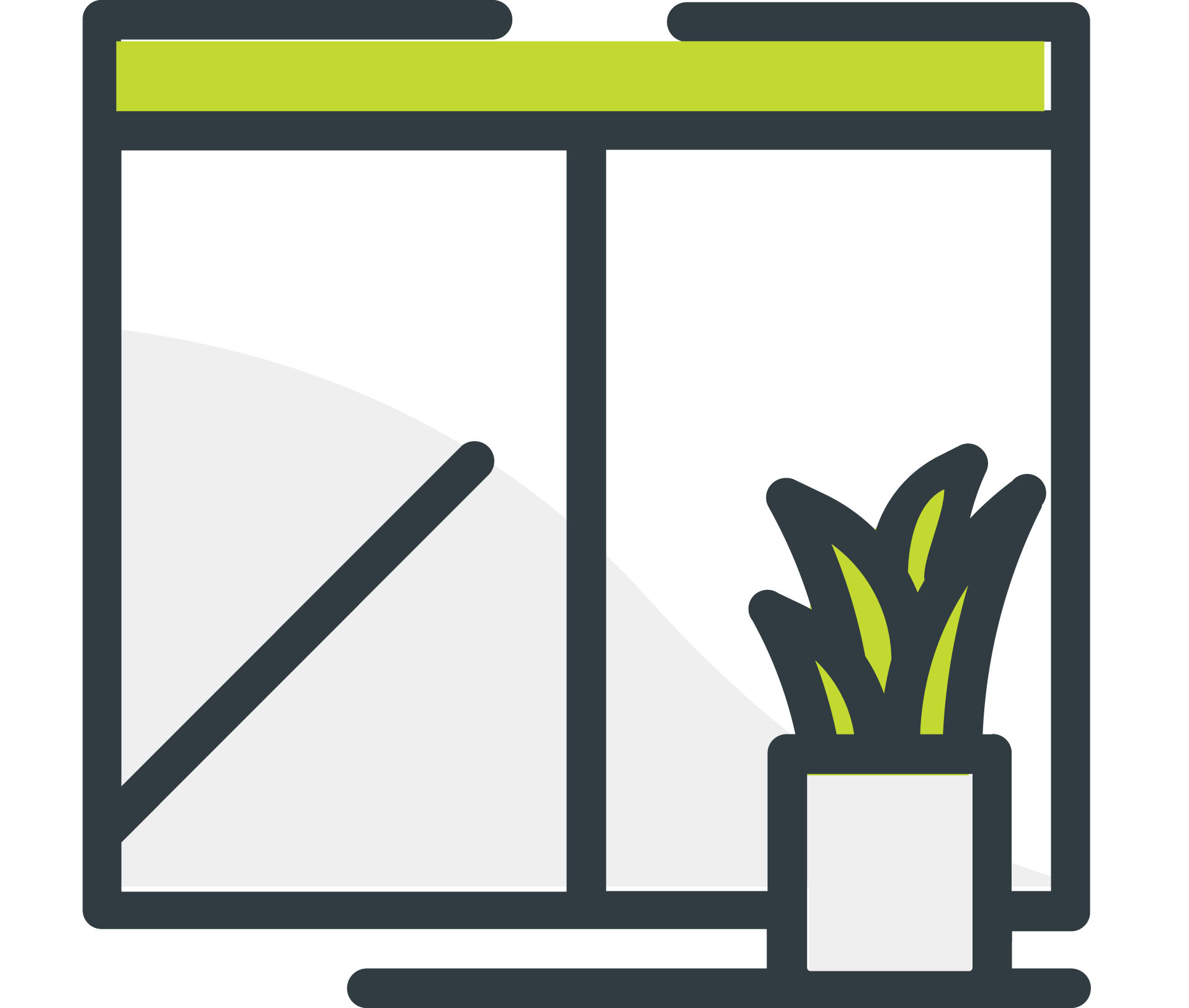 Energy-efficient windows are specifically designed to do two things. First, they create an impermeable barrier between the air outside and the heated or cooled air inside your home. Second, they reduce the transmission of heat and cold through the glass. As you'll see, there's a lot of technology that goes into making that happen.
Many of the window replacement solutions you'll read about in this guide may qualify for property assessed clean energy (PACE) financing, which is available to qualified homeowners who wish to make property upgrades that improve energy efficiency, generate renewable energy, or improve water conservation, among other upgrades.
Measuring and Comparing a Window's Energy Efficiency
Before looking at the individual components that make up an energy-efficient window, it's useful to understand a little bit about how they can be compared and why careful comparison is important.
There's no single window that will be right for every window frame in every home. Choosing the correct window replacement depends on a range of factors, most notably climate and the directional aspect of the window in question.
In areas of your home that receive direct sunlight for most of the day, a window that limits the transfer of heat is important. If you live in a cold area, a window that's highly resistant to heat loss is the ideal choice.
While the process of choosing the right window replacement can be confusing, the decision is much easier if you pay close attention to a window's Energy Star rating.
The National Fenestration Rating Council (NFRC) tests and certifies the energy efficiency of windows on the market. This information is then provided as an Energy Star rating sticker on all participating products. The Energy Star rating measures three important factors:
● A window's resistance to heat loss (known as its U-factor)
● The amount of solar heat it transmits (its SHGC rating)
● How airtight the window will be
The NFRC provides this handy resource for reading and understanding these ratings. If you combine it with the Efficient Windows Collaborative online tool for window replacement selection, you'll be well-equipped to begin making informed choices.
The Three Elements of Energy-Efficient Window Replacement
With the basics down of how to compare windows, let's look a bit more closely at the three components of an energy-efficient window replacement—framing, glazing, and installation.
1. Framing
You can have the most energy-efficient glass on the market, but a window replacement with the wrong frame will leak thermal energy like a sieve.
An obvious factor in good frame choice is that it needs to be durable and air-leak resistant. However, depending on your local conditions, it may also need to be highly thermally resistant.
Aluminum frames are strong, light, and durable. Unfortunately, they also conduct heat very rapidly. While they're a practical choice in rainy or coastal environments, they'll need to be installed with a thermal break (an insulating strip separating the outer from the inner frame).
Wood and composite frames are very stable if well-constructed, and have excellent thermal properties. However, they do require more maintenance and can rapidly degrade in harsh environments. Any warping will greatly reduce their energy efficiency.
Vinyl framing offers the advantage of insulation and resistance to moisture warping. This makes vinyl a solid choice for cold and damp climates. However, they're less solid than the other options, and some homeowners may be put off by the limited aesthetic options.
2. Glass and Glazing
The glass you use in a window replacement can be tinted, coated, multi-paned, or some combination of all three. Climate, aspect, and exterior light conditions are going to factor into which glazing option is best.
Window films are an inexpensive option. You may even be able to have films applied to existing windows in some cases.
Films are generally used to block against solar heat gain and to protect the interior of your home from ultraviolet exposure. The significant downside is that they block both heat and visibility, making films an unsuitable choice for temperate or cool climates.
A "low-e" (low emittance) coating is a microscopic layer of almost-invisible metal oxide ingrained into one or more surfaces of the window. This is a popular option because it improves thermal efficiency and reduces UV damage without greatly reducing visibility.
The Department of Energy estimates that a low-e coating can reduce energy loss from a window by as much as 50%, making it a great option for keeping that heating bill to a minimum.
Windows that use glass layers and gas fills are far more energy-efficient than single-paned glass windows.
Insulated windows work a lot like a thermos. Two glass panes are spaced apart and hermetically sealed. This space is filled with a dense gas (usually odorless and nontoxic krypton or argon) which acts as an extremely efficient heating barrier.
Double-paned windows are considered standard these days and they provide all-around improvements to a window's solar efficiency. This enhancement alone can save you up to 18% on cooling and up to 24% on heating costs.
3. Installation
A window replacement needs to be installed correctly if it's going to stand the test of time.
In order to become a Ygrene authorized contractor, contractors must be licensed, insured, and pre-screened to ensure they have the skills and experience to perform a high-quality window replacement. Going with a contractor you can trust is the best way to protect your investment and to know that you're getting what you paid for.
A good contractor will also be able to help you choose the right window replacements for your home.
Ready to Replace Your Windows and Save Energy?
An energy-efficient window replacement can make a big difference in the heating and cooling costs of your home. As this guide hopefully shows, the process is easy if you start with the basics and build up from there—know how to compare your options, choose the right materials for each window, and then work with a contractor you can trust.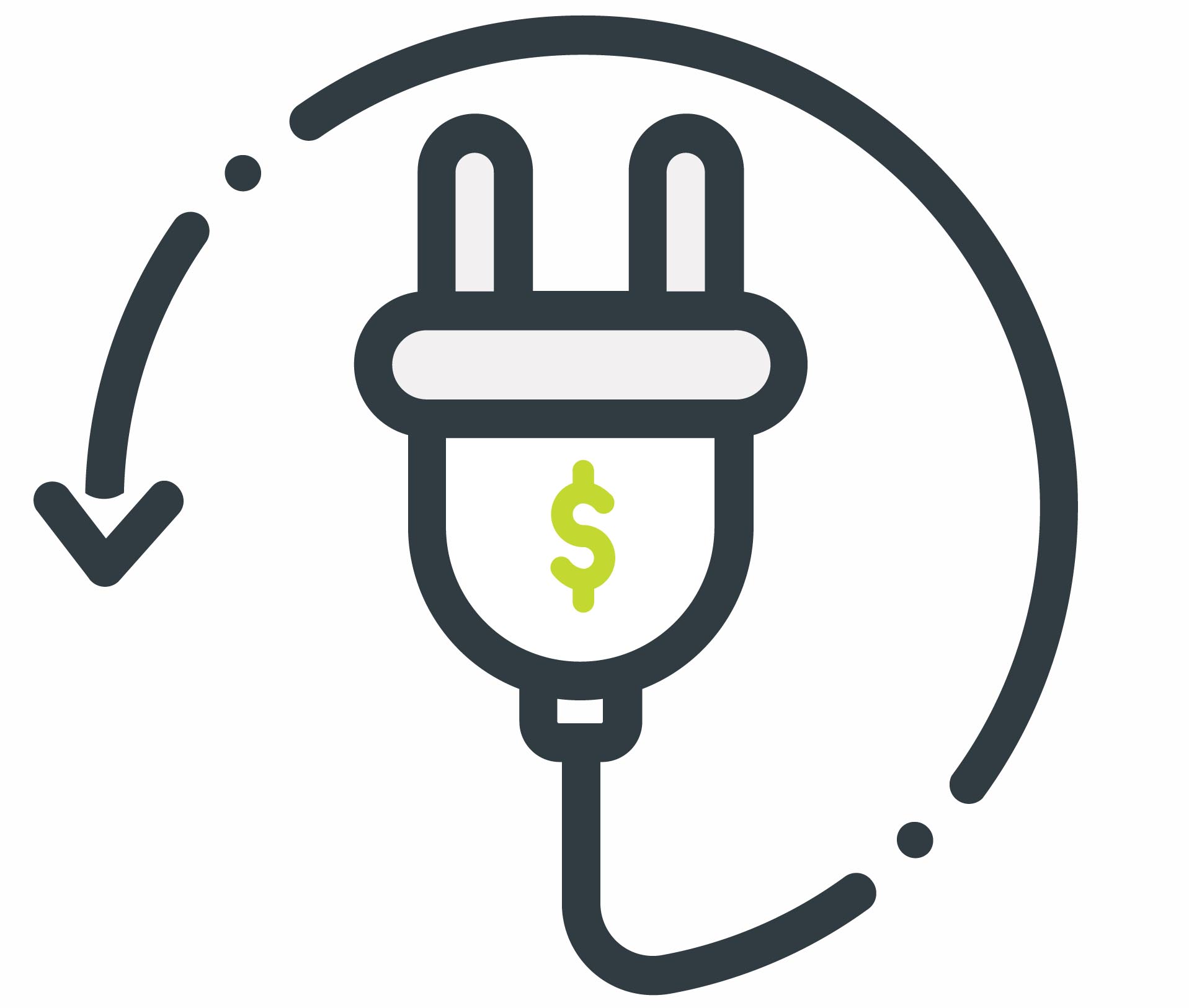 The great news is, with PACE financing, homeowners can afford to invest in energy-efficient windows designed to precisely meet their home's heating and cooling challenges. Click below to check your home's eligibility for Ygrene financing in just 5 minutes!
 
See if My Home is Eligible for Ygrene Financing