9 Facts About Qualifying for PACE Program
By
Ygrene
on October 11, 2017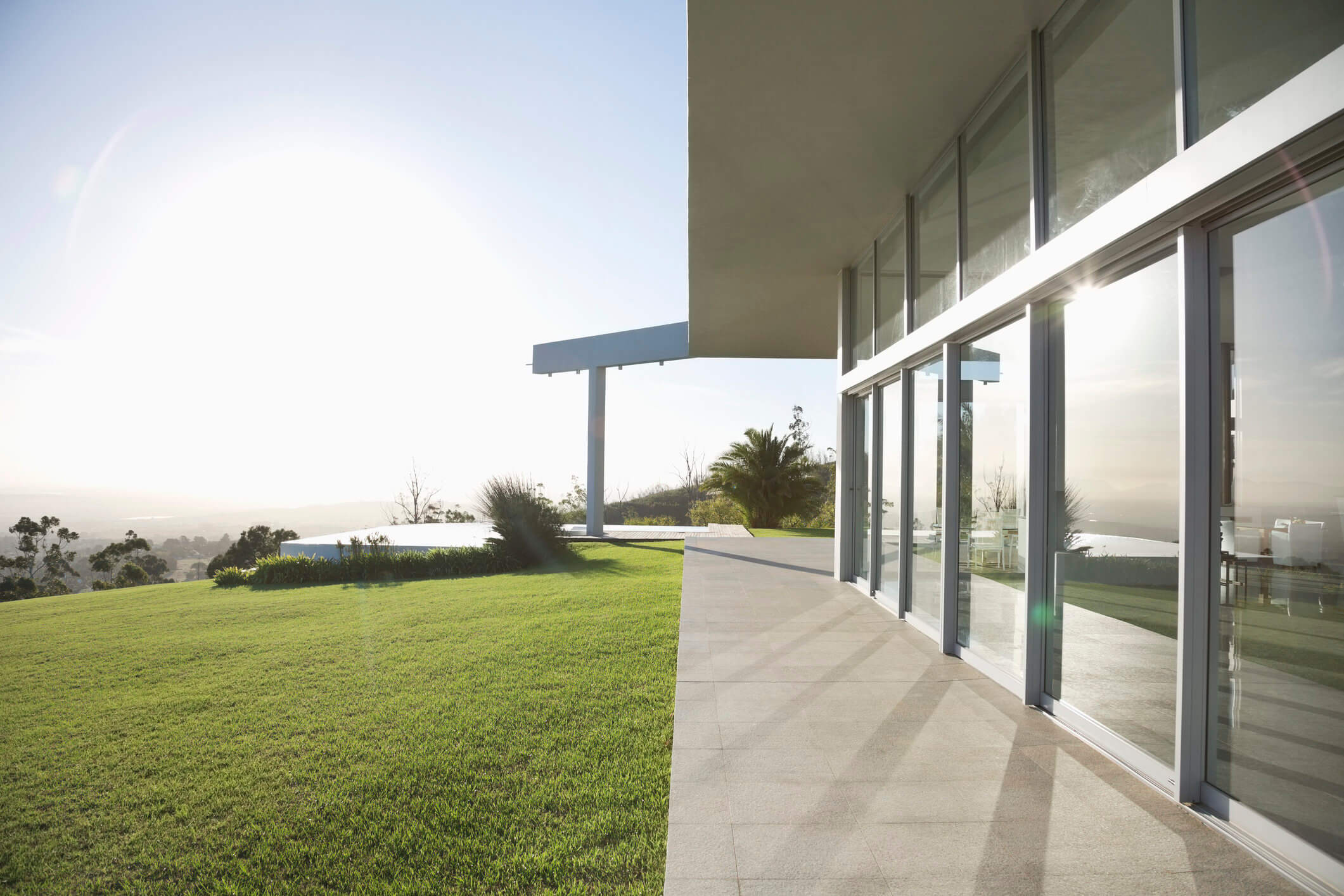 Property Assessed Clean Energy (PACE) financing helps homeowners afford many home improvements. Administered at a local level, PACE programs cover many renewable energy and water-saving features as well as efficiency upgrades and storm protection improvements in areas where PACE has been approved. Uniform best practice guidelines have been developed for PACE programs, but the details of these programs can vary from state to state. Because they are overseen locally, the financing rules may even be different in two cities within the same state. Still, there are some commonalities among programs. Here are nine standard facts homeowners should know about qualifying for PACE financing.
1. No Upfront Payments Required
Upfront costs are one of the biggest barriers to energy efficiency or storm resiliency improvements. Qualifying for PACE financing, however, does not hinge on the ability to make a down payment. This is one of the most notable advantages of PACE - and it could help homeowners accomplish efficiency goals more quickly.
2. Eligibility Is Based on Your Home's Equity
PACE financing is secured by the property itself, otherwise known as a "debt of property," not a personal debt. PACE administrators may request a homeowner's credit report during the application process, but approval is not based on a certain credit score.
3. Applicants Often Qualify for Low-Interest Rates
Competitive interest rates are another advantage of PACE financing which may seem surprising since no down payment is required. To secure repayment the PACE assessment is attached to the property and is listed as a line item in the property tax billing. PACE financing is either paid with the annual property taxes or via the escrow account with the property mortgage lender as part of the monthly mortgage payment. Property taxes have a lower default rate than loans, so there is less risk for lenders funding PACE – and a lower risk of default translates into lower interest rates.
4. Four Main Types of Qualifying Projects
PACE programs vary from place to place, but most fund four different types of projects:
Renewable energy
Energy efficiency
Water conservation
Natural disaster preparedness (including hurricane protection and seismic retrofits)
A study of PACE programs between 2009 and 2018 showed the breakdown in funding for residential improvements, with 70 percent used for energy efficiency and water upgrades and 21 percent toward the installation of renewable energy features. At 9 percent of the total, the remaining funding was focused on storm resiliency and seismic home improvements.
5. More Homeowners May Soon Be Able to Qualify
The data shows that 20 states currently have active PACE programs for either commercial or residential properties. A total of 36 states, plus Washington, D.C., have passed legislation that enables the establishment of PACE financing – meaning PACE programs could soon be available for 80 percent of the population of the United States. Currently, residential PACE financing is available in California, Missouri, and Florida.
6. You May Qualify for Loan Periods of Up to 30 Years
PACE financing allows homeowners to qualify for improvements that have a longer payback period equal to the useful life of the improvement. They can apply for PACE financing for large projects such as solar panels, with terms up to 20 years, or improvements to the exterior of your home, for example, installing a green roof, which may qualify for terms as long as 30 years.
7. The Home Must Be in Good Financial Standing
Although each state's PACE law and PACE programs have differences, there are some basic eligibility criteria that all programs follow. For example, since PACE assessments are paid for via property taxes, the homeowner must be current on their taxes. Homeowners also need to be current on all mortgage payments.
8. Commercial Properties May Qualify for PACE financing
Commercial PACE projects on a wide range of commercial property types have been completed or are being completed in 20 states. Commercial properties typically include retail, mixed-use, offices, hotels and hospitality venues, industrial, multi-family, churches, agricultural, non-profits, and other commercial properties.
9. Choosing PACE
The differences in PACE programs across the country, or even within a single state, can be confusing. A trusted PACE provider, such as Ygrene, can determine how much financing you qualify for while helping you navigate the application process. An experienced provider can often recommend contractors who are qualified to complete the project or even suggest other efficiency improvements that may save you money in the long run.
---
Find out if PACE is available in your area – contact Ygrene at (855) 901 3999 or info@ygreneworks.com today to learn more.