Home Improvement Financing: Here's What You Need to Know
By
Ygrene
on August 29, 2018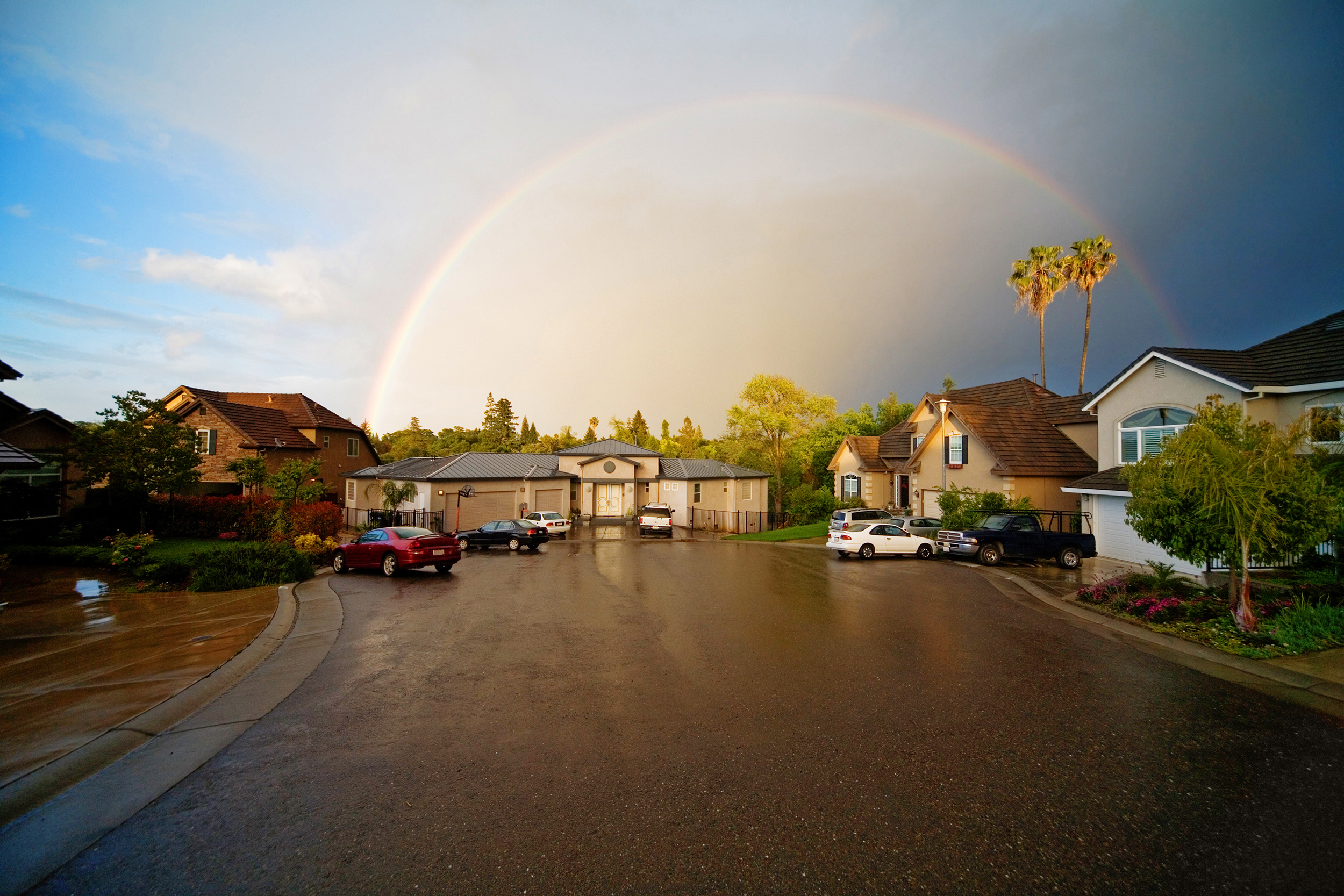 You love your home, but it needs upgrades—and you need cash. It's a common situation to be in. And luckily, there are plenty of solutions for your home improvement financing needs.
But first, weigh the costs of taking out home improvement financing against the potential returns, suggests certified financial planner Joel Cundick. "Before you decide what kind of financing to pursue, make sure the project makes financial sense," Cundick told Consumer Reports. If you can't stay in your property long enough to see the returns, it might not be worth it.
If you're committed to the renovations, however, you have options when it comes to home improvement financing. You can work with a bank to secure a loan, refinance a mortgage, leverage PACE financing, or even take advantage of government programs designed to make borrowing easier.
Here's everything you need to know about home improvement financing to make the right decision for you and your family.
1. Home Equity Loans
A home equity loan is a loan homeowners can secure by borrowing against the equity in their home. According to Greg McBride, the chief financial analyst at Bankrate.com, a fixed interest rate can help homeowners access cash all at once—even though they pay the sum back over a long period of time.
"A home equity loan is a fixed-rate installment loan where all the money is borrowed in one lump sum at inception and repaid in even monthly payments (or installments) over the term of the loan," McBride explained at BankRate. Terms typically last five to 15 years.
Because your home is used as collateral, it's best to use this type of home improvement financing for home improvements or repairs that will increase your home's value. But homeowners occasionally use home equity loans to consolidate debt or pay for education, too. Just remember that missed payments can result in your home being seized by the bank.
2. Personal Loans
Unlike home equity loans, personal loans for home improvement financing aren't tied to the equity in your home at all. Your interest rate is determined by your personal credit score—which means you could be stuck with a high rate of interest, especially if you've struggled with credit in the past. The fact that personal loans are usually "unsecured" loans (loans made without collateral) may also result in a higher interest rate since they're considered more risky by lenders.
On the flipside, you'll have a lot of leeway in how you put your money to use—whether that's a full kitchen remodel or installing solar panels on the roof. Personal loans are also a good bet if you just took out a mortgage and need access to more cash but can't tap into your home's equity to do so.
"Consider a personal loan if you don't have much equity in your home, [or] the project is relatively small and you can pay off the loan within seven years," suggest personal finance experts Amrita Jayakumar and Steve Nicastro at NerdWallet.
A small repayment window is key to not getting bogged down with another monthly payment. Make sure your home improvement project is worth it—and that it won't break the bank.
3. Cash-Out Refinancing
Both home equity loans and cash-out refinancing take into account your home's equity—but a cash-out refi is essentially a new mortgage. The homeowner obtains a new loan to pay off the current one and also take out equity in the form of cash.
This gives the homeowner access to a one-time lump sum of cash so they can complete home improvements, pay off credit card debt, or finance another big expense. But the biggest motivator for cash-out refinancing is still investing in the home's value, says Eric Strasser, a mortgage consultant for SunTrust Mortgage.
"Home renovations have become a cash-out motivation," Strasser explained to The Washington Post. "People realize that in a tight purchase market, they can often improve or customize their current homes rather than selling to buy a new home."
When you can take advantage of lower interest rates on your mortgage, this move can make sense. Be sure to talk with a financial advisor.
4. Title I Loans
Title I loans are fixed-rate loans for home improvement financing insured by the Federal Housing Administration (FHA) and serviced by a private lender. Small loan amounts don't require you to use your home as collateral, but bigger loans—anything over $7,500—may require you to offer your home as collateral in exchange for the loan.
Thankfully, the FHA's definition of home improvement is very broad, says certified financial planner Hal Bundrick.
"The Department of Housing and Urban Development says the money can be used for anything that makes your home 'basically more livable and useful,'" explains Bundrick at NerdWallet.
"That includes buying appliances, such as dishwashers, built-in ovens, refrigerators and freezers. Home improvements that aim to expand accessibility for disabled people are also allowed, as are energy-efficient upgrades such as solar energy systems," Bundrick adds.
These programs especially target low-income or first-time buyers who may not have access to large amounts of cash or home equity to finance home improvements.
5. PACE Financing
PACE, or property assessed clean energy, is a financing option that leverages the equity in your home to pay for renewable energy, storm protection, or water-saving upgrades. This type of home improvement financing is repaid with a special tax or assessment which is added to your property tax bill.
Because PACE financing uses the equity in your home to determine the amount of financing you can access, it's a good option for homeowners worried about their credit scores. Unlike other types of financing options, PACE financing is considered a "debt of property." This means a lien for the borrowed amount is put on the property until the financing is paid off. The commitment is linked to the property itself, not the property owner.
PACE financing is only available in jurisdictions where the program has been authorized. Find out if Ygrene PACE is available in your area by checking your property's eligibility below. (For a list of all home improvements and property upgrades that qualify for PACE financing, click here).