PACE Basics: 5 Things You Need to Know
By
Ygrene
on September 7, 2018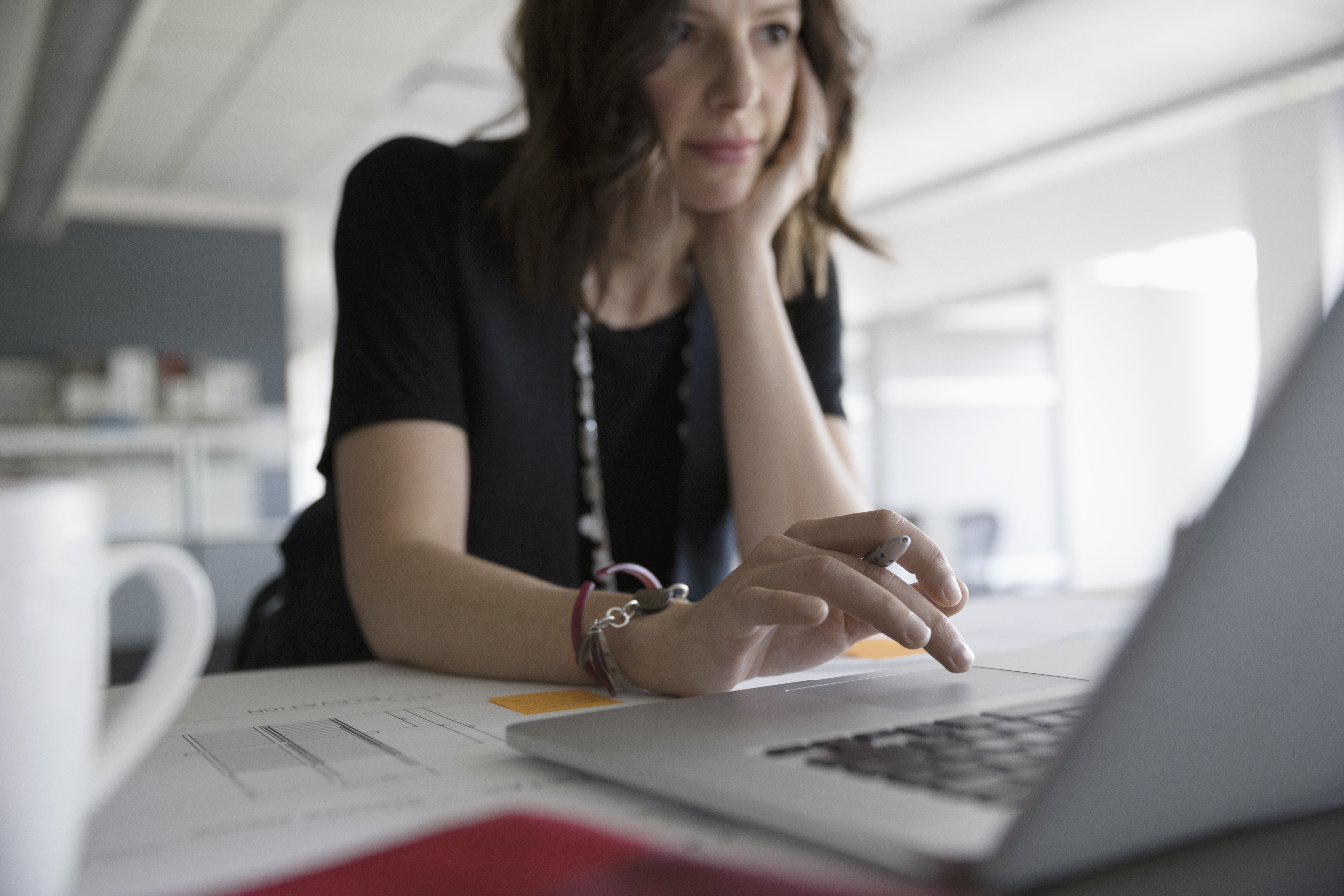 You've probably heard a bit about the Property Assessed Clean Energy program also known as "PACE". But sometimes the explanation of what PACE is and how it works can be a bit confusing, so we want to cover the basics. This article will dive into 5 things you need to know about PACE before deciding if you should use it to pay for upgrades on your home or commercial building.
 
How does PACE Financing Work?
According to the Department of Energy (DOE), more than 200,000 homeowners have used PACE financing to complete $54 billion in energy efficiency and other improvements, such as hurricane resiliency, to their homes.
By providing upfront costs for property upgrades that improve energy efficiency, save water, or offer storm protection, PACE financing makes home improvements more affordable for property owners.
One of the most important PACE basics homeowners should know is that the upgrades are paid for with a special assessment which is added to their property tax bill. These upgrades can help properties become more eco-friendly and may even add resale value. (You can always visit our "What is PACE" page for a more detailed explanation about PACE financing).
Before you consider making a property upgrade with PACE financing, it's important to understand the "ins and outs" of the program. Here are 5 PACE basics you need to know:
 
1. PACE Covers a Range of Property Upgrades
Be aware of what PACE financing covers. PACE covers a range of property upgrades, from energy efficiency to solar — and in some states, storm protection and even seismic or earthquake protection.
The upgrades covered by PACE financing will vary depending on your location. PACE programs are administered locally, which means each city and state has different rules and regulations for upgrades.
Common PACE-eligible upgrades include solar panel installation, low-flow plumbing and seismic upgrades (in California), hurricane-impact window installation (in Florida), and HVAC (heating, ventilation, and air conditioning) system updates. To learn more about property improvements you can make to save energy, click here.
2. PACE-Eligible Upgrades Can Make Your Home Safer and More Energy Efficient
PACE financing can be used for property upgrades that will make your home safer and more energy-efficient, especially in areas that experience excessive drought or heavy storms.
Hurricane-impact windows, for example, protect against storm damage and offer additional soundproofing. Solar panel installations or plumbing improvements can increase the energy efficiency of a home or decrease overall water usage.
In March 2018, Berkeley Lab released a study showing that residential PACE (R-PACE) financing increased the number of residential solar systems in California by seven to 12 percent, helping to boost the state's solar industry.
"The estimates imply that the majority of solar PV (photovoltaic) deployment financed by R-PACE programs would likely not have occurred in their absence," reads the study. "Results suggest that R-PACE programs have increased PV deployment in California even in relatively recent years, as R-PACE programs have grown in market share and alternate approaches for financing solar PV have developed."
 
3. PACE is Financed as a Property Tax Assessment
PACE financing programs aim to make energy efficiency upgrades more affordable for property owners. Financing covers upfront expenses, like the cost of installing energy-efficient windows, solar panels, or climate control. Then, the property owner repays the financed amount with their property taxes (plus interest and applicable fees) over time.
According to PACENation, the trade organization for PACE financing companies, "PACE pays for 100% of a project's costs and is repaid for up to 20 years with an assessment added to the property's tax bill."
 
4. PACE Financing is a "Debt of Property"
Unlike other types of financing, PACE assessments are not a personal debt—they are a debt of property and are secured by a lien on that property. The lien for the assessment can remain with the property for the length of repayment.
This may be an added incentive for homeowners who might not wish to invest in clean energy improvements if they're unsure about how long they'll live at the property.
If you do sell your property, the PACE assessment may be transferable to the new owner. While property taxes are legally transferable when you sell or refinance the property, some mortgage lenders will require homeowners to pay the PACE assessment in full before the property is resold.
"The repayment obligation may transfer with property ownership if the buyer agrees to assume the PACE obligation and the new first mortgage holder allows the PACE obligation to remain on the property," explains the DOE website.
 
5. PACE Financing Has a Lengthy Payback Period
Depending on the amount financed, interest rate and useful life of the improvement, PACE financing may have a lengthy payback period.
A 20-year payback period can be a benefit for homeowners seeking upgrades that require large upfront investments, like new windows and roofing, solar upgrades, or heating and cooling systems. A property owner's annual energy savings after an upgrade may be higher than the annual payments resulting in a "positive cash flow.".
PACE financing eligibility is based on a property's available equity and that the property taxes have been paid (among other factors)—not solely on a homeowner's credit. Just keep in mind that since the financing is attached to the property itself, the lengthy payback period may be a drawback for some homeowners if they're planning to move in the near future.
How Can I Find Out if PACE is Right for Me?
After reviewing these PACE basics, you might still be wondering if PACE is right for you. PACE financing programs work differently in each city and state, so homeowners should contact a knowledgeable PACE provider to ensure their planned upgrade qualifies for financing. Ygrene's PACE financing program might offer the flexibility you need to invest in a property upgrade, especially because working with a reliable PACE-certified contractor will give you added peace of mind. If you're curious to see if your property qualifies for PACE financing, click below to find out in less than 5 minutes!
 
Check Eligibility
And if you still have questions about PACE, you can always call our expert team here at Ygrene. We are happy to talk you through any areas that might be confusing for you and help you decide if PACE financing could be a good fit for you. Give us a call at (866) 634-1358 and we'll put you in touch with a real person, with real answers.