We'll weather this storm together. Zero down financing for critical repairs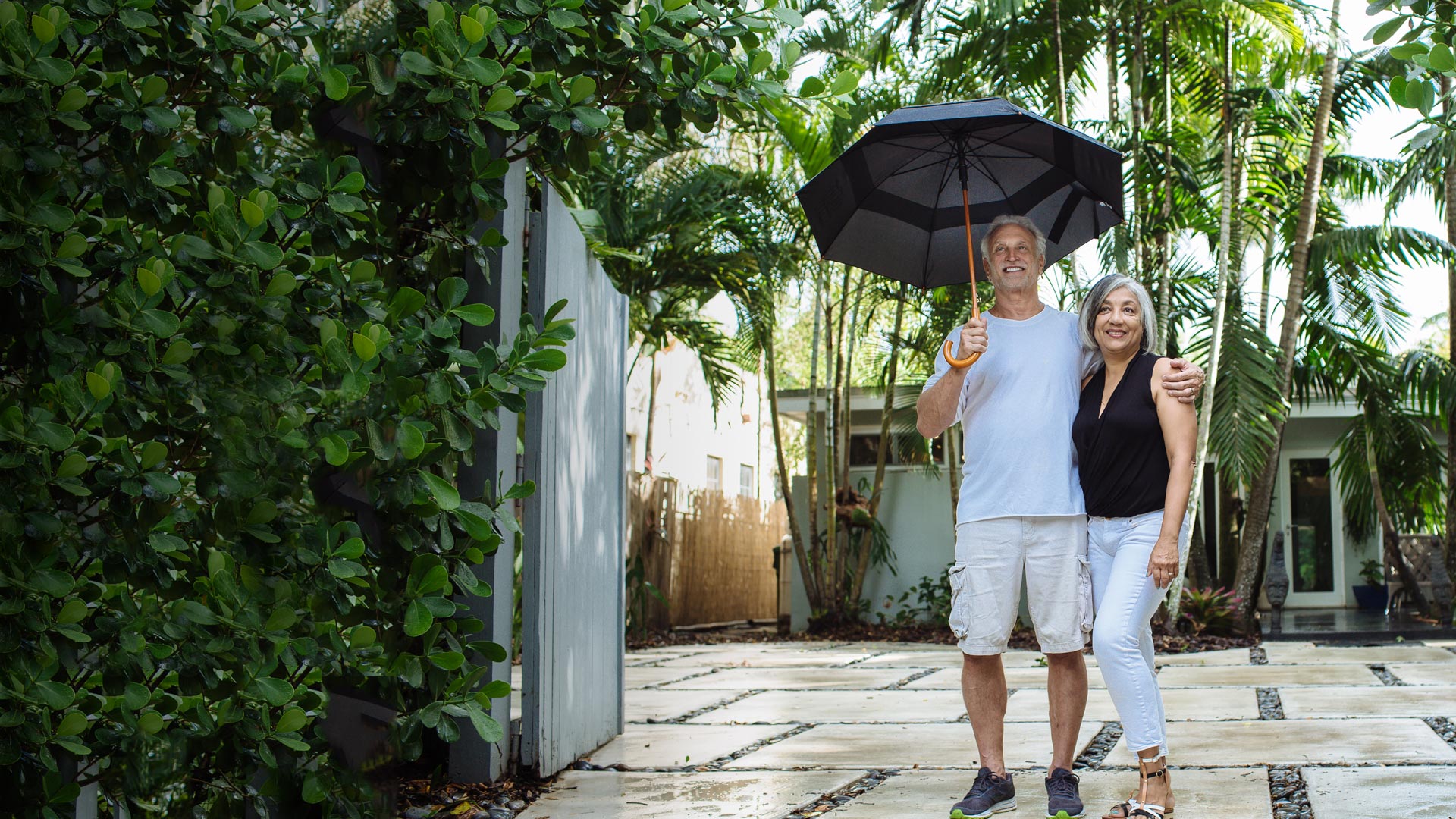 Ygrene simplifies the home improvement financing process.
Submit an application and get a decision within 30 minutes.
Confirm that your project qualifies for Ygrene financing.
Choose from Ygrene's network of independent contractors and get going.
Ygrene vs. Traditional Financing
After up to a year or more
Annually with your property taxes
Discover More
We had 28 impact windows installed along with two doors. I won't miss putting up those shutters.
* Subject to underwriting guidelines and approvals. Timing of first payment depends on the date of funding; interest accrues after project funding.
** Interest rates are subject to change without notice. Available rates vary by improvement and term. Other program fees apply.