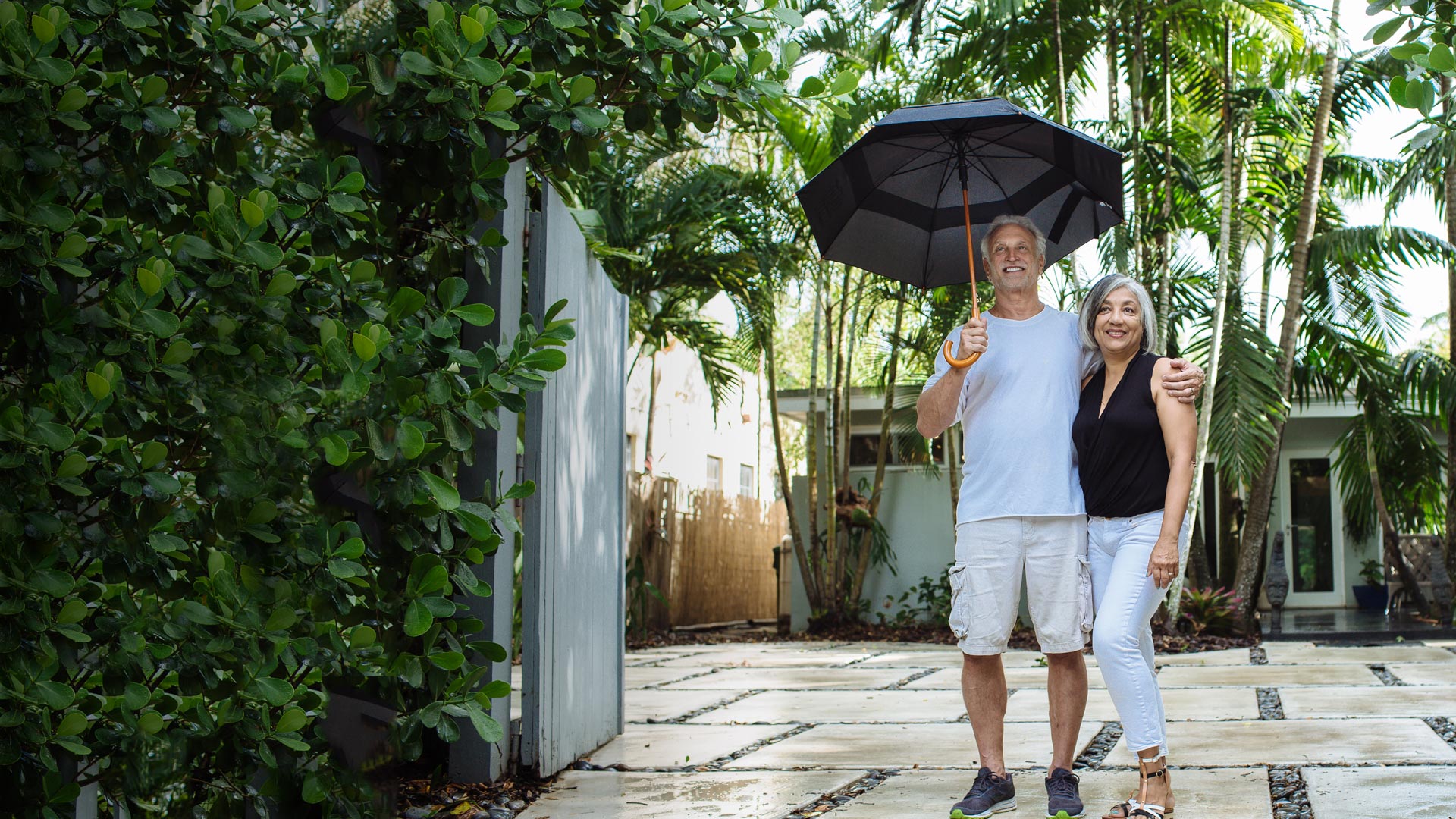 Ygrene simplifies the home improvement financing process.
Submit an application and get a decision within 30 minutes.
Confirm that your project qualifies for Ygrene financing.
Choose from Ygrene's network of independent contractors and get going.
Ygrene vs. Traditional Financing
Eligibility
Approval not based on credit score

Low interest rates (regardless of credit score)

Fixed rates

Spread cost over life of upgrade (up to 30 years)

Payment to contractor only once project is complete
Traditional Loan & Mortgage
Credit Card & Unsecured Credit
Discover More
We had 28 impact windows installed along with two doors. I won't miss putting up those shutters.
* Subject to underwriting guidelines and approvals. Timing of first payment depends on the date of funding; interest accrues after project funding.
** Interest rates are subject to change without notice. Available rates vary by improvement and term. Other program fees apply.