Feeling Resilient Inside and Out
By
Ygrene
on April 11, 2017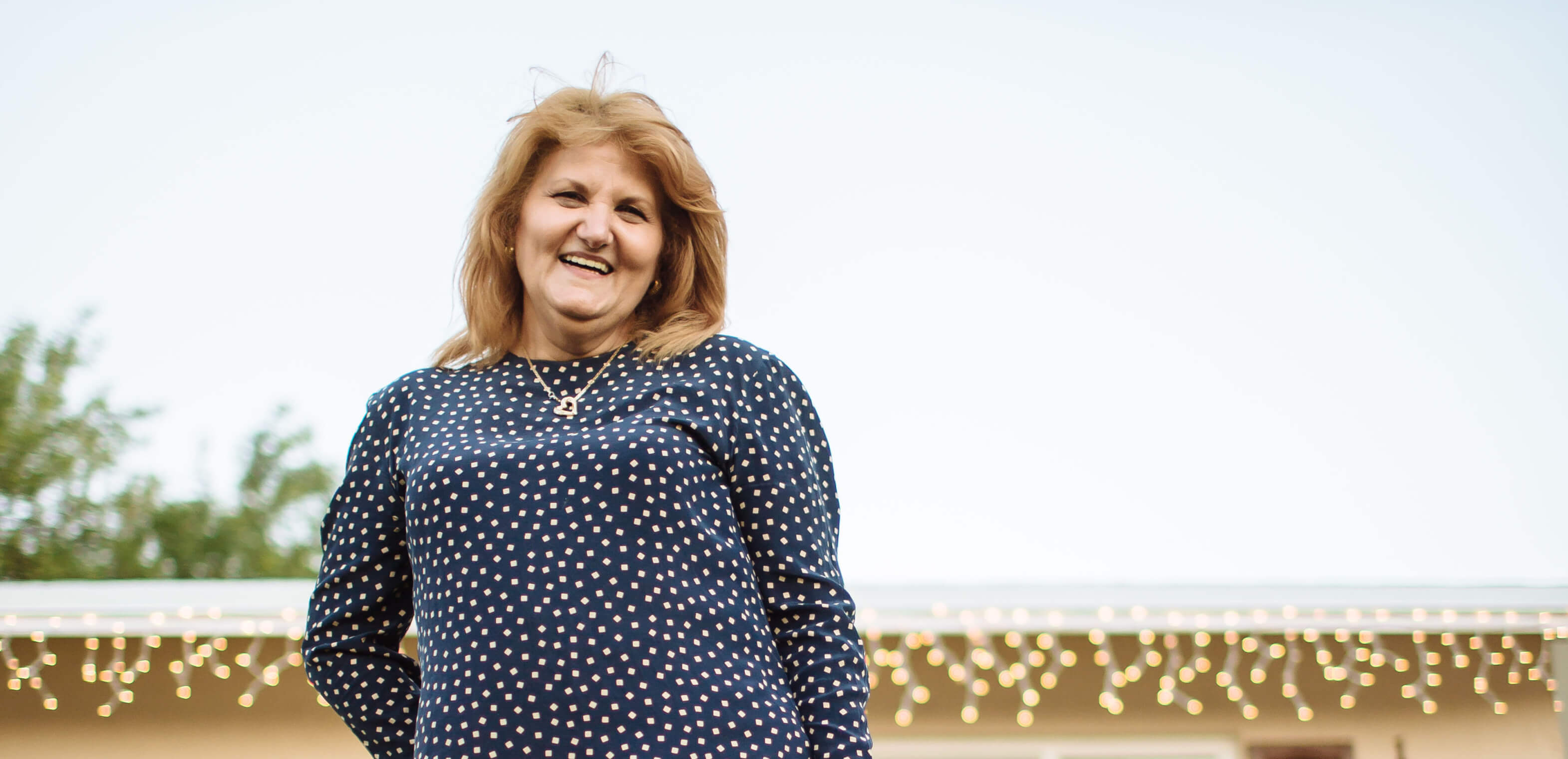 Meet Miami Homeowner Ana Isabel Ceballos
When Ana Isabel Ceballos, a single mother of two living in Miami, purchased her home back in 2011, she knew the aging property would need additional work. However, without access to affordable financing, and with numerous other expenses, Ana went years without making the home upgrades she needed most.
Living in fear of intruders and the next big hurricane, Ceballos was grateful when she finally heard about the Ygrene program, which would allow her to leverage the equity in her most valuable asset — her home — to fix her broken windows and doors. Ceballos explained, "I wasn't able to sleep knowing that my windows and sliding doors would not properly close, and that my daughters could be at risk."
When all other financing options seemed out of reach, Ygrene made it happen. Ceballos qualified for $27,000 in home upgrades through the Ygrene program, and was able to connect with Florida Home Improvement Associates (FHIA), a Premier Ygrene Authorized Contractor, who took the time to walk Ana through all of her options. Commenting on their work as a authorized contractor, FHIA's Mel Feinberg said, "FHIA has always been a very successful company by offering their customers the best product and workmanship available, now with our partnership with Ygrene, we complete the customer experience by offering the best financing available."
Ana found that it was fast and simple to get the project of her dreams. In a short period of time, her project went from idea to reality: she chose the authorized contractor, they ordered the windows, and the upgrades were installed within three months. Today, her 1,466 square-foot Miami home has new impact resistant windows and a state-of-the-art AC unit and home energy system.
She feels peace of mind and pride that she could do this for her family. Ceballos exclaimed, "Thanks to Ygrene's affordable financing, my family and I now have new windows; my house looks beautiful, my family feels safe, and I'm saving around $70 per month on my electricity bills." Ceballos is not alone. Ygrene has provided over 7,802 property owners in Miami Dade and Broward Counties access to affordable financing and peace of mind during hurricane season and beyond, as old, weathered, infrastructure ages.
---
Visit Ygrene to see how you can find a peace of mind like Ana.