Ygrene Eases Anxiety for Homeowners Faced With Major Repairs
By
Ygrene
on September 28, 2017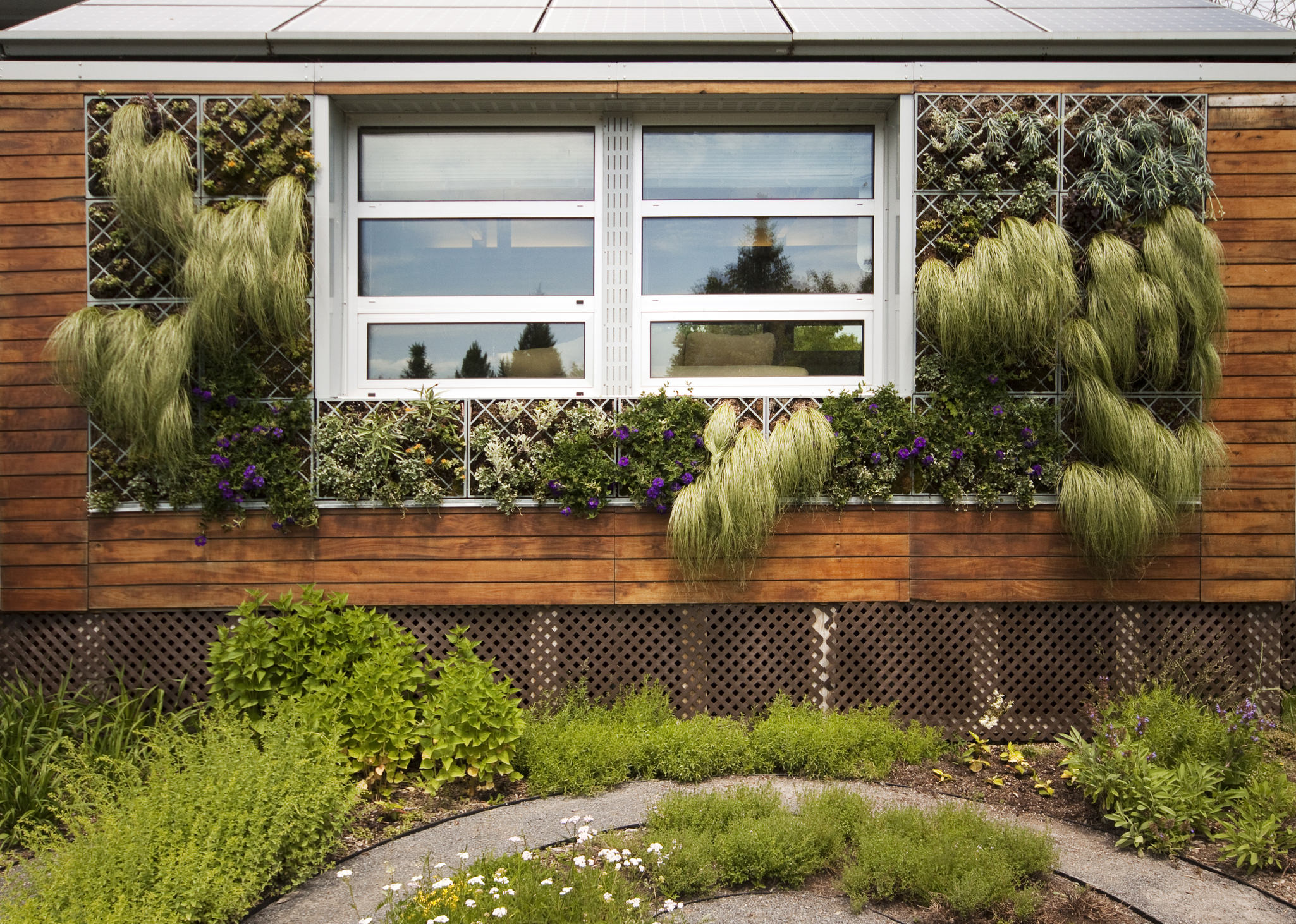 The lifespan of Chrystal Abbott's 1969 roof had come to an end. "It was basically raining inside my house," she said of her Bakersfield, Cali. home. The initial quote of $27,000 for a new roof was a tough pill to swallow. "We're middle class," Chrystal said. "We have a child in college, two high school boys and a middle schooler—we don't have extra cash just floating around. So for me to garner $27,000 to get a new roof is a very big deal."
Chrystal is not alone. Many homeowners find themselves in difficult situations when faced with a major home repair that costs tens of thousands of dollars. For those who aren't candidates for a bank loan or don't have the cash to pay upfront, there's an alternative to credit-based financing—it's called PACE.
Short for property assessed clean energy, PACE financing is an option that enables homeowners and business owners to leverage the equity in their property to pay for upgrades that save energy, conserve water, utilize renewable resources or protect against natural disasters. They then repay the amount financed over time, as part of their annual property taxes.
Paying for Upgrades With Property Assessed Financing
Chrystal discovered Ygrene's PACE program and her anxiety dissolved. "This program honestly saved us, in that regard," she said. "I was starting to completely dread winter and spring—this year was really bad because we got more rain than was expected. You can only patch and putty so much."
After her new roof was installed, Chrystal had PACE funds remaining. "My husband and I liked the idea of artificial turf," she recalled, and asked Ygrene for recommended contractors.
The Bakersfield homeowner received two quotes and was impressed with Courts and Greens. "I just wanted curb appeal. I had a vision in my head and they brought it to life for me," Chrystal revealed. "Everything was perfect." With a new roof and artificial turf, Chrystal's home had a refreshed look and feel.
Then, as luck would have it, her 40-year-old air conditioner broke without warning. Fortunately, energy-saving HVAC systems are covered by PACE financing. "Ygrene really saved us," she said. "I wouldn't have been able to do this without some type of program."
Energy Savings and Transparency
In recent years, the Abbotts' electricity bill had skyrocketed, Chrystal said. "Part of it is that I had a bad roof with no insulation; part of it that I had old AC units. Within one month of having the new roof, our bills went down $150." That's doesn't include the air conditioner, which was recently installed. "I can't tell what the bills will be like with the new AC, but the cool air is not going through the roof anymore—it's staying where it's supposed to and cooling the house down," she said.
Chrystal believes PACE financing offers an enormous benefit to residents who can't afford to pay upfront for home upgrades. "I believe our area needs it and that it's something very valuable," she said of PACE.
The mother of four revealed Ygrene's PACE program was explained on multiple levels; by the sales team, by the contractor and by the customer service representative who calls each property owner to explain the terms and conditions.
"I was able to ask questions for further clarification," Chrystal said. "The program is pretty black and white. You make modifications to the home that are energy efficient. Then, even though your property taxes increase, in my case, my utility bills are going to decrease."
Chrystal's overall experience with PACE has been a positive one.  "I've told a lot of people about Ygrene," she said. "I really do believe it's a great program."
---
Find out if PACE is available in your area; contact Ygrene at (855) 901-3999 or check your eligibility online.