How to Increase Commercial Real Estate Cash Flow
By
Ygrene
on February 8, 2017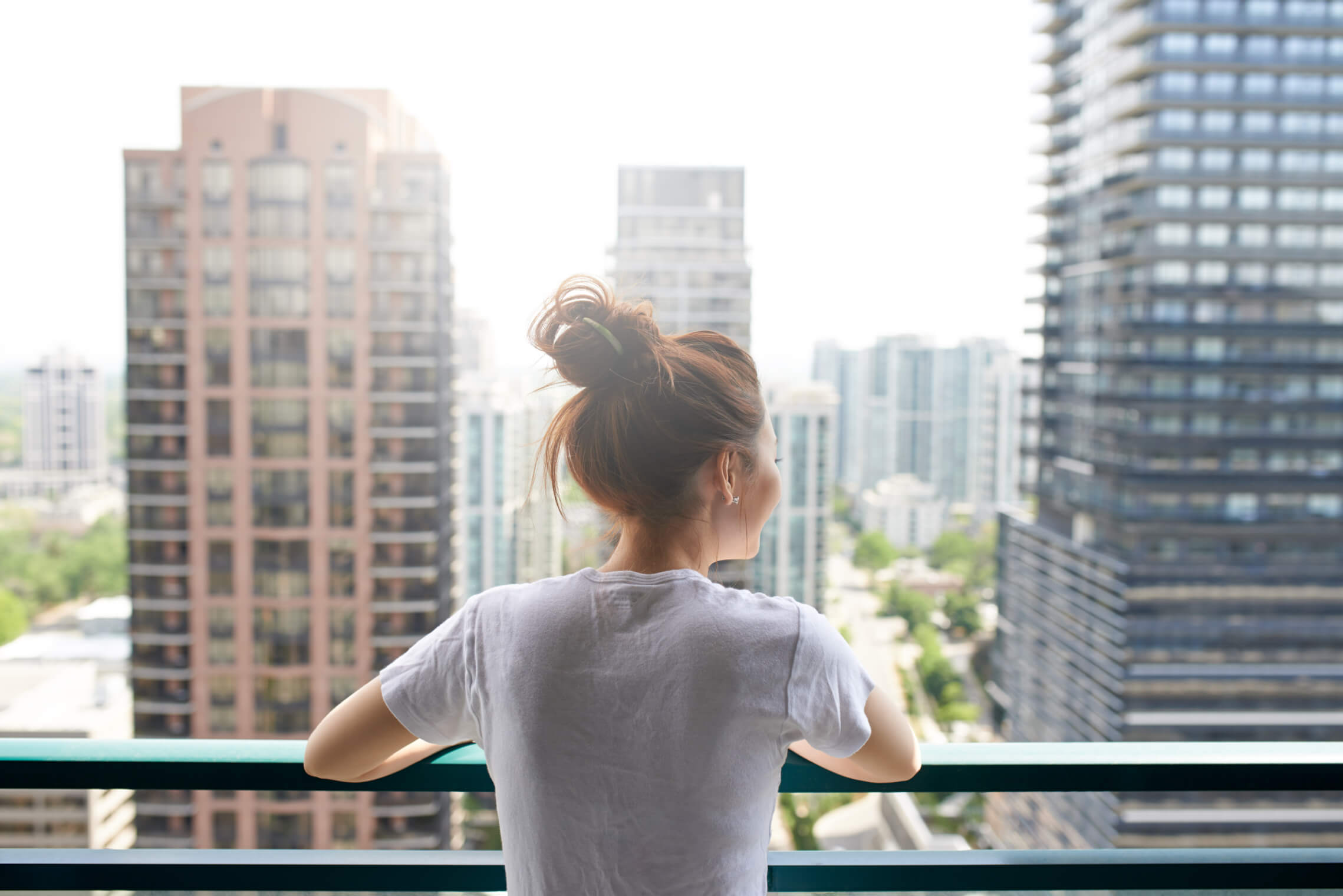 Landlords can earn additional income by increasing rent or attracting long-term tenants to minimize vacancies. These are the obvious methods for yielding greater profits from a rental property. However, extra income can come from other options as well – ones that might be less apparent.
While lease payments will always be the backbone of the commercial property business model, other creative income streams can make owning properties more lucrative. That said, property owners must find the balance between earning this extra cash without alienating their tenants with excessive pricing.
The key is to charge tenants only for services or extras that they find beneficial and to allow them to opt out of these when possible. Here are 10 ways (apparent and not) to increase the cash flow for a commercial property.
1. Increase Rent
The most obvious method of increasing cash flow is to raise the amount of rent. This seems like the easiest solution, but property owners cannot implement this tactic every time they need more cash – the timing must be right. Tenants will accept higher rent payments if they feel the rise in price is justified. If they don't believe a price hike is warranted, they may be tempted to leave the property in search of another home.
So, what factors justify a rent increase? If the economy and local real estate market are doing well, a landlord could use this as evidence that higher rent is acceptable. If the economy is healthy, the tenants are likely doing well financially, and will not object to paying a little more every month. Another reasonable motive for a rent hike: an improvement or renovation to the property that adds value for tenants. Typically, it is best to make any rent increases gradually, so that tenants have time to adjust.
2. Aim for Regular Maintenance Instead of Major Fixes
Thrifty commercial property owners may consider cutting costs by reducing the amount of maintenance for a given property. While this tactic may work on occasion, it is more likely to backfire. Maintaining a building's infrastructure and its appliances is more practical than to be stuck with emergency replacement costs or expensive repairs. By better protecting themselves from unexpected costs, property owners can help ensure a healthy cash flow in the long term. Consider this: it's easy to include ongoing maintenance expenses in a budget, but emergency repairs can wreak havoc on an annual bottom line.
3. Offer Extras to Tenants
À la carte pricing has taken off in other industries. For example, airlines often charge fliers to check their suitcases or to upgrade their in-flight meals. The same idea can be applied to commercial properties, where landlords offer their tenants extra services or features for an added fee. Examples include cable TV or faster internet service.
Property owners can often receive a bulk discount from the service provider and then charge retail prices for the cable or internet to their tenants. Another option is to offer improvements such as painting, new carpeting, or updated appliances, where tenants can opt for the upgrade or stick with older units. That way no one is forced to pay for something that he or she does not value.
4. Refinance
Property owners can acquire more cash by refinancing the loans associated with their building. Depending on the market and current economic conditions, they may be able to qualify for a lower interest rate. This will translate to monthly payments. Also, a landlord with multiple loans may be able to roll them together into a single loan with a lower rate. Consider every type of debt, including credit cards used for business expenses, when pursuing this option.
5. Increase Energy Efficiency
Energy efficiency improvements are long-term solutions for cash flow issues. The equation is straightforward: make improvements that will lower the month-to-month operating costs for the building. For example, new insulation can help significantly lower monthly heating and cooling bills. New LED light fixtures can decrease the electricity costs each month while providing a fresh look and feel. The drawback is that an upfront investment is required, and benefits are not immediate. Fortunately, there is a new option that allows commercial property owners to finance efficiency improvements: PACE financing.
6. Qualify for PACE Financing
Property Assessed Clean Energy (PACE) financing enables building owners to make energy-saving, water-saving and many weatherization improvements for no money down. They pay for the costs over time as a line item on their annual property tax bill. Programs such as PACE make it possible for landlords to enjoy the benefits of conservation and climate resiliency upgrades. A competitive alternative to credit-based financing, PACE does not require a minimum credit score, making clean energy upgrades accessible to more property owners than ever before. As long as the improvement is PACE-eligible (and there are hundreds of upgrades that qualify), commercial property owners can apply for funding get started immediately.
7. Rent Parking or Storage Space
Renting parking spaces in an apartment complex is another avenue for increasing income. However, tenants might balk at the idea of paying for something that they deem unnecessary. A savvy landlord can bypass this problem by providing free parking for everyone, and then offer a covered spot for a fee. Perhaps less controversial is charging for storage space.
By converting some covered parking places into storage units and then renting these areas out to tenants, a landlord can create an extra income stream. Best of all, this can be done without the risk of alienating renters by charging them for parking. While many people consider parking a necessity, few will likely complain about paying for extra storage space.
8. Add Vending Machines
Today's vending machines are high-tech. They can hold coffee, snacks, hot food, or beverages, and they can be installed for a relatively low initial investment. Owners can place the machines in common areas of the building or near entryways so that they are exposed to the maximum amount of foot traffic.
Vending machines might not seem like an ideal solution, but the convenience of being able to grab a quick coffee on the way out the door in the morning or a late-night snack when they do not feel like going out to the store is enticing for most tenants. Even vending machines in smaller apartment buildings or office buildings could get a steady stream of traffic, especially if they are equipped to accept debit cards in addition to cash.
9. Charge Pet Rent
Many people love their furry companions. Unfortunately for these animal aficionados, many apartment complexes do not allow larger pets like dogs or cats. While allowing these animals stay is a risk – dogs could chew the carpet or cats could habitually miss the litter box – a pet rent can be enforced to cover any damage and earn extra income in the process. Since few apartment complexes are willing to allow pets, renters with animals are often willing to pay more each month if it means they can live with their favorite four-legged companions.
10. Rent Event Spaces
Any available area of their building can be converted into event spaces, allowing property owners to charge for usage. These rooms can take on any number of forms: a meeting area, a party room, or a space with tables to host large meals. Even outdoor barbecue equipment could be rented out. There are plenty of ways to increase a commercial property's cash flow. Some are quite obvious, even to novice landlords, while others require thinking outside of the proverbial box. These expected and unexpected income streams can bring additional profits to commercial property owners, both in the long and short term.
---
Interested in PACE financing to improve your property and enjoy the benefits of energy conservation? Contact Ygrene at (855) 901-3999; info@ygreneworks.com.