California Homeowner Saves Water and Energy with PACE
By
Ygrene
on September 14, 2017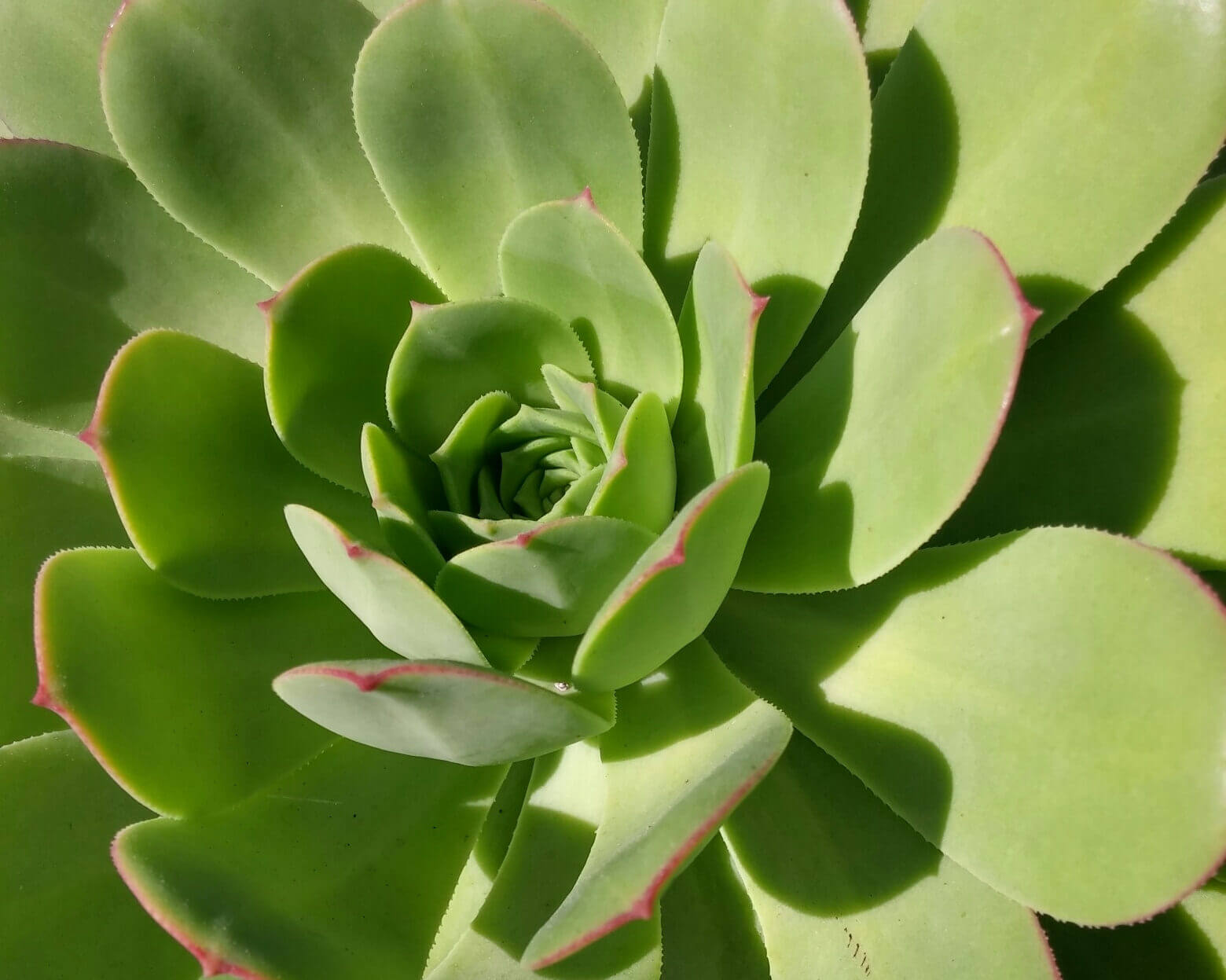 California's five-year drought left many residents with brown, dry lawns due to watering restrictions. While the drought has officially ended, the outlook for California's water future is uncertain, and wasteful water practices are still largely prohibited. "The next drought could be around the corner," Gov. Jerry Brown reminds state residents. "Conservation must remain a way of life."
For homeowners who still desire a lush, vibrant yard with curb appeal, artificial turf and drought-resistant landscaping are an option. Planting ornamental grasses, installing artificial turf, and replacing grass with gravel and stone use little or no water, and maintain yard aesthetics.
Brian Wilhite bought a new home, complete with a water meter, in the Sacramento area. "We're being charged for every drop that we pull out of the spigot," he said. "We didn't want to have a huge lawn that required a lot of water and care. We also wanted a patio cover to help shade the house."
A Simple Way to Financing Their Backyard Oasis
Brian began exploring options for financing a drought-tolerant backyard, but was unable to finance the total amount through a bank. Then he discovered Ygrene Energy Fund, which offers property assessed clean energy (PACE) financing. With this model, homeowners can leverage their equity to finance improvements that save water, save energy, utilize renewables or protect against natural disasters. The amount financed is not attached to an individual but instead to his or her property and repaid over time.
"The appeal [to PACE] was that it's billed twice a year on your property taxes," Brain said. "It's nice because if we sell the house, the financing can go with the house rather than with us." He called Ygrene, provided an address, and quickly learned how much financing he and his wife could access, based on their home's value. "For me it was incredibly easy: a couple of phone calls and then an email saying how much you qualify for."
The Wilhites chose Ygrene-certified contractor FiveStar Landscaping to revamp their 1,500-square foot backyard with a meandering dry streambed and drip irrigation system. The water-conserving haven is adorned with stepping stones, shredded redwood, landscape boulders, low-water shrubs and a decomposed granite walkway. "The backyard is beautiful," Brain said. "We have plants that are growing nicely; we call it our little oasis."
Adding a Second Solar Upgrade
The Wilhites home was already built with rooftop solar, so their monthly electricity bills ranged from $60 to $80. FiveStar Landscaping designed and installed the wooden shade structure to one day support solar panels. That day came sooner than expected when Brian received an email from Ygrene about funds remaining for eligible improvements. "I asked if I could get $12,000 worth of solar, and they said yes. That's how hard it was," he recalled.
Enjoying a Cooler House with a Negative Utility Bill
Today, the Wilhites stay comfortable in their home, even on the hottest days, and pay less than $20 a month in utility bills. "Our house is tons cooler and our water bill each month is around $18 – so incredibly low that it's hard to wrap my brain around it," Brian said. With the new solar electric panels installed, the Sacramento residents didn't receive a bill from their utility. "I went online, and it's because they owe us money. Our bill was $0 plus a credit."
The Wilhites were pleased with different aspects of the PACE program. "Ygrene has definitely fulfilled my wife's dreams of being more self-sufficient," Brian revealed. "Since I look at the bills, it's definitely made me a happy camper."
Future upgrades are still a possibility. "We still have a bunch of money that we can use," Brian said. "We'll just have to figure out what to use it for.
---
Find out if PACE is available in your area – contact Ygrene at (855) 901-3999; info@ygreneworks.com.