Coral Gables Commissioner Embraces Solar, Leads City by Example
By
Ygrene
on June 9, 2017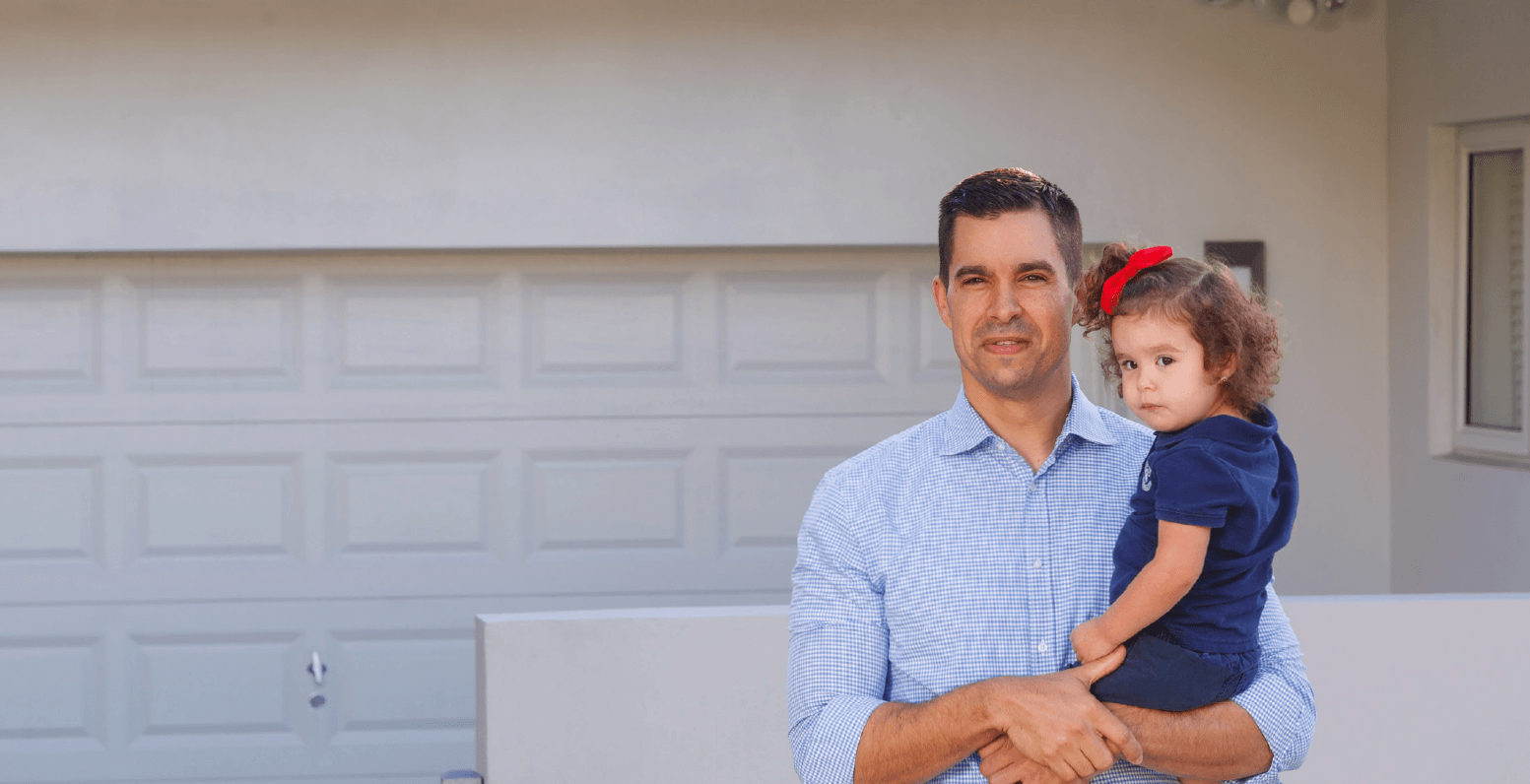 When Vince Lago was sworn in as the City of Coral Gables Commissioner four years ago, he had two objectives: to maintain public safety and to promote sustainability.
The commissioner has stayed true to his word.
In 2014, he facilitated the city's adoption of residential property assessed clean energy (PACE) financing—a program that was only available commercially in the two years prior. Supported unanimously by the City Commission, PACE enhances the city's participation in the Clean Energy Green Corridor program.
Ygrene Energy Fund was selected to administer the city's PACE program, which enables homeowners to leverage the equity in their home to finance energy efficient, hurricane preparedness, and renewable energy upgrades.
Walking the Clean Energy Talk
Two years later, Commissioner Lago tested the program first-hand when he financed a majority of his $30,000 solar electric system on his rooftop through Ygrene's PACE program. "The reasons I did it are simple: it's not only the monetary and financial gains, but more importantly it's the environmental benefit," he said. With Ygrene, property owners leverage the equity in their home to finance their upgrade, and then repay the amount over time on their annual property tax bill.
The commissioner's 42 American-made solar panels work in conjunction with his energy efficient appliances, LEED light fixtures and improved insulation to completely offset his family's electricity usage. "I went from paying between $200 and $300 a month in electricity to paying $9.39 to FPL, which is the barebones minimum you can pay and is your standard hookup fee," Lago said.
The commissioner's home was one of nearly 300 that Cutler Bay Solar Solutions, a Ygrene-certified contractor, converted to solar energy. "Since the moment we had the installation, it went off without a hitch," Lago said. "The contractor was paid at the end when all permits were closed, and it has been a complete success."
Ygrene has been successful for Cutler Bay Solutions as well. Since joining the program, the solar company has added 18 full-time employees and installed more than 2 gigawatts of renewable energy, says CEO Raul Vergara.
Incentivizing Others to Adopt Solar
Commissioner Lago's rooftop solar system has inspired him to make clean energy more accessible for his constituents. Although Lago paid in full for his own permits, he passed a resolution for future homeowners, waiving all Coral Gables solar permitting fees. The expedited process and lower costs act as an incentive for more residents to adopt solar energy.
But the commissioner's green efforts don't stop there. Lago has established Coral Gables' first-ever Sustainability Master Plan; added 20 electric vehicles to the city fleet plus seven charging stations, and passed a requirement for all large buildings (20,000 square feet or more) to be constructed in an environmentally-friendly manner.
Commissioner Lago is also working on ordinances to ban single-use plastic bags and polystyrene. A believer in leading by example, the commissioner stresses the importance of embracing a sustainable mindset—and acting in accordance. "We need to be more sustainable and realize we are partners with the environment," Lago said. "I welcome you to join the Ygrene program; I welcome you to make investments in the future."
---
Visit Ygrene to learn how you can finance renewable energy upgrades and create a more sustainable future.