Best Home Improvement Financing Trends for 2018
By
Ygrene
on October 2, 2018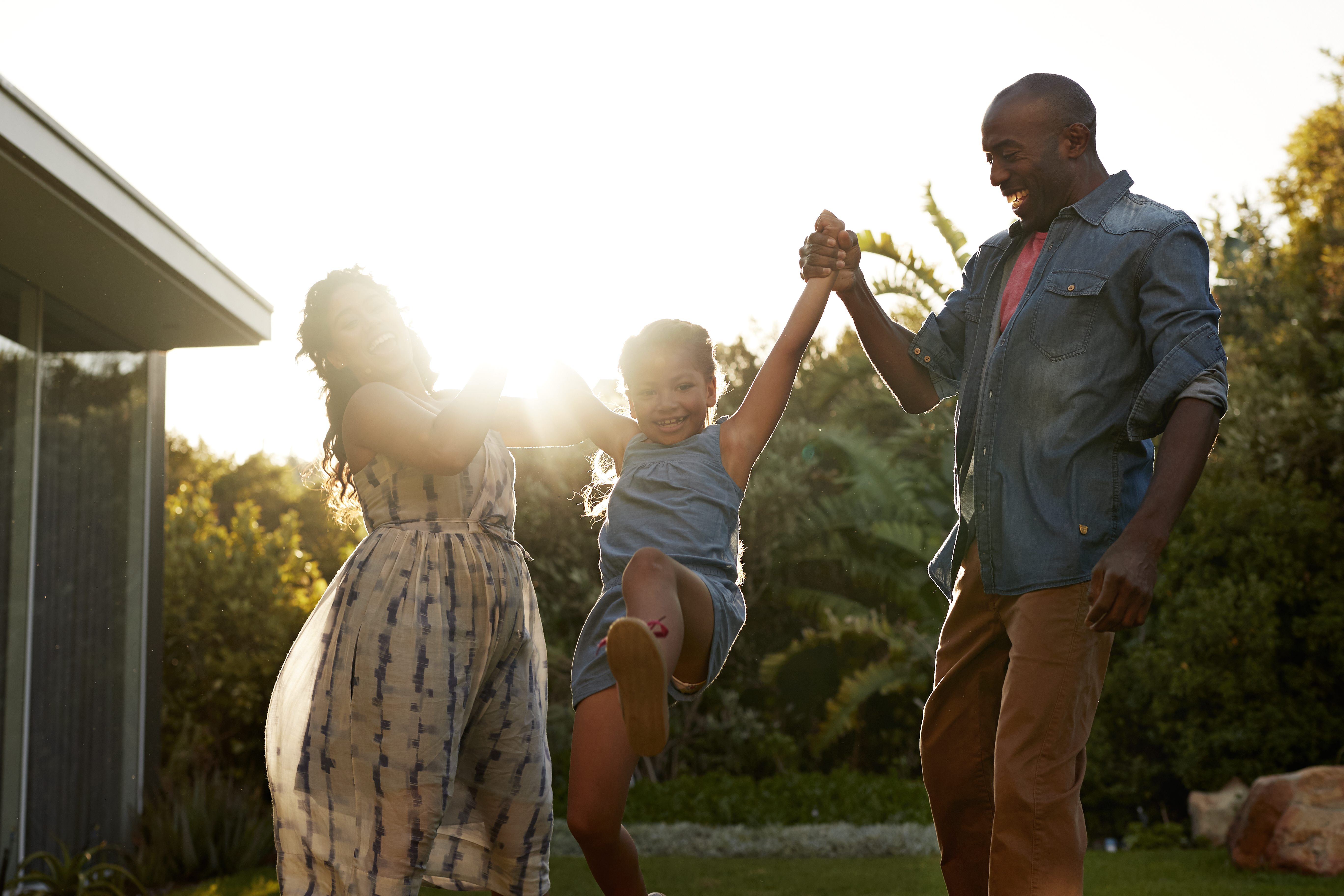 Interested in financing a home improvement project? Until quite recently, home improvement financing typically meant getting a loan—often using your home as collateral.
Home improvement financing trends are evolving. Today, you can find a wide range of financing options out there, each with its own unique strategies for helping you enhance your home with the least possible financial burden.
You might be looking to access more funds than a traditional loan would allow. Perhaps you're seeking greater flexibility in repayments, or even to step outside of a traditional loan arrangement altogether.
The home improvement financing trends of 2018 recognize this demand for improved financing, and offer some innovative alternatives well worth exploring.
Here are some popular home improvement financing trends which may just place that home improvement project you've been planning in easier financial reach.
Federal Housing Administration Insured Financing
An FHA 203 (k) renovation loan is designed to simplify the home improvement process by giving you the option to refinance an existing mortgage, combining it with renovation costs into a new mortgage.
A great feature of this form of financing is that two values will be allocated to the property—one value based on its current condition, and one which takes into account the planned improvements. The final loan amount for which you're eligible is based on the improved value of your home.
The most obvious advantages here are that you can borrow a greater sum of money, your down payment is less than it would be with a regular loan, and the eligibility requirements are more flexible than with a regular loan.
Recent home improvement financing trends are driven by a demand to receive funding in manageable portions rather than a lump sum. An FHA renovation loan provides that option, only releasing funds when you enter a new phase of construction.
Home Equity Line of Credit
A home equity line of credit is a revolving open source of funding which is directly tied to the equity of your home.
A home equity line of credit closely resembles a credit card in how it works, except that your credit is drawn against the value of your home.
Home improvement financing trends are increasingly geared toward bringing more convenient financing options to the table. With a home equity line of credit, you're simply given a maximum lending limit and you're good to go, with an option to draw down what you need at any time.
Beyond the convenience factor, one big advantage of using a home equity line of credit is that you only need to pay interest on the amount you've borrowed. It also eliminates a lot of time pressure to rapidly execute a home improvement project, which is an added stress homeowners could do without.
The downside is that managing a home equity line of credit can take some serious discipline. It's not the best solution if you struggle with managing credit and carefully allocated spending.
Home Ownership Investment
Then there's the unique home improvement financing trend of shifting away from the idea of borrowing altogether, in favor of a "home owner investment" option.
The underlying principle of this kind of financing is that instead of lending money, a financial institution makes an investment in the value of your home. When you sell your home, they take an agreed-upon share of its appreciated value.
Similar to how you might buy shares in a company you believe in, the financial institution is backing you to increase the value of your home.
Going with a finance option that isn't built around typical loan terms means that you sidestep interest rates and regular loan repayments, with the obvious benefit being significantly reduced financial pressure.
The trade-off (because there's always a trade-off!) is that the financial institution will receive a share of the appreciation of your home's value when you do sell, up to 30 years later.
If your house appreciates significantly, it may mean you realize less profit than if you'd taken out a regular loan.
Energy Efficient Mortgage
An energy efficient mortgage (EEM), also known as a "green mortgage," is a special kind of loan designed to help you upgrade your home with energy efficient technology.
With an EEM, you only need to qualify for the base amount needed to refinance or buy a home. You don't need to qualify for the additional portion of the loan used to install energy-saving technology.
While this might sound a little too benevolent to be true, the rationale behind this home improvement financing trend is financially driven. Energy efficient homes are inevitably cheaper to own and incur lower utility expenses. These are tangible and predictable enough savings to justify a slightly larger mortgage.
While EEMs don't represent a huge departure from standard loan conditions, green mortgages may be a good option to extend your financial reach just enough to install energy-saving technology, thus saving money in the long run.
PACE Financing
Building on the home improvement financing trend of incentivizing energy-efficiency home improvement projects, PACE (property assessed clean energy) financing allows you to use the equity in your home or commercial property to pay for green technology upgrades.
This makes it a unique option for financing renewable energy, climate resiliency, and energy saving upgrades with no money down. You can learn more about PACE financing qualifications here.
Another unique feature of PACE financing is that payments are added to and repaid with your property taxes. PACE financing is also part of the growing home improvement financing trend of offering longer payback periods for energy-efficient home improvement projects. Large investments, such as solar upgrades or green roofing, may qualify you for repayment periods of 20 to 30 years. You can check your property's eligibility for PACE financing, here.
These Home Improvement Financing Trends Place More Home Improvement Options Within Your Reach
If you're looking for better ways to finance a major improvement to your home, you have a good range of affordable and flexible solutions to consider. Home improvement financing trends have shifted away from conventional one-size-fits-all loan arrangements in favor of customized solutions built to accommodate both your financial needs and what you're setting out to achieve.
With careful planning, you can find a home improvement financing option that will simultaneously limit your financial burden and open up new home improvement choices.