Maximizing Comfort by Replacing Dated Heating & Cooling (HVAC) Systems
By
Ygrene
on June 8, 2018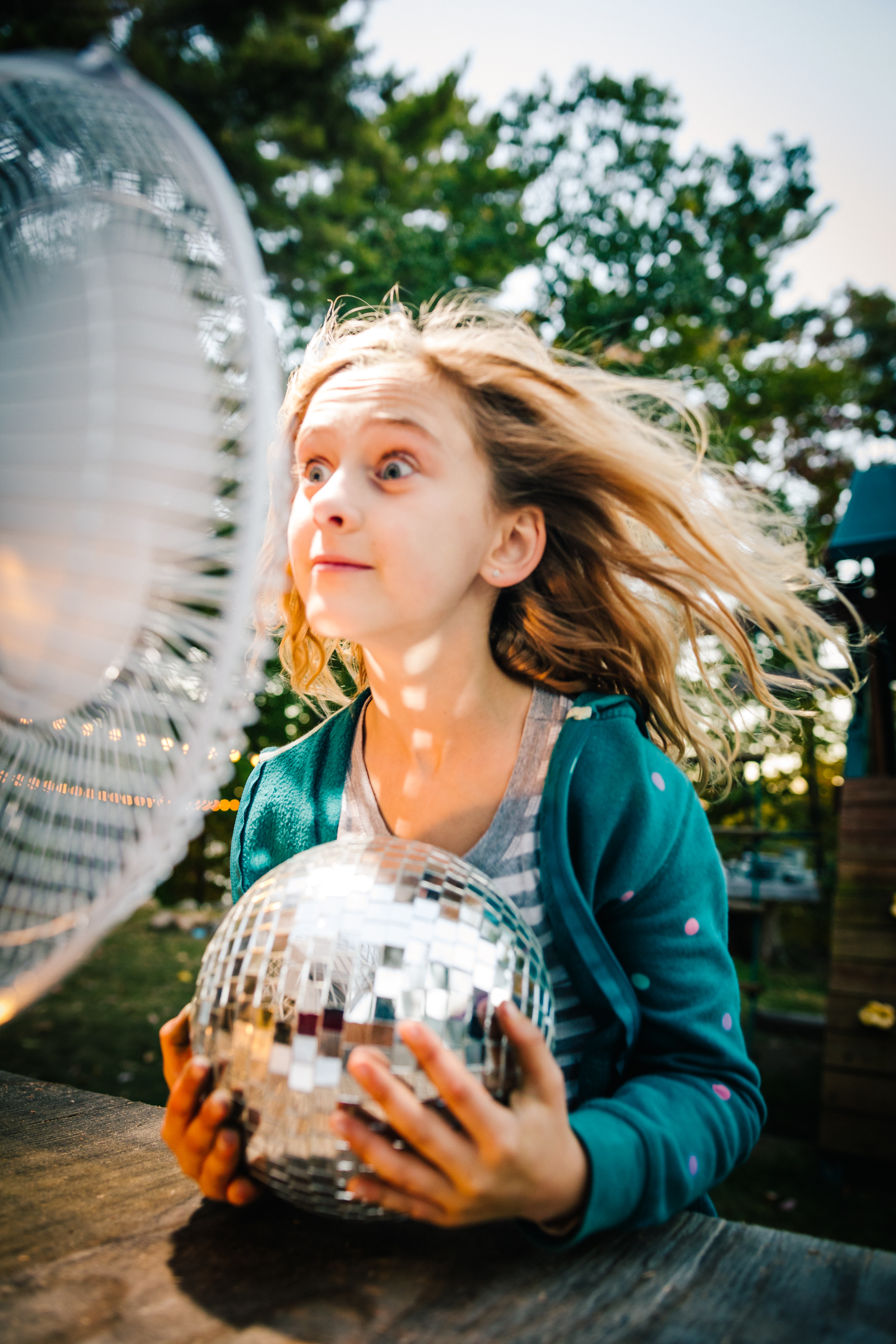 Living in a comfortable home is important. Fortunately, the goal of modern heating, ventilation and air conditioning (HVAC) systems is to ensure our maximum comfort.
Did you know HVAC systems are also important to your home's indoor air quality? According to the EPA, indoor air pollution is among the top five environmental health risks. And since the average American spends 90 percent of their time inside, having an HVAC system that circulates air while filtering out dust, molds, bacteria, viruses and other harmful particles can be beneficial to your health.
In fact, since they may not be able to filter particles from the air or maintain a consistent humidity and temperature level, older and less-efficient HVAC systems can quickly contribute to indoor air quality problems. The heating and air conditioning industry has been developing so rapidly that heating and cooling systems a decade old are already 20-40 percent less efficient than today's models, while units from the 1970s clock in at 50 percent less efficient. So even if your current system doesn't seem that old, it may be doing more harm than good.
Ancient to Efficient: California Homeowner Retrofits With Energy-Saving Ductless Mini-Split
Scott Peters' home in Placerville, California, was built in 1953—before central cooling and heating was a thing. (As late as 1965, only 10 percent of U.S. homes had it, according to the Carrier Corporation.)
Instead of central air, Peters had been getting by with an evaporative cooler in the summer, and a fireplace insert with floor registers and wall heaters in the winter.
"Our house was run entirely on electricity—no natural gas or propane," Peters said. "We first had solar installed to cut electrical costs, and then went shopping for an energy-efficient HVAC that could be retrofitted into our older home."
Peters chose a ductless mini-split system with a wireless thermostat. Knowing an HVAC system with ducts can lose up to 20 to 30 percent of the energy it generates before the heated or cooled air gets to the rooms where it is needed, while a mini-split system only heats or cools rooms that are occupied.
"We have six mini splits, three on each floor of our two-story house," he said. All the mini splits are wall-mounted near the ceiling and the wireless thermostat controls the hot and cold air for each room. The system is amazing and efficient."
HVAC Upgrades Made Affordable
Rather than paying for the $25,000 project upfront, Peters opted for financing through Ygrene's PACE financing program. PACE, or property assessed clean energy, financing enables property owners to leverage their home equity to finance improvements that save energy and water, utilize renewable energy like solar, and protect against natural disasters such as earthquakes and hurricanes.
Financing is incorporated into and repaid with the homeowner's annual property taxes, without having to worry about a monthly bill. "Before we initiated the project, I did a lot of fact-checking online and spoke to Ygrene customer service a couple of times with specific questions," Peters said. "The whole process was very straightforward. The project team, the customer service team – everyone involved was on the same page with us and the contractor."
Lower Your Utility Costs With A More Efficient HVAC
It's difficult for Peters to compare his new ductless system to his old "antique" climate control systems, but he can see the savings. Overall, his electricity bills are consistently 20 to 30 percent less, which he describes as "significant, knowing the cost of energy continues to rise."
The predictable annual payment of $2,600 is a more manageable amount for year-round comfort. "We knew going in what the property taxes would be and have budgeted accordingly,"
With refreshingly cool air in the summer and a toasty atmosphere in the winter, Peters has shared his experience with friends and family. "It's a great program – very user-friendly and totally transparent," he said. "We have a house in Florida and Ygrene financing is available there as well – we may look into solar panels."
How To Save Even More On HVAC Right Now
Whether you choose a mini-split ductless system like Peters or a central air system, PACE financing could be the answer to make such an energy-saving (and utility-bill-lowering) upgrade within your reach.
---
Find out if PACE is available in your area – contact Ygrene at (855) 901-3999; info@ygreneworks.com.