How to Choose the Best Air Conditioner for Your Home
By
Ygrene
on May 21, 2018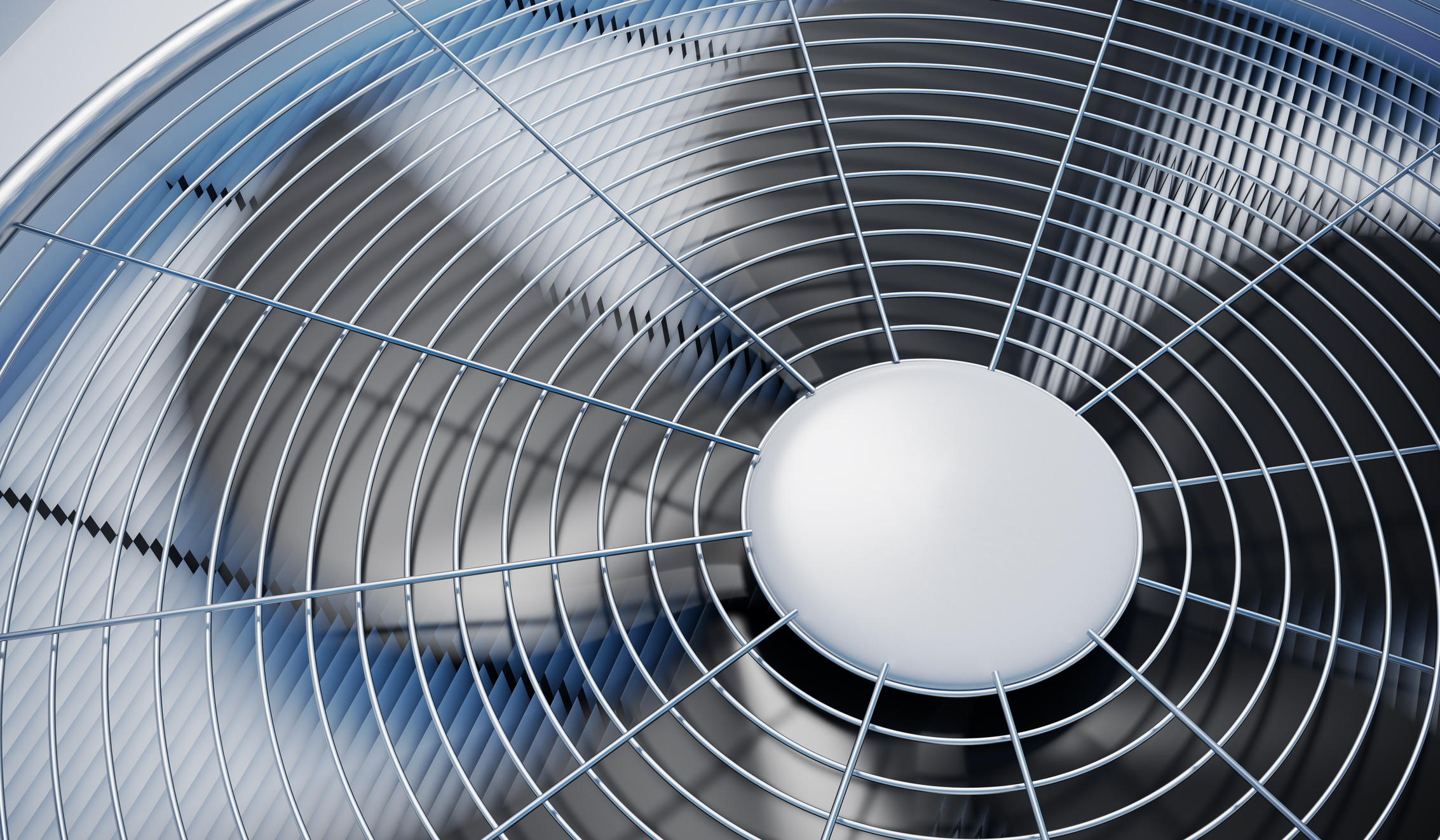 Get your air conditioner ready, because summer is almost here, and it's time for vacations, poolside drinks, and … bigger electric bills? According to the U.S. Energy Information Administration, the average American's electricity bill will increase by about 2.3 percent this summer—and some homeowners might see bills that top $400 per month!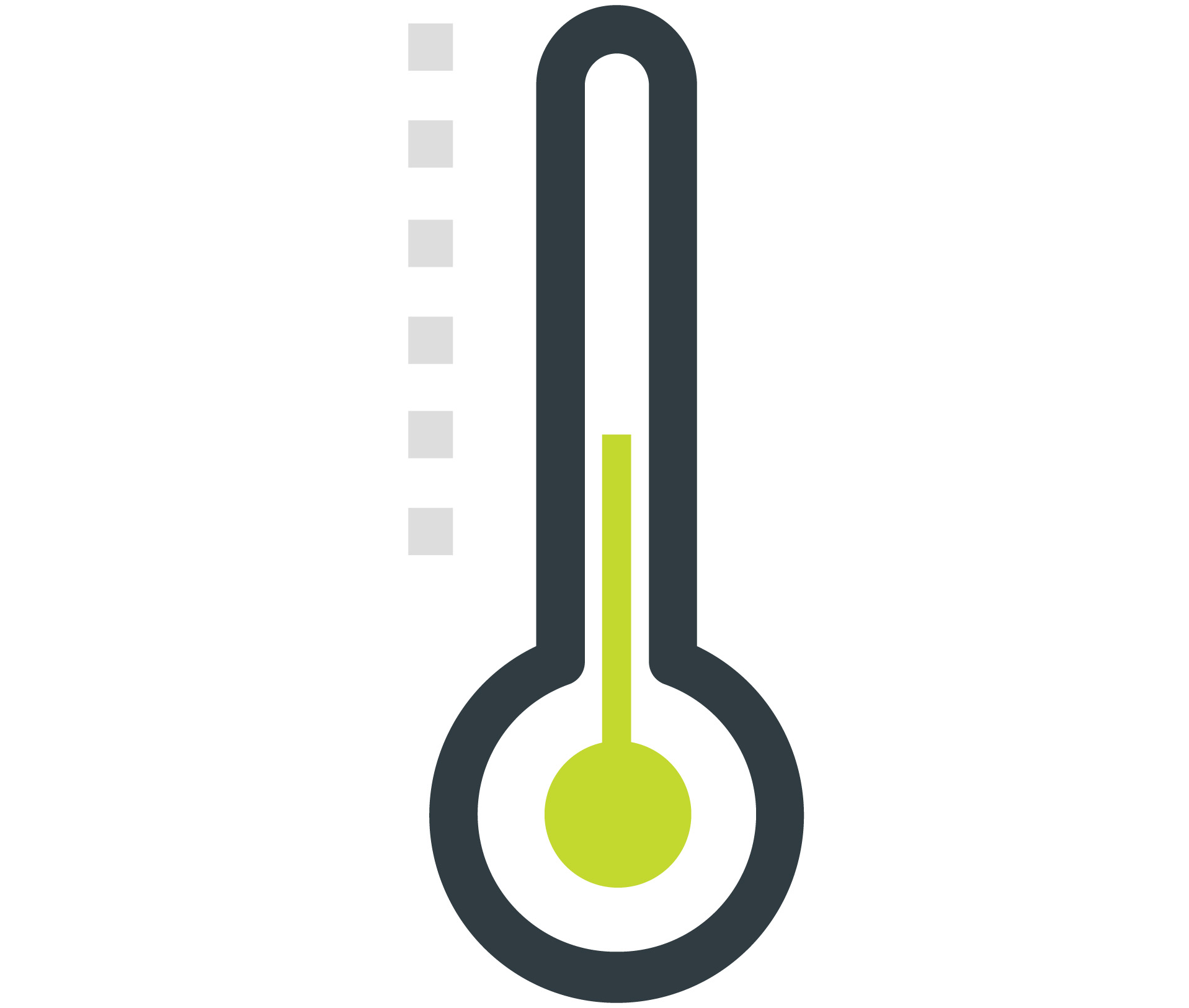 Running the AC can be a big strain on your finances, especially if your air conditioner unit is old and inefficient. And while new air conditioner models are more energy-efficient than ever, replacing an old AC system can seem daunting—especially if you're concerned about the cost. (Aren't we all?)
But there are tangible benefits to upgrading your home's HVAC (heating, ventilation, and air conditioning) system before warmer weather sets in. And in the long run, energy-efficient AC units can save you up to $200 per year on your annual energy bill, especially if you purchase a model that meets ENERGY STAR® certification guidelines.
Here's everything you need to know about choosing the best air conditioner for your home, based on your specific needs,  Homekeeping your energy costs low as temperatures rise.

When to Upgrade Your Old Air Conditioner
If you've had the same air conditioning system/HVAC for more than 10 years, it's definitely time to start thinking about an upgrade.
According to EnergyStar.gov, air conditioning systems more than 10 years old may need frequent repairs, or cause irregular cooling conditions in your home. So if you're experiencing difficulties with humidity, or your home looks and feels like a dust magnet, these are clues it might be time to make the switch to a newer AC system.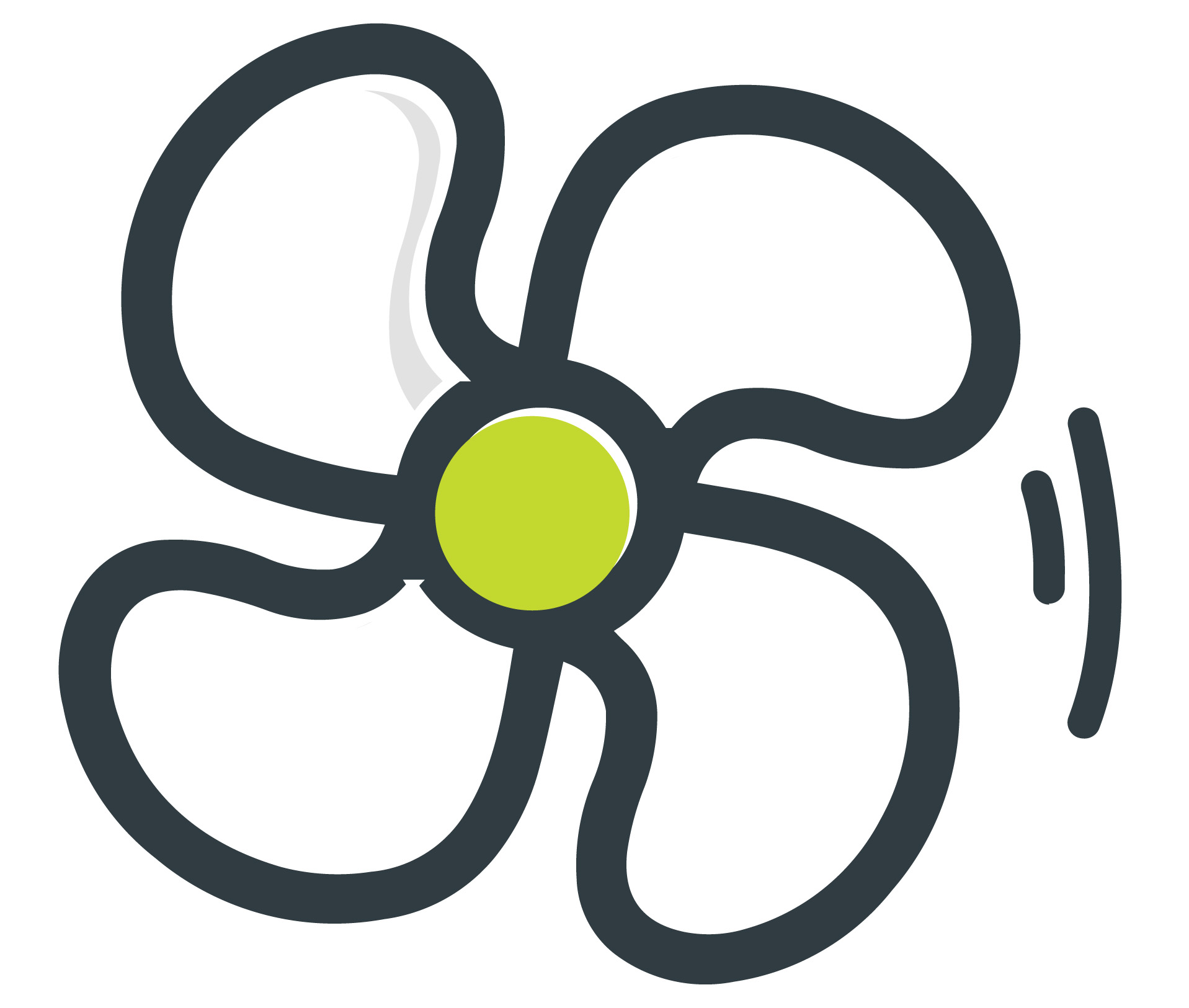 Although installing a new HVAC system can cost up to $4,000 or more, there are substantial benefits for homeowners who take the plunge. Not only can you cut annual energy costs by 20 percent by installing a more energy-efficient heating and cooling system, but you'll also save money on future repairs and upkeep.

The Main Types of Air Conditioners, Explained
There are two common types of air conditioning systems on the market: a "split" central air conditioner system, and a "split ductless" air conditioner.
Split Central Air Conditioner
A split central air conditioning system distributes cool air through ductwork and it comes out through vents in your house. A split AC model is what most US homeowners think of when they picture central air—it's powered by the telltale box, or packaged unit, that sits outside, next to the house. Central air conditioning became popular in the US in the 1970s. So chances are if your home was built after 1970, you have a split central air conditioning system.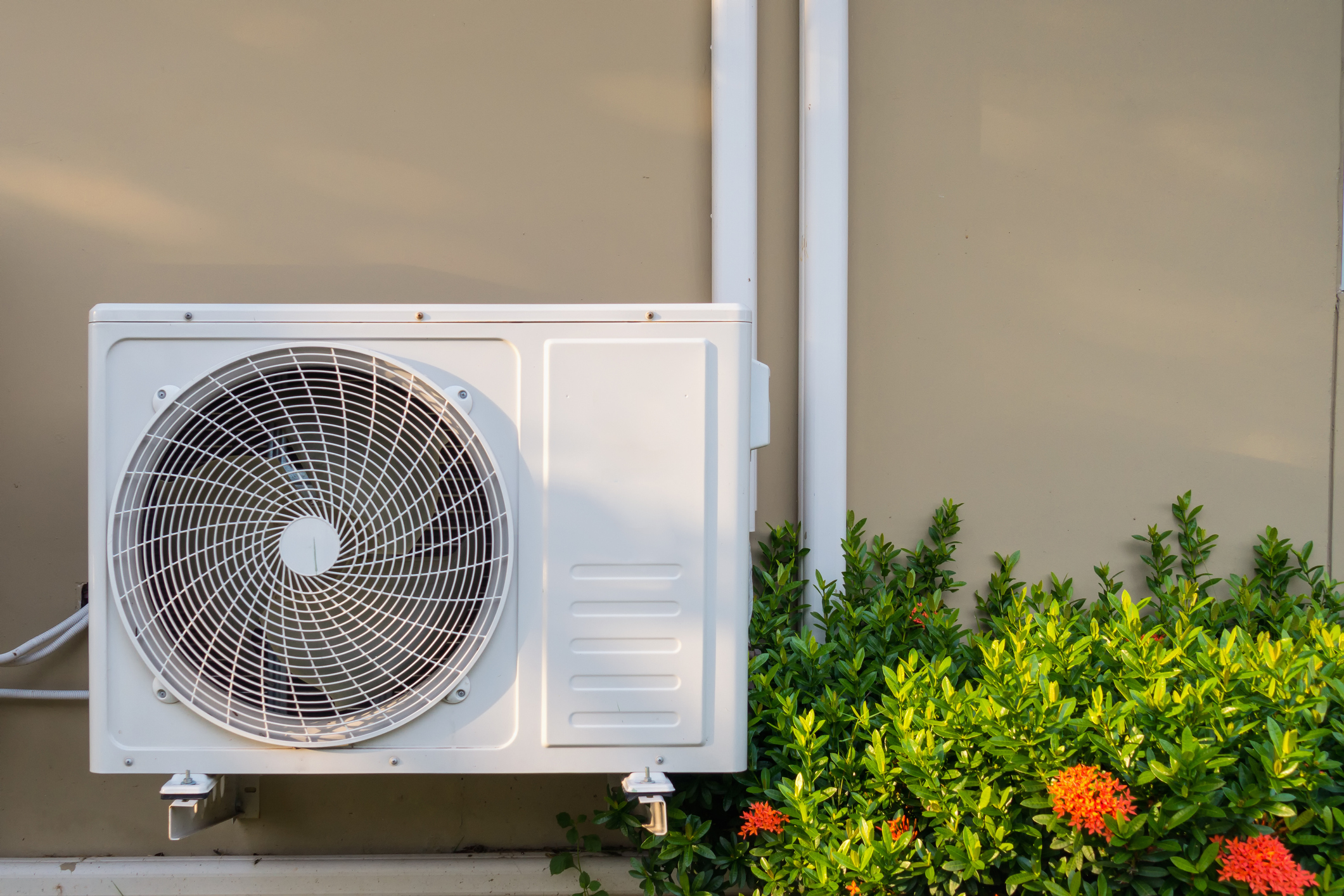 Split Ductless Air Conditioner
A "split ductless" air conditioning system distributes air through a mounted wall unit. Sometimes it can be directly on a wall, or sometimes they can be mounted inside a window to pull fresh air through. Either way, the air comes directly out of the unit itself, instead of vents. These types of air conditioners were very common until the 1970s, so a lot of older buildings still use these today.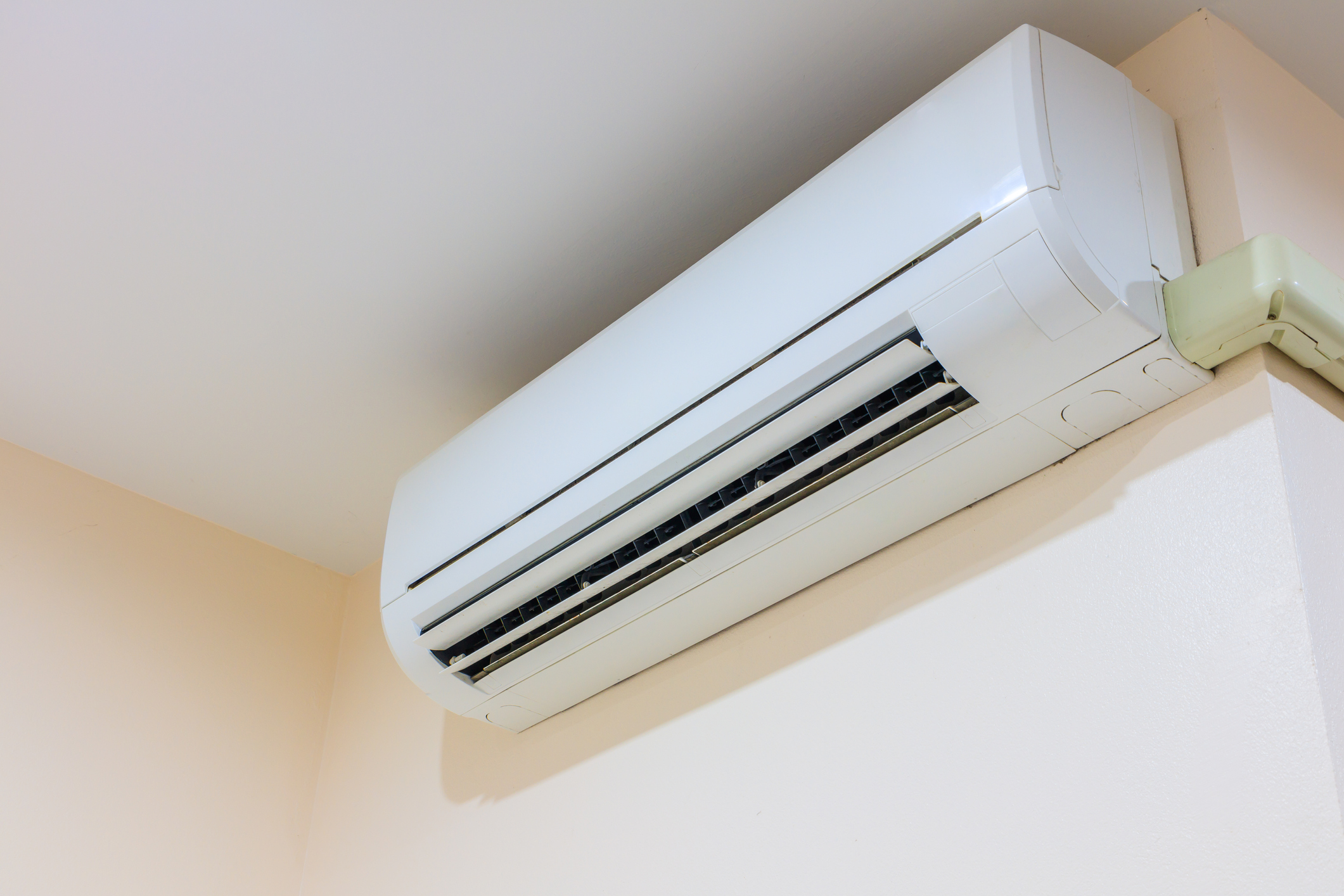 Both models can be efficient ways to cool your home, but choosing the right one depends on the size of your living space and existing ductwork. Generally speaking, split systems work well for cooling larger homes and properties, while split ductless systems are better choices for smaller spaces, like condos and apartments.

Factors to Keep in Mind When Choosing a New Air Conditioner
Your Home's Setup for Installation
If your home already has a duct system for central heat, a central air system can be a cost-efficient add-on. Both systems can be replaced or upgraded at the same time, too.
Thanks to a central thermostat that controls temperature throughout the entire house, central air conditioners are automated—which helps make them more efficient at cooling your home.
For rental units, condos, and small homes without ducts, a split ductless system will likely be easier to install—but it can sometimes be more expensive, depending on the setup. According to This Old House, wall-mounted split ductless units can cost about $3,000 each—almost as much as upgrading an entire HVAC system! There are cheaper models available, varying in size and power. Once these systems are installed, however, they cool small areas very efficiently, helping you keep energy costs low.
As always, work with your contractor to discuss your home's size, air conditioning usage, current level of energy efficiency, and any ventilation needs you may have.
Air Conditioner Unit Size
The most important consideration to make when choosing your new HVAC system is making sure you get the right size unit for your needs. The size air conditioner you need will directly depend on your home's square footage, insulation, and of course, overall efficiency.
While general wisdom would suggest that a bigger house needs a bigger AC unit, this isn't always the case. A bigger unit might cycle on and off too frequently, increasing energy costs—and defeating the purpose of an upgrade.
Before purchasing a new HVAC unit, seek the help of a licensed professional for proper sizing and installation. Without a licensed professional's help, homeowners risk exposure to carbon monoxide, expensive repairs, leaks, and other health hazards.
Cooling Efficiency
Thankfully, there are multiple ways to determine which air conditioning units are more energy-efficient. By following standard government ratings and certifications, you can reap the benefits of a cost-saving, highly-efficient system.
SEER ratings help homeowners determine how efficient HVAC units are at cooling interiors, while SEER ratings help homeowners gauge how efficient systems are in both winter and summer. You can also follow the certification guidelines for ENERGY STAR® to find the right HVAC system for your home.
General Upkeep and Maintenance
Even energy-efficient HVAC systems need regular maintenance—and this can impact the lifetime cost of your purchase. The experts at Consumer Reports recommend a yearly check-up to replace and clean filters, clean the unit, check for leaks, and properly maintain refrigerant levels.
Upfront Cost & Monthly Payments
According to Home Advisor, the average homeowner will spend anywhere from $3,700 to $7,100 to install a new air conditioning unit. The average cost for a new HVAC system is about $5,000, depending on your location and property needs. But remember that it's not just the upfront cost that matters; depending on the efficiency of your AC unit, your monthly bills could also vary greatly. A more efficient air conditioning system could pay for itself over the long-term, so be sure to look into that to determine the total cost of the new AC unit.

How to Pay for the Cost of a New Air Conditioner for Your Home
If you want to beat the heat this summer—and roll in energy savings all year long—PACE financing can make it financially feasible to upgrade to a more efficient air conditioner or complete HVAC system. Ygrene provides PACE financing for all types of energy-efficient projects, not just air conditioners, so take a look at the full list of projects Ygrene can finance in your state here. Duct replacement, efficient windows, blinds and shading, and other improvements could also impact your home's overall energy efficiency.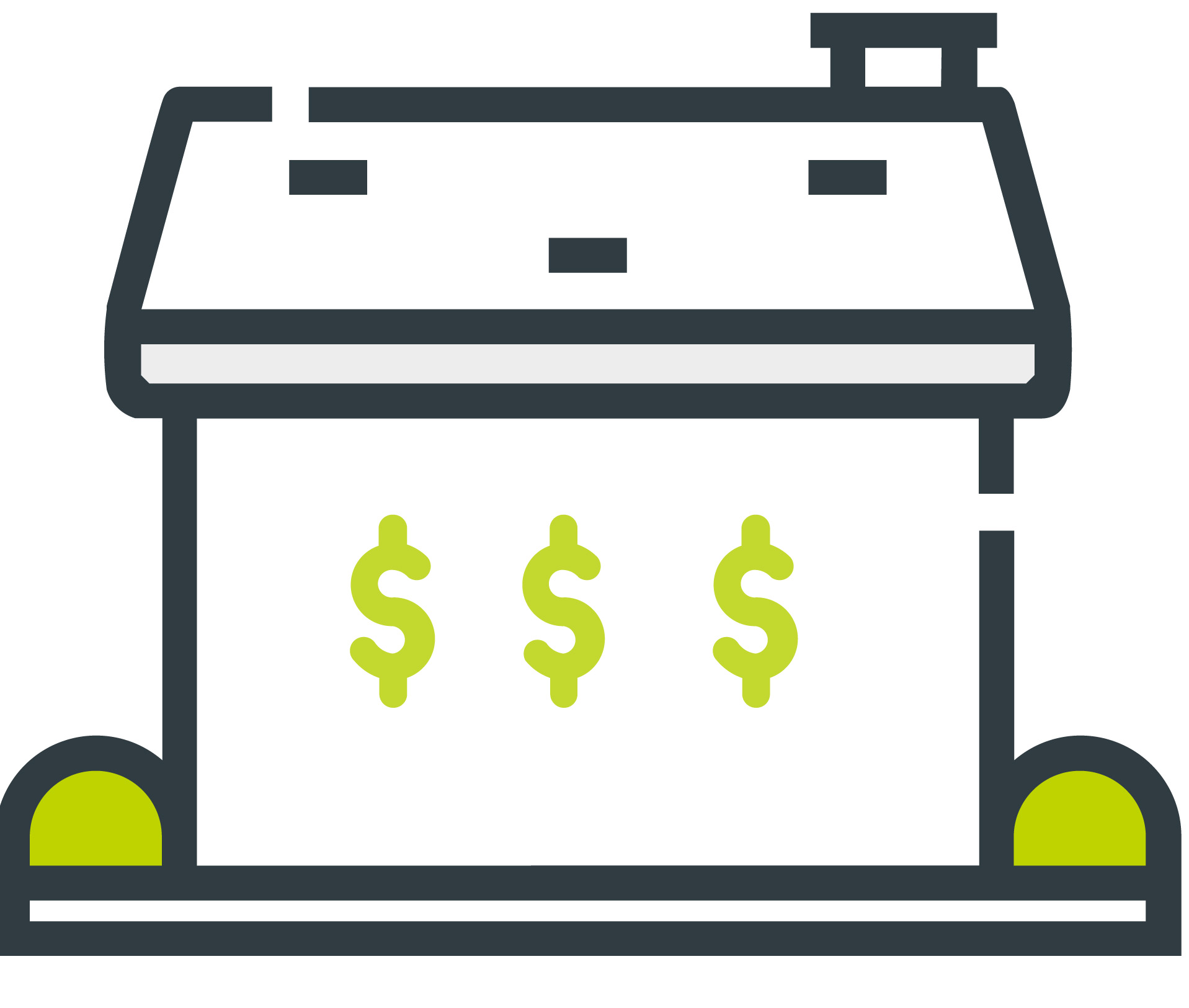 And if you're curious to see if you qualify for Ygrene's PACE financing, you can check your home's eligibility below in 5 minutes (no credit check required). With low, fixed interest rates, Ygrene could be a great option to help you pay for the cost of a new air conditioner for your home.
 
Check Eligibility for Ygrene Financing