What Fuels America's Growing Demand For Electricity?
By
Ygrene
on March 6, 2017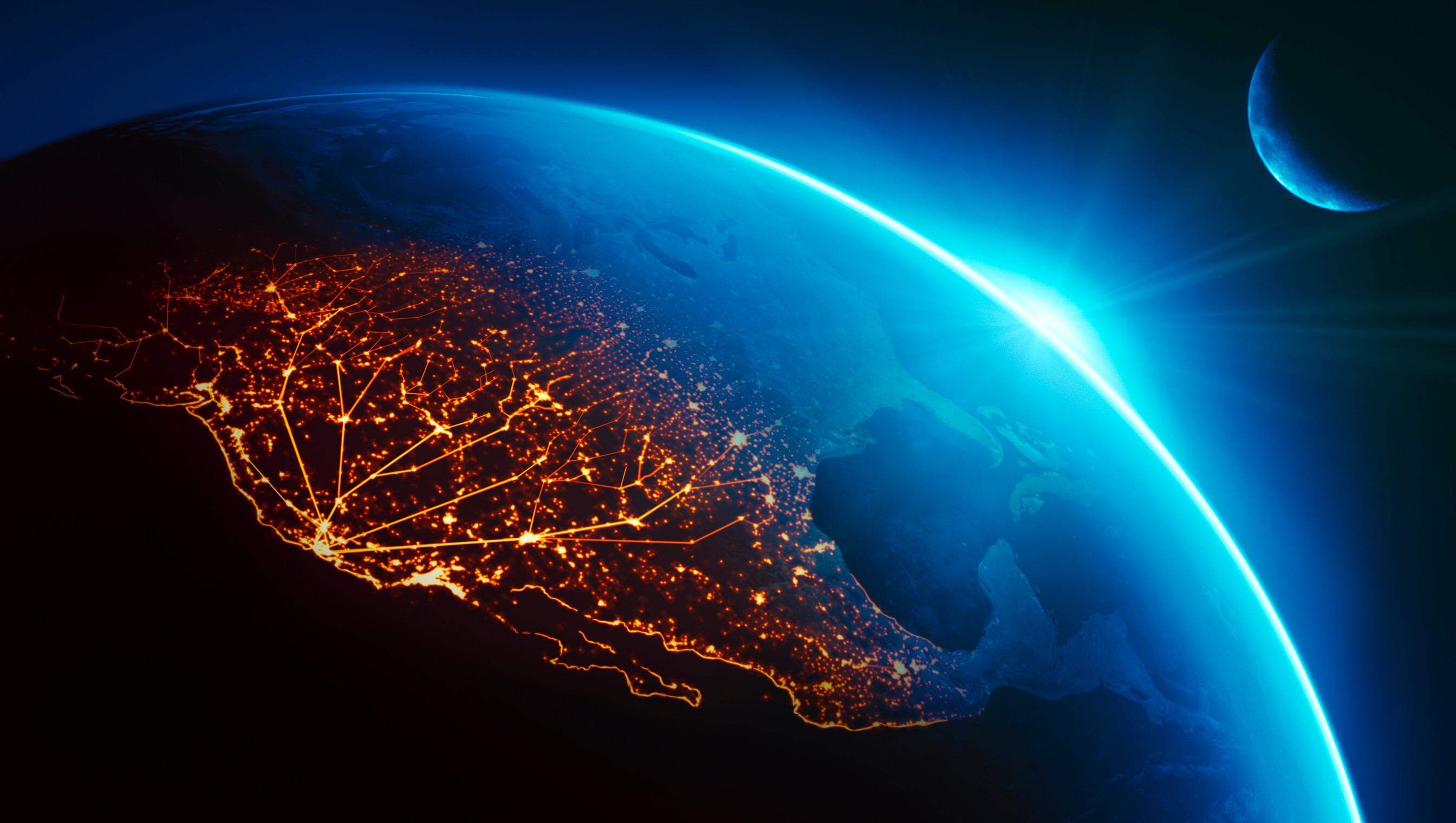 The year 1949 marked the invention of color television, the first Emmy Awards and the debut of the Volkswagen Beetle in the United States. It also marked the beginning of an escalating demand for electricity. Since then, in all but four recession-impacted years, electricity demand in the United States has steadily increased. While the rate of escalation is lower than in years' past, the U.S. Energy Information Administration (EIA) expects the ongoing need for electricity will grow 1 percent each year through 2030.
Some experts believe 1 percent is an underestimate, based on our nation's economic progression. Lawrence J. Makovich, Ph.D., IHS CERA's vice president and senior advisor for Global Power, believes the demand will be greater, fueled by industrial activity.
Makovich tells Power Magazine:
"Today, we see the U.S. moving into a favorable competitive position particularly because of the low cost of energy now available to manufacturers. Our expectation is that manufacturing and industry in the U.S. will be growing a few points more than GDP …I think we're going to end up much closer to what we've seen in the past: an overall growth rate in electricity consumption of 1.5% to 1.7% per year. The current estimates today from the EIA and the general pessimism about the economy suggests this is a no-growth business."
Drivers of Electric Demand
In 2015, the United States consumed about 4 trillion kilowatt-hours of electricity—an industry that represents more than $350 billion in retail sales each year.
The primary drivers of electricity demand are:
Population increases
Economic activity
Weather patterns
Human behaviors
The rise in America's population (growing by 3.3 million each year) combined with recent economic growth (our GDP has increased 2.2% since 2013), account for longer periods of electricity demand. Weather patterns and human activity influence demand on a shorter basis—by season and even day to day. However, climate changes are influencing our nation's energy demand on a more permanent basis.
In fact, a December 2016 study published in the Proceedings of the National Academy of Sciences (PNAS) reveals that as our planet warms, the U.S. electrical grid will be unable to meet peak needs by the century's end. The study by scientists at the University of California – Berkeley, Stanford University, the University of Michigan and the University of British Columbia reveals it will cost $180 billion to upgrade our nation's electric grid to handle the impending demand surges. As hot days become increasingly prevalent, the electricity demand during peak hours could spike as high as 18 percent, the report revealed.
The Need for Dependable Energy Infrastructure
But it's not just sweltering temperatures that stress the power grid. Severe storms, which have become more rampant over the past 15 years, illustrate the vulnerabilities of our current energy systems. "Hurricanes Katrina and Rita, for example, downed 85,000 utility poles, 800 distribution substations, and thousands of miles of transmission lines," said former Energy Secretary Ernest Moniz in his August 2016 testimony before the Committee on Energy & Natural Resources. "Hurricane Sandy knocked out power to 8.66 million customers… power outages shut down gasoline pumps, demonstrating the interdependencies of energy infrastructures and our growing reliance on electricity."
Our nation's need for dependable energy infrastructure is more crucial than ever. And we can't afford a widespread grid failure.
---
Read the next article, "Reducing Our Collective Demand for Electricity."