Homeowners Boost Comfort and Ease Stress through PACE Financing
By
Ygrene
on October 31, 2017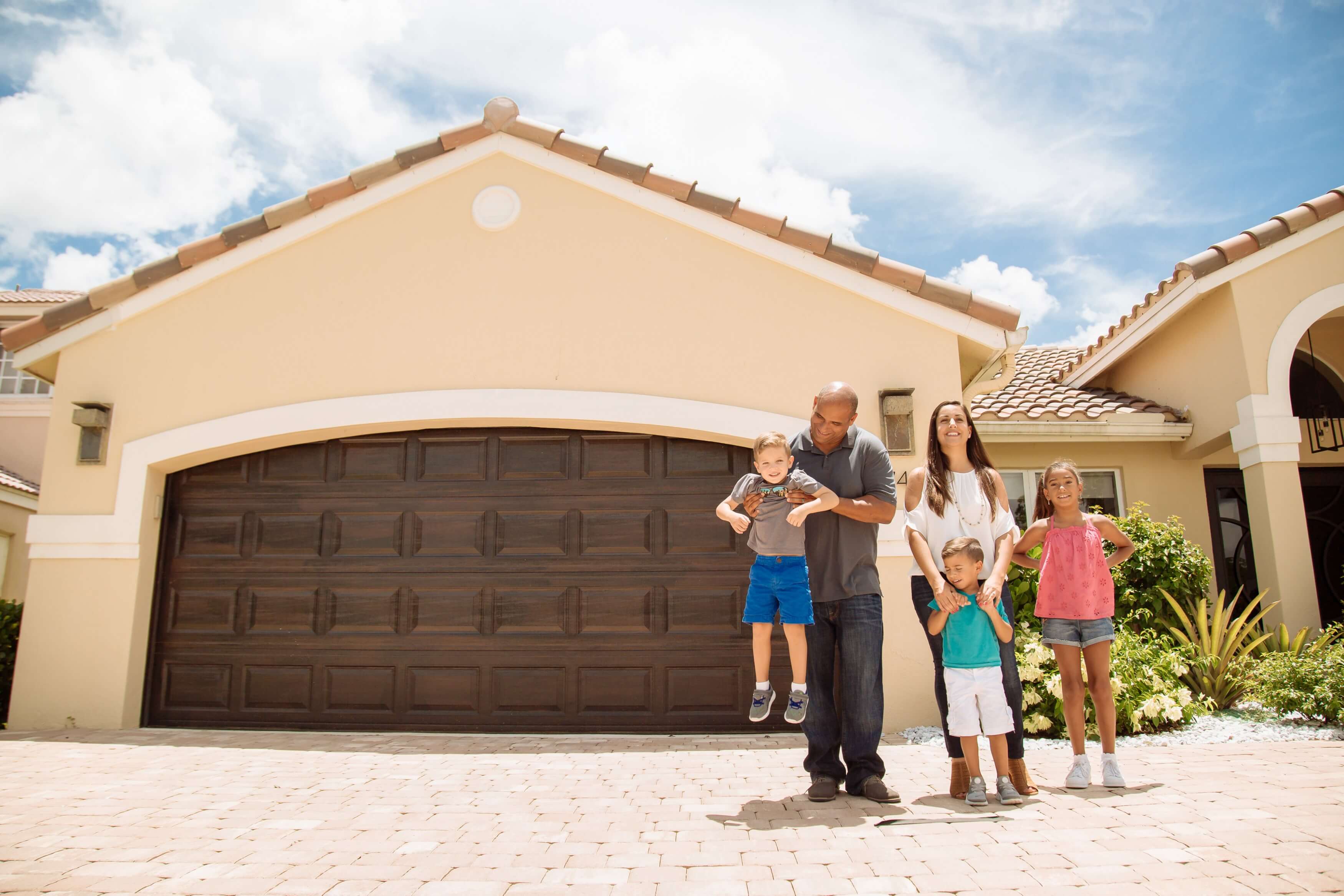 Alex and Dannit Pierce had outgrown their South Florida home. Enticed by a new friendly neighborhood full of other children for their three to play with, the Pierces relocated to Weston in 2014. Before moving in, the couple renovated and updated the home to suit their tastes. "We changed everything except for the roof," Dannit said.
Then the aging roof began to leak in their daughter's room. "With the water intrusion, you have the possibility of mold," Alex said. "It's not just damage to the house, but more importantly our health – you don't want the kids to get sick."
The Pierces considered taking out a personal loan, emptying their savings, or taking out a second mortgage to pay for a new roof. Then their roofer told the couple about Ygrene's PACE financing program, which had just been approved in Weston.
PACE or property assessed clean energy enables homeowners to leverage the equity in their home to finance energy efficient, storm resistant and renewable energy upgrades for no upfront costs. Because it is an assessment on a property, the amount financed through PACE is added to the property tax bill and repaid over time – up to 20 years.
Ygrene 's PACE Program Financing is Incredibly Simple
A contractor himself, Alex was initially skeptical. "It just can't be that simple," he recalled thinking. "Then I did the research – it is black and white."
From the online due diligence to speaking with a Ygrene representative, the Pierces found answers to all of their questions. "Ygrene broke it down simply so that I understood everything," Alex said.
After the Pierces were approved for PACE financing, they obtained a roofing permit several days later. By the following week, the contractor, Bentley Roofing, had tiled the roof. "It was very fast, very efficient – we are happy with the result," Alex said.
That happiness is accompanied by relief. "Now every time it rains or there's a storm coming, we don't even have to think about it," Dannit said.
In June of 2017, it rained for nearly two weeks straight. Before the upgrade, that weather would have sent the family into a panic. Instead, the stint of rainfall was "stress-free."
Monetary and Emotional Relief  
Aside from the emotional comfort, the Pierces have discovered monetary relief as well. "I contacted my insurance agent right away and told them we had a new roof," Dannit said. "We are saving about $500 a year in insurance."
The Pierces appreciate the level of consumer protections that Ygrene offers property owners. "Being a contractor, I see a lot of bad work," Alex revealed. "What I like about Ygrene is that they don't pay the contractor until the end, so the work gets done faster and more efficiently. Then it's inspected – and it's a better feeling for everybody."
Today, rather than making constant roof repairs and worrying about mold, the Pierces can enjoy the outdoors and splash around in the pool. "Now, we have peace of mind," Dannit said. "We like what we see. We're just comfortable."
---
Find out how you can maximize your home's comfort and your family's well-being, like the Pierces.