The Millers Improve Their Storm Protection and Save on Insurance
By
Ygrene
on September 22, 2017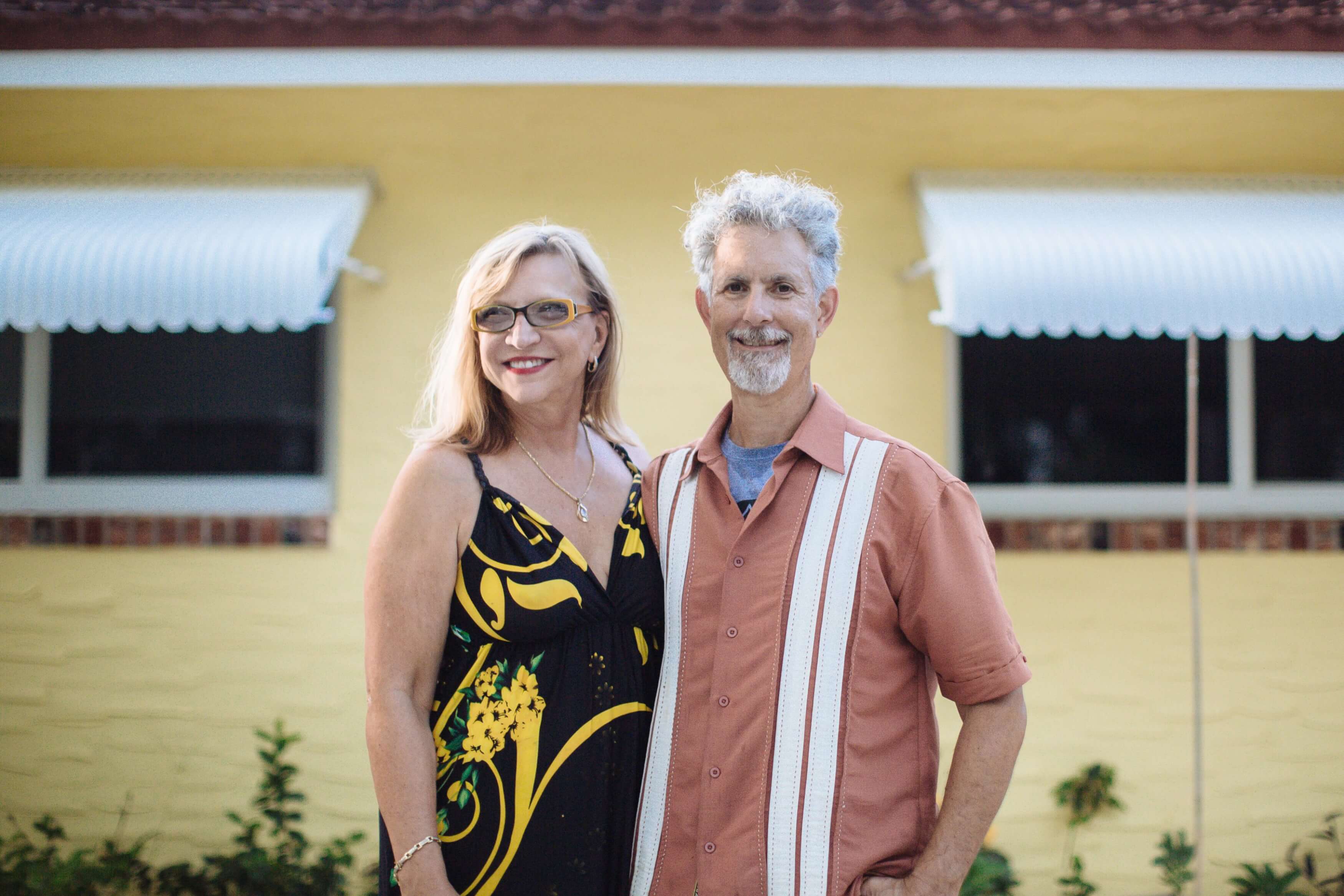 Greg and Joy Miller of Ft. Lauderdale, Fla. were once forced to put up plywood and metal shutters whenever the forecast called for a storm. "Climbing up on ladders to my second story windows is not my favorite thing to do," Greg said. "I had to do all that work whether the storm came or not." The couple also sleeps easier knowing that their house is harder to break into. "Those old windows were so dirty and scratched up from a dog that lived here before us," Joy recalled. "Now the windows are clean and beautiful – it improves the look of the house. It's nice to be able to see outside, and I feel much more secure, not just when we're here but when we go away."
Living in a hurricane-prone area, the Millers preferred to take precautions rather than risk damage to their home. Today, those provisions are unnecessary, thanks to impact-resistant doors and windows. And the best part is, these home upgrades helped the Millers save thousands of dollars on their home insurance. The Millers were able to finance all of these hurricane protection upgrades, as well as a new energy-efficient air conditioner, a tankless water heater, and an energy-efficient pool heater, with Ygrene financing.
 

A Better Way to Finance Storm Protection Upgrades
The Millers' home upgrades were made possible through a financing option called PACE, or property assessed clean energy. Through this arrangement, property owners can make home improvements that may save energy, save water, utilize renewables or protect against natural disasters – for no upfront costs. Ygrene's PACE program, which operates throughout Florida, California and Missouri, enables homeowners to repay the amount financed over time with their property taxes.
The couple's impact windows and doors were installed by Gulfstream Windows & Sliding Doors before the 2017 hurricane season struck.
"With Irma recently pounding the state, it feels great to know our customers fared well with their impact windows," said Carol Foster, owner of the glass and glazing company. "By offering Ygrene's financing, we are able to provide homeowners an affordable way of paying for these much-needed improvements, which is great for our business."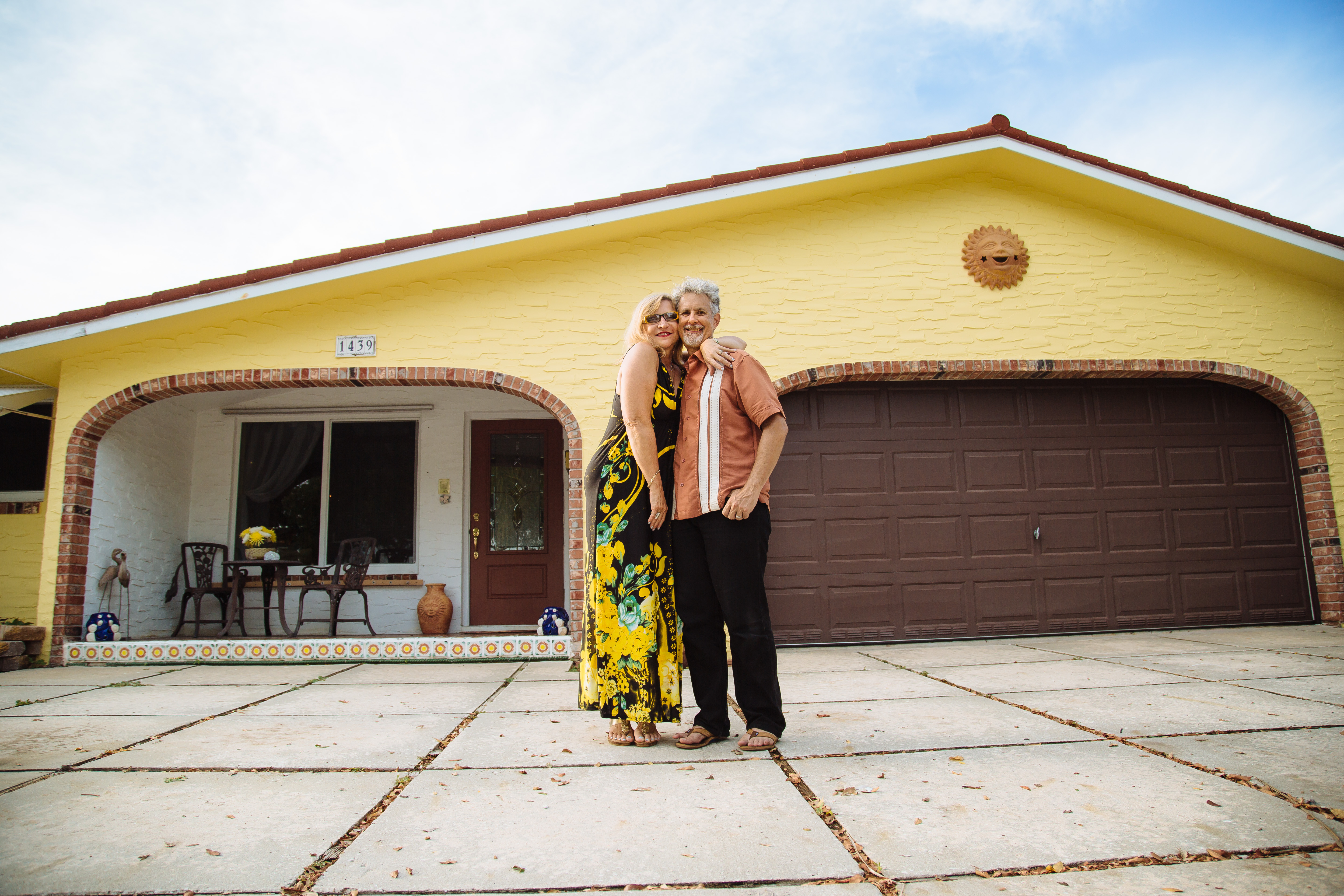 A Lifetime of Hot Water and Cool Summer Nights at Home
Aside from impact-resistant windows and doors, the Millers also opted for an energy-saving heater for their pool, a tankless water heater, and central air conditioning.
A pool designer and saleswoman, Joy looks forward to using her outdoor pool year-round. "As soon as September comes, the sun goes away and so the pool gets cold: 65 or 70 degrees – not for me," she said. "Now we can turn the heater on and it gets 91 or 92 degrees in the pool. It's great."
Joy even wants her pool company to become a Ygrene-certified contractor, so that she can sell high-efficiency pool equipment to customers, and offer PACE financing.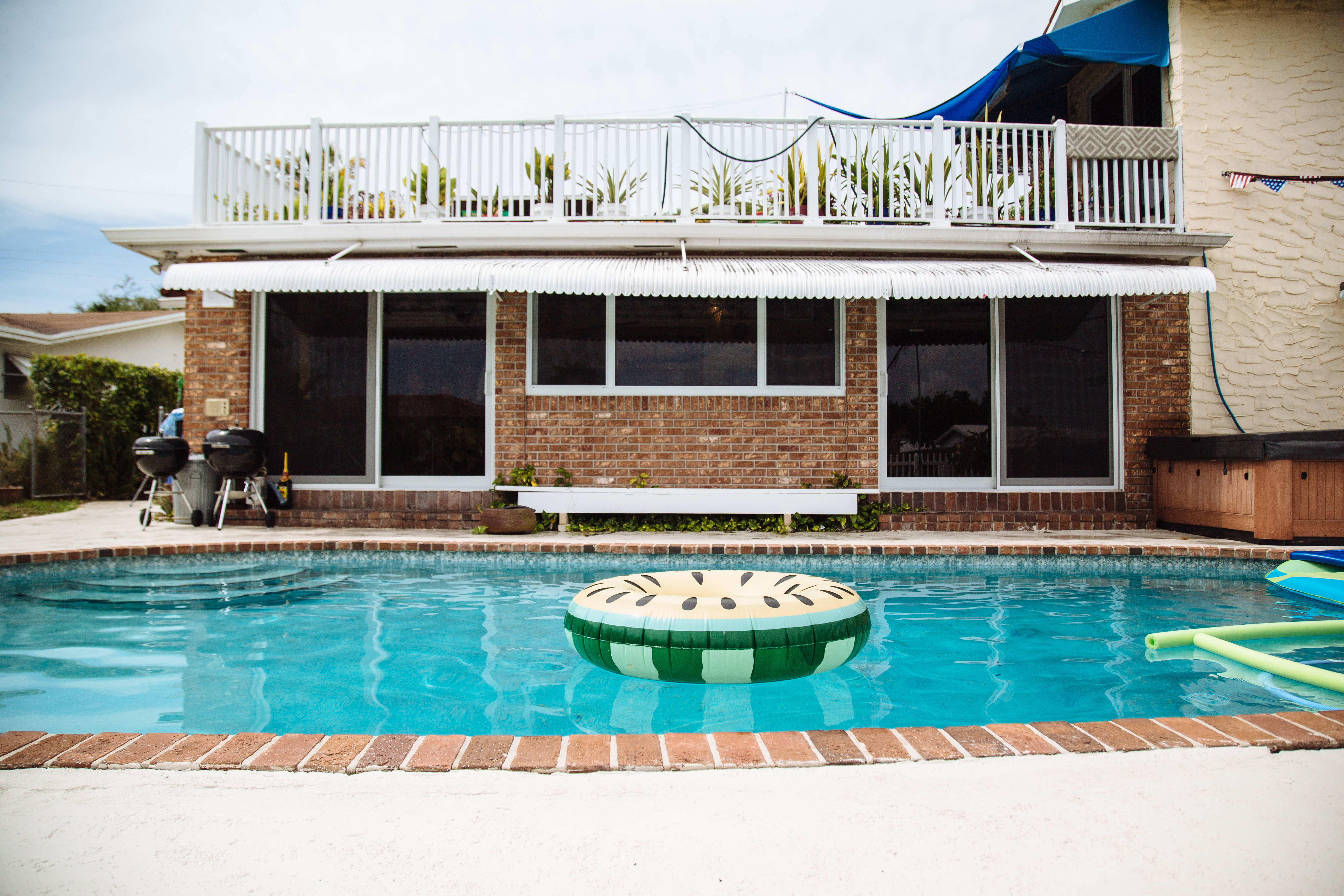 The Millers' pool isn't the only warm water they enjoy, thanks to Ygrene's program. "For years, I couldn't take a hot bubble bath. Now I can," Joy said. The couple also has a tenant living above them, so oftentimes, the hot water will run out after a single shower – or before it's over. Today, that problem is gone. "Not only do we not run out, it never really got hot before," Greg said. "Now we have hot, hot water."
On the other end of the temperature spectrum is the Millers' new central air. For more than two decades, Joy and Greg lived in their South Florida home and the air conditioner was already aging when they moved in. They had the system serviced at least once a quarter and knew the end was near. Now, with energy-efficient central AC, Joy says she can sleep through hot summer nights. "Our energy bill went down quite a bit – by at least a third," she added.
 
Saving on Energy Bills and Insurance Costs
The couple's air conditioning accounts for a portion of their energy bill savings. With the addition of their pool pump and new tankless water heater, the Millers are saving big. "This time of year, our FPL bill runs as high as $700," Joy said on a July afternoon. "We're staying steady right around the $400s – it's a significant savings on a monthly basis even with the added electricity that the pool heater is using."
But the Millers' energy bill reduction pales in comparison to the money they're saving on home insurance. When Joy phoned her insurance company to ask how much she could expect to save with the upgrades, the answer was $2,000. "Actually, our insurance went down $7,000 so our mortgage payment went down by $600 a month." The Millers' effective monthly payment for all of their PACE-eligible upgrades is $362 or about $4,344 per year, which doesn't take into account the savings on energy.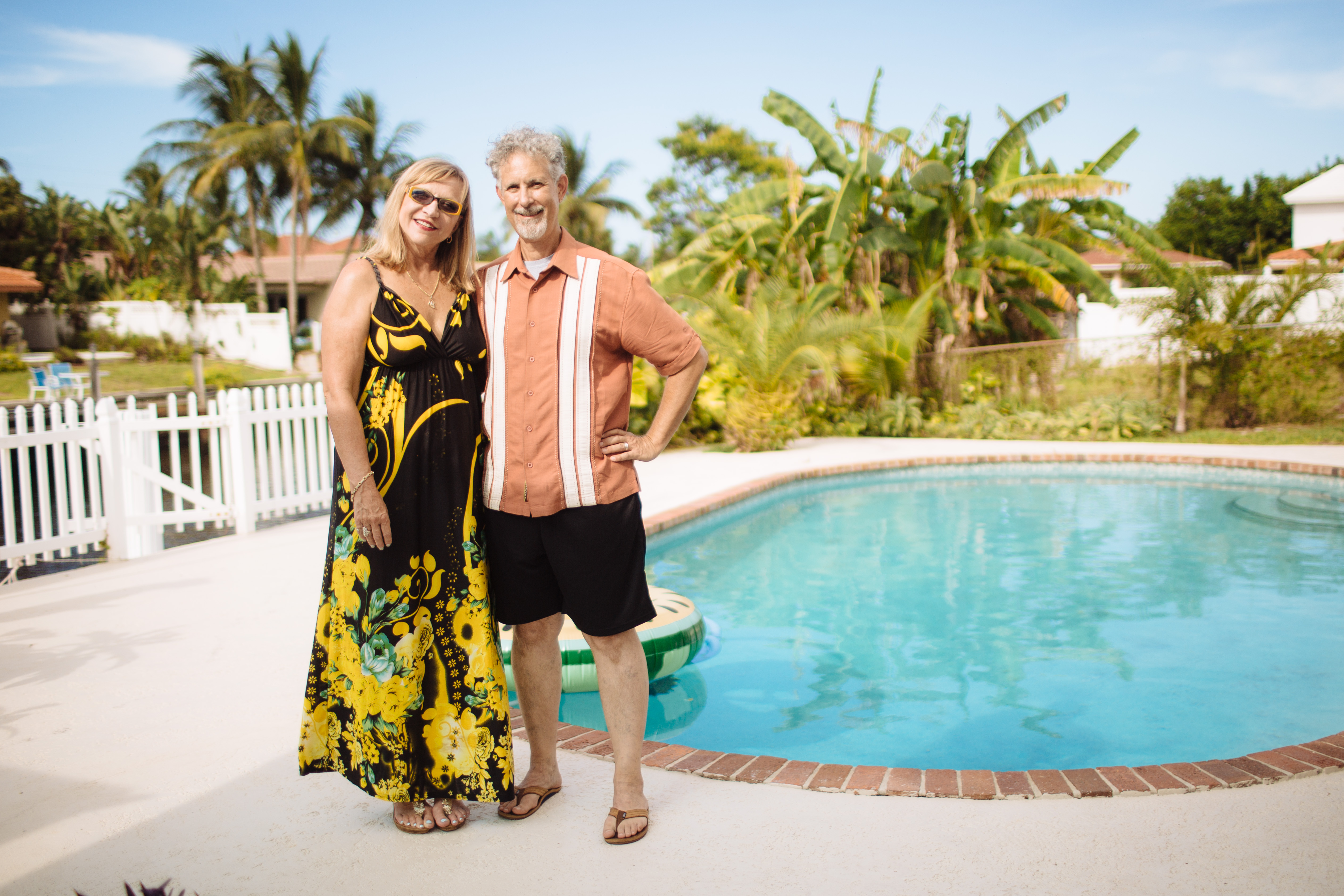 Initially skeptical, the Millers are not only believers in Ygrene's PACE program, they're also champions who have recommended the program to friends and clients. "When Joy first told me about Ygrene, I was skeptical – I thought it was too good to be true," Greg said. "But now that I've gotten the notice from the mortgage company and I see what's happening with my electric bill, it's amazing. I can't believe everybody doesn't use Ygrene."
---
Curious to see if your home is eligible for energy-saving upgrades with Ygrene PACE financing? Click below to find out within just a few minutes!