10 Ways to Save on Your Electric Bill
By
Ygrene
on September 13, 2019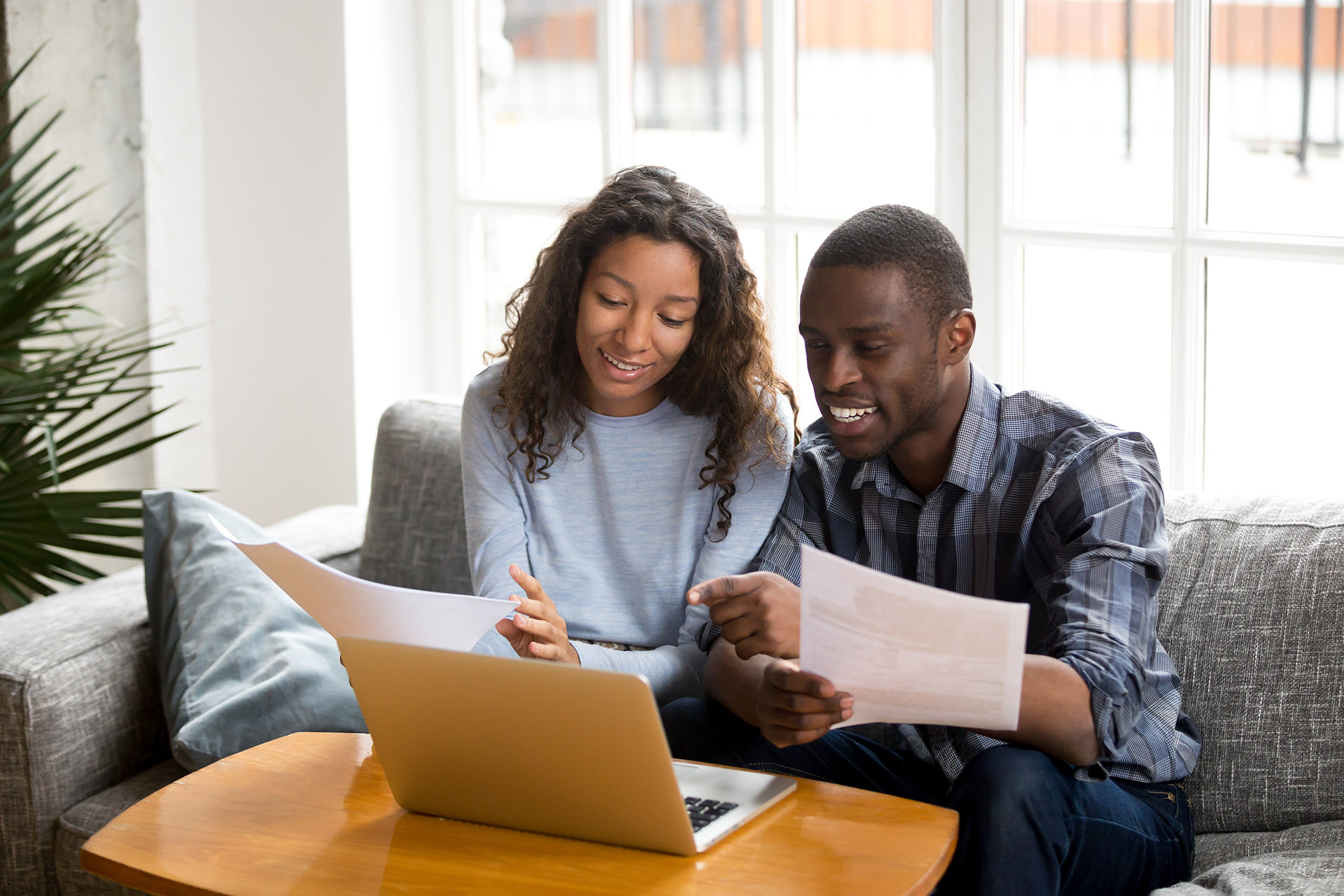 Bills—everyone's got 'em! While you can anticipate consistency with your rent or mortgage, the unpredictability of your energy bill can be a nuisance to you and your wallet. In addition to paying for the roof over your head, you'll pay for running water, gas to heat your home, internet connectivity, and so much more. But above all else, living in the digital age comes with a hefty electric bill responsibility.
Your energy bill, also known as a utility bill, is the combination of your monthly gas and electric consumption charges, calculated by your energy supplier. The power used to light your rooms, run your laundry machine charge your wireless devices, and keep your fridge running is all reflected in your energy bill. Next to your rent or mortgage, your energy bill is likely the next most expensive monthly cost.
Maybe you're looking to keep more money in your pockets, or maybe you're looking to reduce your carbon footprint.  Whatever your end-goals are, beginning with your energy bill is a smart place to start. Using this guide, we'll dive into the factors that affect your energy costs and give you 10 clever tips on how to save on your electric bill.
What appliances and devices influence the cost of your electric bill?
How do the seasons affect your energy bill?
What appliances and devices influence the cost of your electric bill?
The most common utility bills account for the costs incurred by electricity, gas, and water usage. If you've experienced a sudden spike in your energy bill cost, it is likely due to increased use of these three household elements. As a responsible homeowner or renter, it's important to understand where exactly your dollars and cents are going. Check out the chart below to see how your daily-use of household items play into your final energy bill.
| | | |
| --- | --- | --- |
| Appliance | Estimated Energy Usage | Estimated Energy Cost |
| Central air conditioner | 15,000 watts | $1.50 per hour |
| Water pump | 3,000 watts | $0.40 per hour |
| Space heater | 1,500 watts | $0.15 per hour |
| Refrigerator | 1,000 watts | $0.10 per hour |
| Desktop computer | 400 watts | $0.04 per hour |
| Incandescent light bulb | 60 watts | $0.06 per hour |
How do the seasons affect your energy bill?
Depending on the climate you live in, the changing seasons may have more of an impact on your utilities than you think. New Yorkers and New Englanders have some of the highest energy bills in that nation due to extreme summer and winter seasons that call for an increase of home heating and air conditioning. Humid climates found in Alabama, Florida, and Texas tend to feel the effects of hefty energy bills, as well. Milder climate states like California, Oregon, Nebraska, and Utah enjoy lower average energy bills thanks to cheaper gas costs.
Because central air conditioning and home heating tend to be the top cost-monsters racking up your monthly energy bill, the summer and winter seasons tend to be the more demanding seasons. Fortunately, there are a number of ways to lower your electric bill regardless of nature's seasonal cycle.
How to save on your electric bill
Say goodbye to unreasonably high energy bills and hello to a wealthier wallet and healthier earth with these creative, clever, and simple tips on how to save on your electric bill.
Tip #1: Prep your home
Before heading out to your local home improvement store, take inventory of the many spaces within your home where you might be able to save on energy costs.
During hot months:
Minimize inside sunlight: Hot outdoor temperatures and beaming sun rays are a recipe for a steamy in-home environment. To keep your home cool and comfortable, make sure the blinds are drawn during the sun's peak hours. You might even consider investing in light-blocking curtains to keep the external heat source at bay.
Open windows at night: When the sun goes down, the night temperatures begin to dip in the summer, as well. Instead of wasting energy blasting the air conditioning, switch it off and open up the windows. You'll save electric costs by reducing the need for a running AC.
During cold months:
Seal drafty gaps and openings: Drafty doors, windows, and openings that let the cold air leak are major culprits in leaking heating in your home. Be sure to weatherstrip every room to get the most effective value out of your heating costs. This includes your chimney damper too, fireplace owners!
Open your curtains and shutters during the day: Letting the sunlight in will allow you to better retain warmth in your home and will lessen the need for turning on the heat during the day.
Tip #2: Use LED light bulbs
LED energy-saving light bulbs are far more energy-efficient than their incandescent and CFL bulb siblings. According to Green American, not only do LED bulbs last 25 to 35 times longer than a traditional incandescent bulb, but they're far more eco-friendly and efficient. In fact, the U.S. Department of Energy predicts that the adoption of LED lighting over incandescents will generate more than $265 billion in energy savings over the next 20 years and reduce lighting electricity demand by 33% in 2027.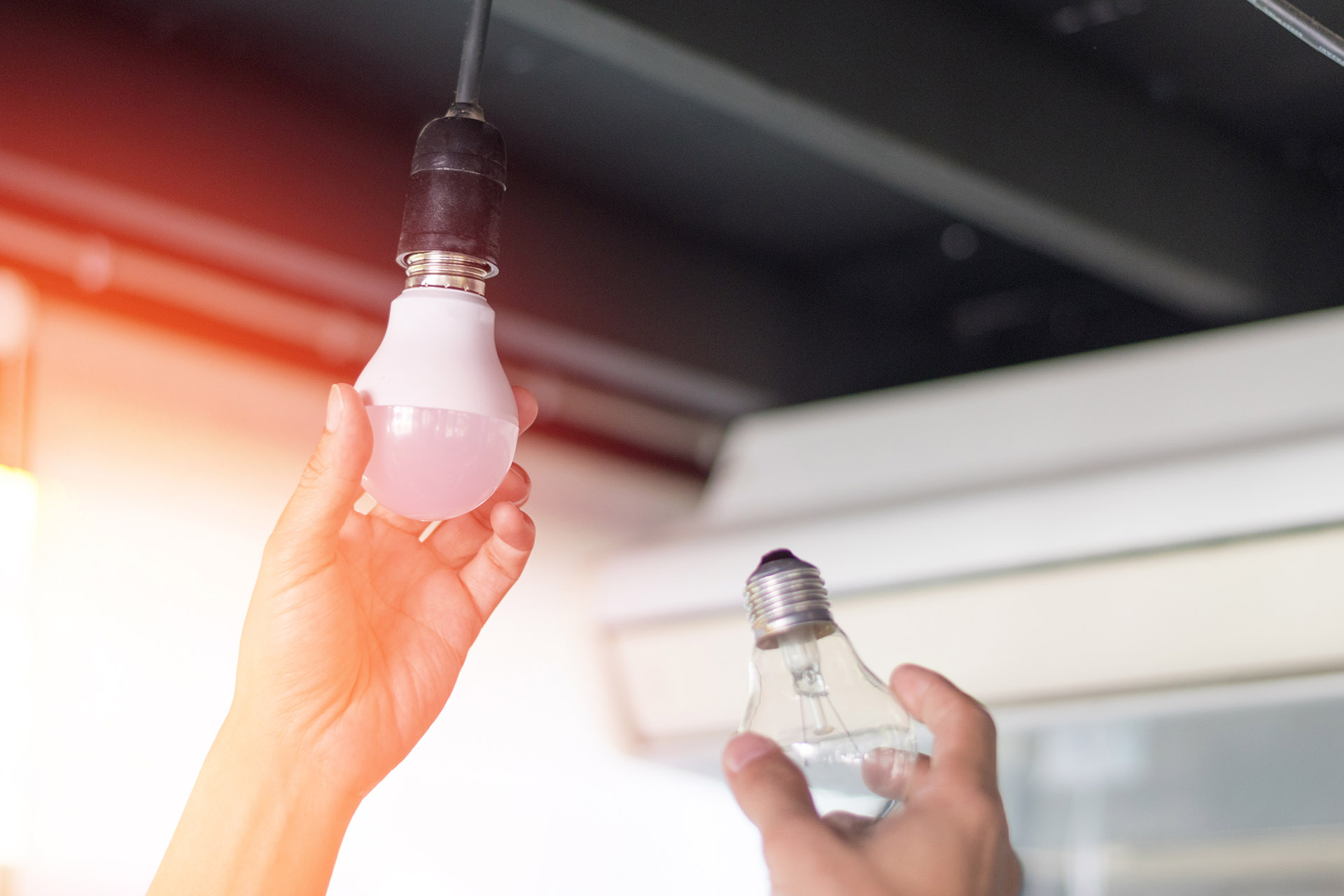 Tip #3: Switch to a programmable thermostat
A programmable thermostat is a genius in-home device that controls the temperature of your home with ease. You'll be able to save on costs while away from your home by automating which hours of the day you'd like your AC or heat running. This hands-free temperature controller works to optimize the efficiency of your home and reduce your monthly energy bill.
Consider investing in a Honeywell or Nest smart thermostat. Nest claims switching to a programmable thermostat can lower your electric bill by 20%.
Tip #4: Swap the AC for a fan
Instead of blasting the air conditioning on those hot summer days, opt for a fan instead. Many homes come equipped with built-in ceiling fans that provide a breezy cooling effect. Be sure to have the blades set on a counterclockwise rotation to ensure the airflow is created and dispersed. For colder months, reverse your ceiling fan to a clockwise rotation to push warm air down and disperse the heat downward.
Tip #5: Opt for cold water cycles
According to the U.S. Department of Energy, about 90% of the energy required to operate a clothes washer goes toward heating the water. Switching from hot water cycles to cold water cycles can cut energy use by more than 50% while still doing a standout job of cleaning your garments.
Tip #6: Change your showerhead
According to the United States Environmental Protection Agency, the average showerhead uses 2.5 gallons of water per minute. By switching out your showerhead for a low-flow showerhead, you could achieve water savings measuring between 20%-60%. Opt for a showerhead that features a maximum output of 2 gallons per minute to see the reduced cost on your energy bill.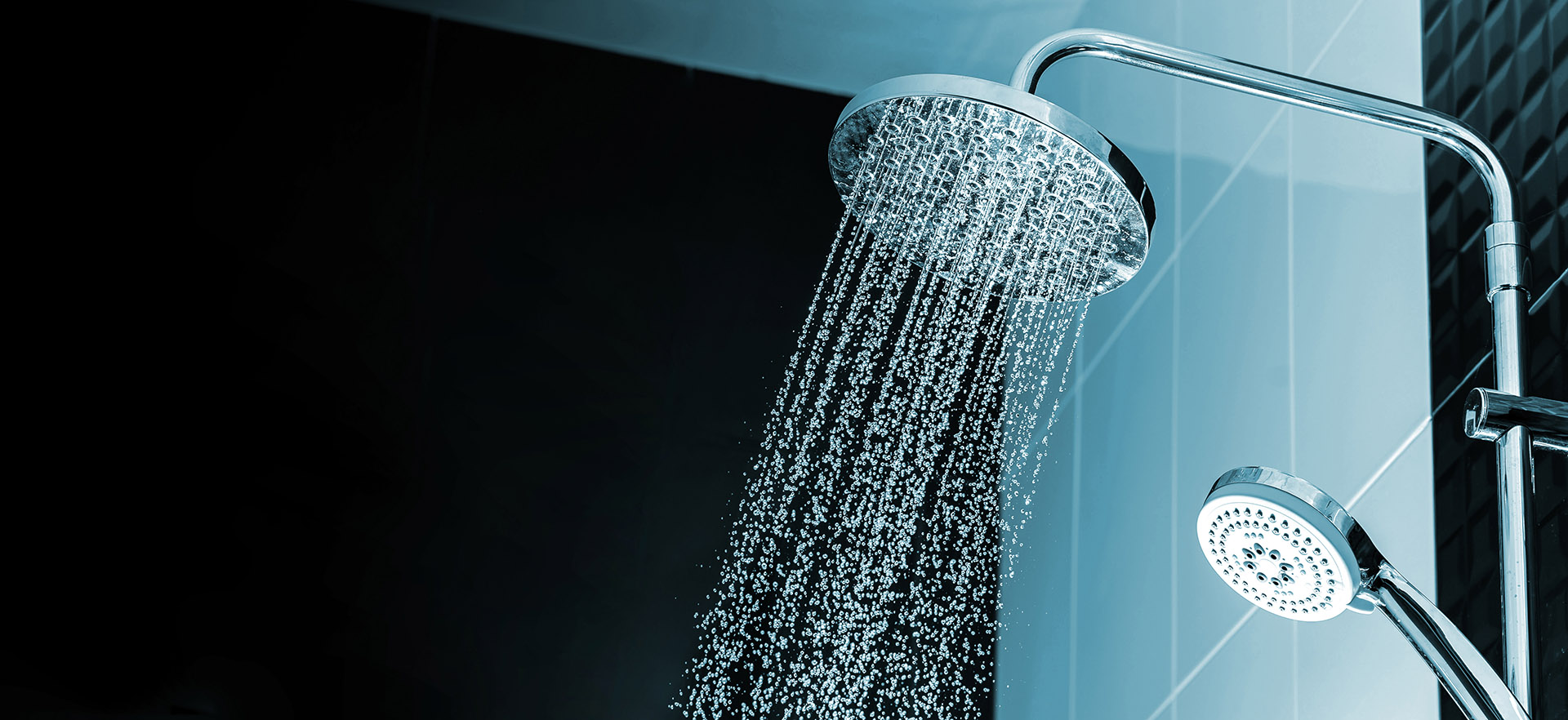 Tip #7: Install light dimmers
Not only are light dimmers excellent ways to set the mood, but they're also fantastic money-savers on your energy bill. By reducing the flow of electricity to the synced light bulb, light dimmers require less than traditional energy to stay powered on. Another added perk is that lights that can function under less stress tend to shine longer, so installing a dimmer works to extend the lifespan of your light bulbs, too.
Tip #8: Upgrade to ENERGY STAR certified appliance
If you are in the market to upgrading your household appliances, ENERGY STAR certified appliances could have a significant impact on your energy bill. According to the U.S. Department of Energy, ENERGY STAR is the government-backed symbol awarded to products that promote increased energy efficiency and savings.
You can find an ENERGY STAR rating on appliances ranging from refrigerators and dishwashers to clothes dryers and air purifiers. Televisions, audio systems, telephones, and computers can all be ENERGY STAR certified as well.
Tip #9: Upgrade your insulation
Heating your home during the cooler months can be the most expensive cost on your energy bill. Making your home energy efficient can feel next to impossible when you're also trying to keep your home comfortable and livable. Before the temperatures drop, consider upgrading or adding more insulation in your home to a warmer, more effective material.
The U.S. Department of Energy has a helpful online tool that helps you determine if you have enough insulation based on your particular zip code.
Tip #10: Switch to solar power
Solar energy has become one of the most talked-about renewable energy sources. By converting sunlight into electricity, solar panels effectively power your home with the same electricity you receive from your energy provider. Not only does solar power reduce your need to draw from the grid, but it is an infinitely renewable alternative to harmful fossil fuels.
Pro Tip: For those interested in installing solar panels, it may be beneficial to look into federal government tax credits and incentives that deduct a portion of the costs from your annual taxes. For additional financial assistance, check out PACE financing options. Let us save you the, "What is PACE financing," Google search—check out our solar power FAQ to see how you can begin your solar project today.
No matter what budget you're working with, there are plenty of household changes you could be making today to lower your electric bill. Enacting these 10 simple tips on how to save on your electric bill will leave you with a more manageable energy bill and a lighter carbon footprint you can feel good about.