Update Your Housecleaning: New Tips for Safety and Effectiveness
By
Ygrene
on April 21, 2017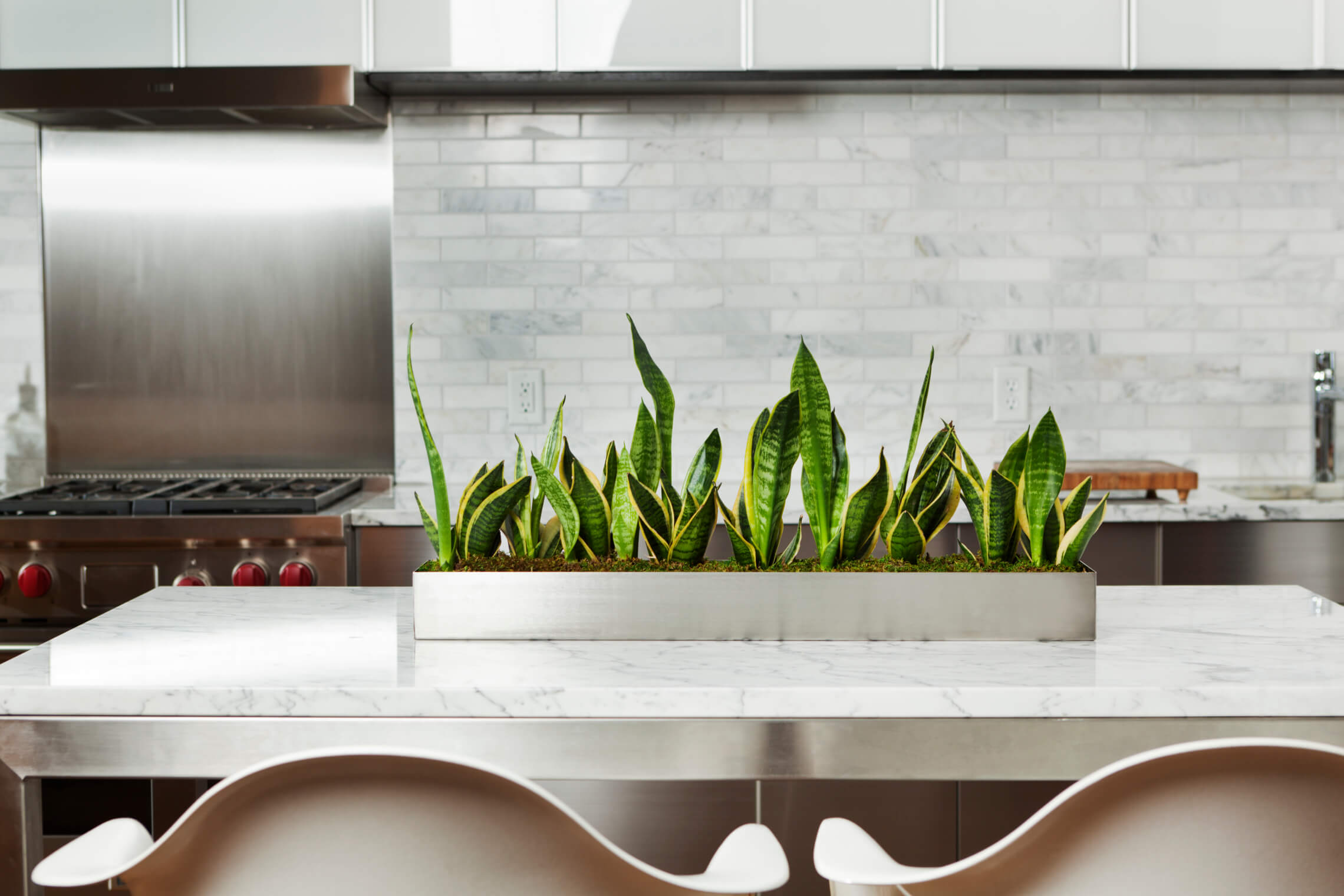 Household cleaning products can do away with dirt and grime, but people are now becoming more aware of what some of these cleaners might be leaving behind. A report on household hazards by Women's Voices for the Earth suggests that chemicals commonly used in disinfectants may be linked to an increase in asthma among cleaning professionals and children. For example, phthalates, which are used to give cleaning products and clothes detergents their fragrance, have been linked to increased allergies and asthma. The problem with these cleaning products is that many of them work so well that people, especially professional cleaners, are reluctant to give them up.
Even though there are potential side effects from using them, sanitizers with potent chemicals do help protect against germs and viruses that can cause serious illnesses. Here are some tips for effective cleaning techniques and natural cleaning products (including some you can make yourself) that can lower the need for chemical-based cleaners while still keeping your home clean.
Use Natural Products Whenever Possible
North Carolina State University is one college in the U.S. that is embracing the idea of sustainable, healthy cleaning products and practices. NC State trains its janitorial staff to distinguish between standard cleaning products and chemical-free, environmentally friendly products. The workers (and the students who attend the school) learn how these products, along with other factors, can affect indoor air quality. The university has shared some of its new practices on its website.
Suggestions include:
Using floor mats to limit the need for mopping
Relying on microfiber mops, which require less water and less cleaning solution, when mopping is necessary
Replacing liquid cleaners used for surfaces like tables and counters with either a baking soda and water or vinegar and water mixture
Create Your Own Cleaning Products
The college's do-it-yourself solutions can work for home cleaning as well: there are a number of cleaners you can create by mixing common household products. Baking soda, one of the ingredients mentioned by NC State, is a natural deodorizer as well as something that can cut grease and grime. It can be especially useful for removing oil or film from surfaces in the kitchen or bathroom, or for sprinkling in places where there is a strong odor (such as a bathroom, refrigerator, or that spot on the carpet where your pet likes to sleep).
What about NC State's vinegar-and-water mixture? Vinegar is a good disinfectant. According to the Huffington Post, the strong smell often associated with vinegar is present when the mixture is used, but it disappears when the liquid dries. The best ratio for a vinegar-based cleaner is one part vinegar to one part water. Using a spray bottle will help spread the solution evenly over the surface. This means that it will dry quickly, allowing the vinegar smell to fade.
Lemon juice is another natural cleaner that can remove mineral deposits in sinks and tubs and on faucets. Like baking soda, it leaves a pleasant, fresh smell behind. Lemon juice, when combined with oil (the Huffington Post recommends olive oil), can also be used as a polish for wood furniture and floors. Simple, time-tested products like steel wool are also helpful for scrubbing in the kitchen and bathroom.
Though not a cleaning solution per se, steel wool can reduce the need for chemical-based products when it comes to removing grease, soap scum, or mineral buildup.
Commercial Natural Cleaning Products
Do-it-yourself products are not the only option for natural cleaning solutions. More and more companies are becoming aware of the growing desire for non-toxic products, and they are creating their own lines using all-natural ingredients. Some, such as Mrs. Meyer's All Purpose Cleaner, are environmentally friendly as well as chemical-free. Mrs. Meyer's is made with recycled packaging, it is 100 percent biodegradable, and it is never tested on animals. Not only are products like these good for the environment in your home, they are also good for the earth as a whole.
What About 'Antibacterial' Sanitizers?
Bleach is a proven disinfectant, but some products that are marketed as germ killers may not live up to the hype. The Mayo Clinic says that using antibacterial soap, for example, is not any better than using old-fashioned bar soap to wash your hands. In fact, the United States FDA has told certain companies that produce hand-washing liquids that they can no longer market their soaps as "antibacterial." This is because the manufacturers have not yet proven that the germ-killing ingredients used in such products are safe for daily use, or that the soap is effective when it comes to killing bacteria and viruses.
When it comes to hand soap, you may not be sacrificing any cleaning power by going with the more natural, non-antibacterial option. This is not a universal rule for all household cleaning products, though, so the best policy is to decide which products to use on a case-by-case basis.
Create an Environment That Requires Less Cleaning
The saying "an ounce of prevention is worth a pound of cure" certainly applies to keeping your house clean and reducing the need for mopping, dusting, and scrubbing. Mildew, for example, is one of the most difficult challenges for cleaners. This problem, along with mold, usually requires breaking out the potent chemical products. However, you can reduce the risk of mildew and mold by lowering the amount of moisture in your home. This can be accomplished with a dehumidifier in the basement, and by using an exhaust fan in the bathroom to improve air circulation. And, as we mentioned above, North Carolina State also tries to reduce the need to clean frequently by using floor mats to help lengthen the time between moppings. This solution could be applied in a home as well.
The Multiple Benefits of Upgrading Your Appliances
A better furnace filter can limit the amount of dust that gets into the home. Maybe an entirely new furnace is in order, which might not be as much of an expense as you might expect. PACE (Property Assessed Clean Energy) programs make it possible to finance efficiency upgrades, so homeowners can pay for their new appliances with money saved month after month by using a more efficient model. Energy Star certified furnaces often qualify for such programs. New windows may quality for PACE as well.
Better-insulated modern glass can help solve moisture problems in your home, and newer windows are often easier to clean compared to models that are a few decades old. There are a number of ways to update your cleaning techniques and equipment so that your home is safer and more environmentally friendly. In addition to replacing regular cleaning agents with non-toxic, more natural alternatives, homeowners can consider home improvement projects that will not only increase the value of their home and lower energy costs, but also reduce the need for cleaning.
---
Find out if PACE financing is available in your area – check your eligibility today!