What Are the Different Types of HVAC Systems for Commercial Buildings?
By
Ygrene
on September 16, 2021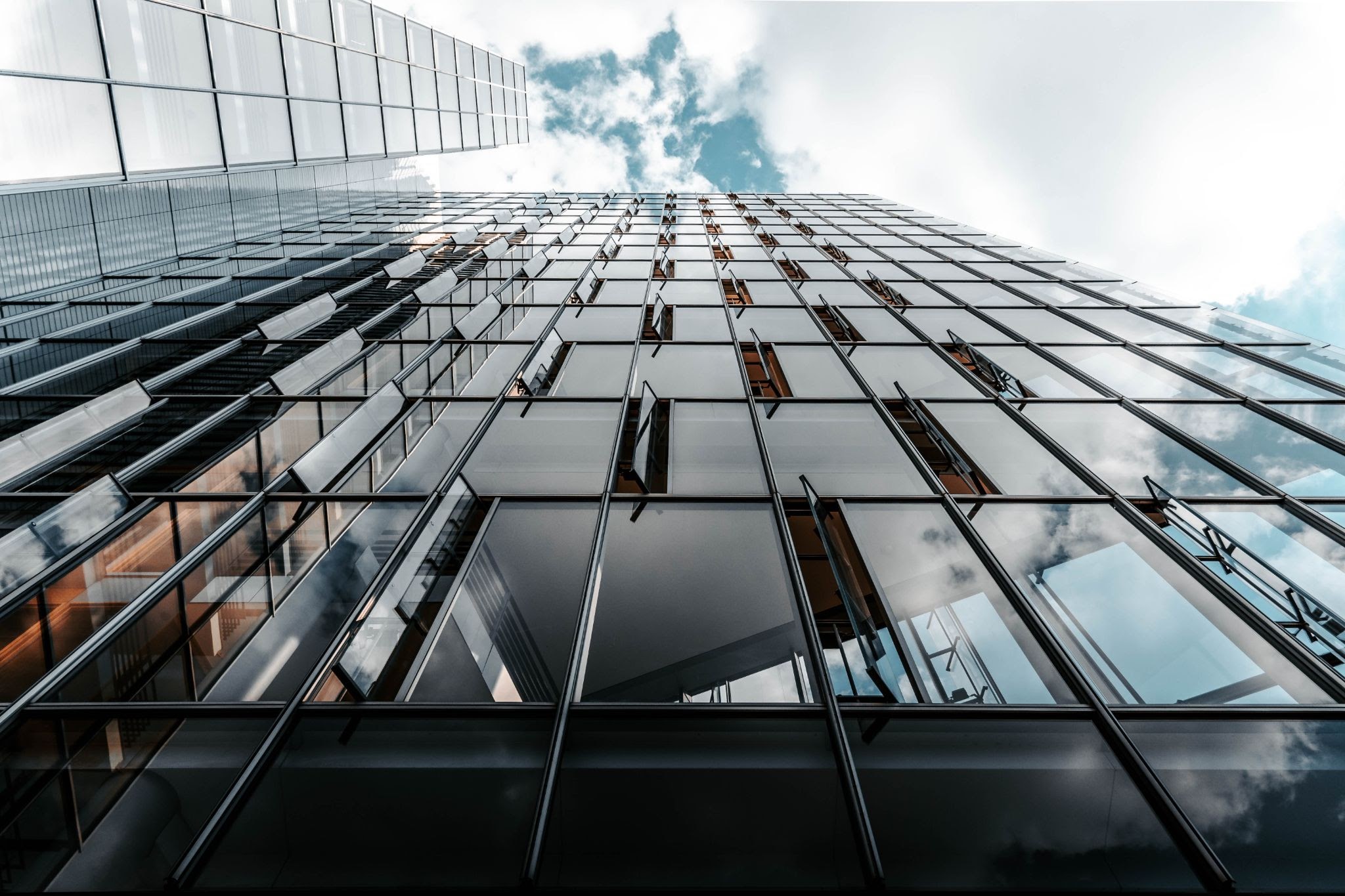 A commercial building houses a large number of people who come and go on a daily basis. Because of this volume of occupants, it's imperative that the building remains at comfortable temperatures all year long. That means it's cool in the summer and warm in the winter. After all, no one wants to walk into a sweltering office building in the middle of summer. So, how can you keep your commercial building at just the right temperature? That's where an HVAC system comes in. HVAC stands for heating, ventilation, and air conditioning and it controls the heating and cooling of a building. 
Commercial buildings range in size. You can have a giant office building with thousands of employees, or a small coffee shop occupied by a handful of workers with customers constantly coming and going. Because of this range in size, there are different types of commercial building HVAC systems that can accommodate the needs of your space. In this blog post, we'll be discussing the four different types of HVAC systems for commercial buildings, how much HVAC systems cost, how to choose the right one for your building, and more. 
4 Types of HVAC Systems for Commercial Buildings
There are various commercial HVAC system types that work for different buildings. It's important to choose the right type of commercial HVAC system in order to ensure that your building is properly heated and cooled at all times. Not only is choosing the right commercial HVAC system important for optimal function, but it can also save you money on your utility bills. 
These are the four types of HVAC systems for commercial buildings:
Mini-Split System 
A mini-split system is ideal for smaller commercial buildings, like a boutique store or startup office. A mini-split system is ductless and can effectively heat or cool a smaller space. It's made of two main components, the compressor/condenser, and the air handler. The benefits of a mini-split system are that it doesn't require any ductwork installation, it's easy and cheap to install, and you can control the temperature from each room. The downsides of a mini-split system are that ductless units are more exposed and the filters must be routinely changed and cleaned. 
Single Split Systems
A single split HVAC system is the most affordable option, ideal for spot cooling or heating individual rooms. These systems have only one indoor unit connected to each outdoor compressor, as opposed to the mini-split that has several indoor devices linked to the outdoor unit. A single split system is also more physically appealing than a ductless system that requires bulky wall equipment. The main advantages of a single split system are that it's generally more affordable and each system is self-contained, so if one malfunctions it won't impact the others. It is also a more energy-efficient option. However, if you need to install multiple systems, you will need a lot of space since each system requires its own outdoor unit.
Multi-Split Systems
A multi-split system works similarly to a single split system, except that you can add up to nine indoor units to the single outdoor unit. The multi-split system is usually used in restaurants and shops with many customers because it's more appealing to have fewer outdoor units visible. The units also work with technology that can detect temperature changes and make adjustments. However, a multi-split system requires more energy to function so it's a less environmentally friendly option.
VRF Systems
A variable refrigerant flow (VRF) system, which is also known as a variable refrigerant flow (VRV) system, is ideal for larger businesses like hotels. These systems are available with either a heat pump or heat recovery systems. A heat pump allows for heating or cooling (but not both at the same time) and heat recovery allows for simultaneous heating and cooling of different areas throughout the building.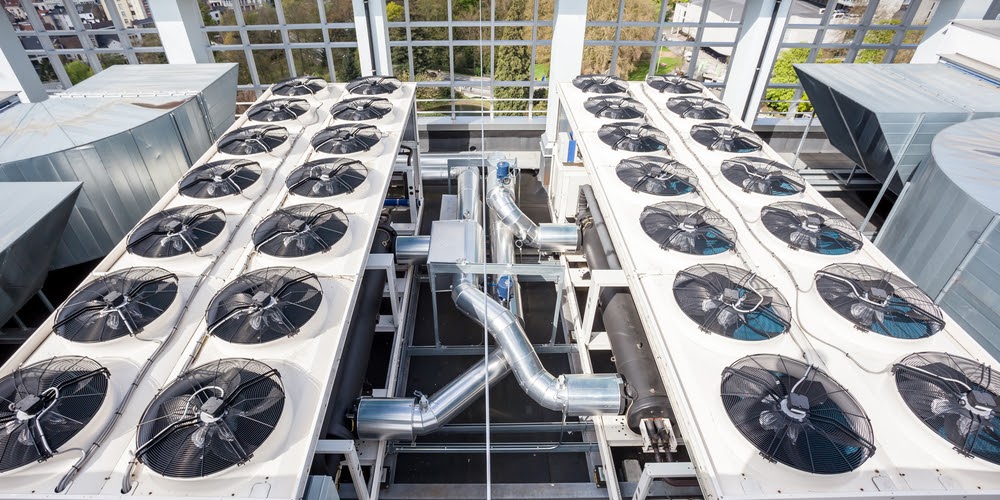 How to Choose the Right Commercial Building HVAC System
So now that you know different types of HVAC systems for commercial buildings, you're probably wondering: How do I choose the right one?
There are various factors you should consider when choosing a commercial HVAC system for your building, such as:
Size of the building: The size of your building will naturally impact the type of commercial HVAC system you choose. A smaller commercial building should use a mini-split system or a single split system, while a VRF/VRV system is ideal for larger businesses.
Energy efficiency: The single split HVAC system is the most energy-efficient as it shuts on or off to heat or cool, which saves energy.
Cost: The price to install and maintain an HVAC system differs for each type. The mini-split system and single split system are the two most affordable systems to install and run.
Type of building: Certain HVAC systems are more visible than others, which may influence the type you choose. For example, if you run a restaurant where everything is out in the open, you'll likely want to go for a more aesthetically appealing system, like a single split system or multi-split system. A single split system requires less bulky equipment and a multi-split system needs fewer outdoor units to function. 
While you now have more information on the different types of HVAC systems for commercial buildings, it's still helpful to consult with a contractor before making a decision. An experienced contractor can help you find the best solution based on your circumstances. You want to choose the right type of commercial HVAC system the first time around, so make sure you do your research before making a purchase decision.
How Much Do Commercial HVAC Systems Cost?
The cost of commercial building HVAC systems is highly variable depending on a few factors, such as:
The type of system you need
The cost of installation
The size of your building
How many outdoor units do you need
The overall cost of a commercial HVAC system differs for each type, so it's important to take these factors into consideration before choosing one for your commercial building. 
Financing Your Commercial Building HVAC System
If you want to upgrade your commercial building HVAC system but don't have the funds immediately available in your budget to do so, you should consider Ygrene PACE financing. This option allows you to make eco-friendly upgrades to your commercial building by providing you the funding you need upfront. It's not a loan, but rather a property assessment, which means that financing is tied to the property and payments are made with your property taxes. 
Ygrene financing can help you cover the up-front costs of installing a new HVAC system or making updates like an HVAC economizer without putting a massive strain on your business budget.
In addition to commercial projects, Ygrene financing can also be used for home improvements and maintenance, such as duct replacements and heat pumps.
Why Investing in Your Commercial HVAC Is Important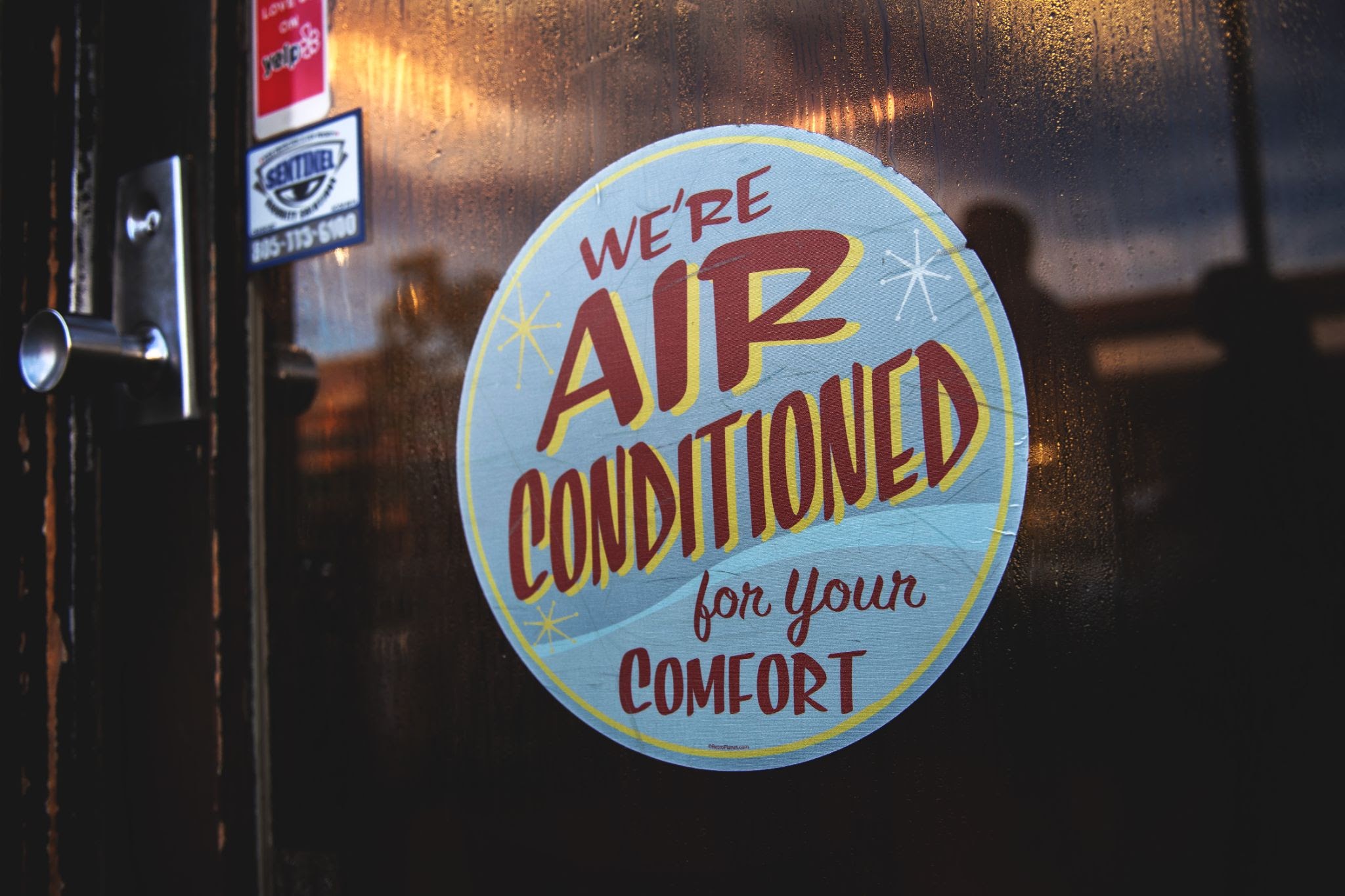 Replacing dated HVAC systems is crucial for a myriad of reasons. First and foremost, an HVAC system is how you keep your building's temperature regulated, so it's important to replace your system when necessary and keep up with routine maintenance. 
Reasons to prioritize investing in your commercial HVAC system include:
It keeps employees and customers comfortable throughout the day.
You need to remain compliant with energy regulations, which were recently updated in 2018 with new requirements to save energy and reduce waste.
Doing so saves you money in the long run — reducing operating costs via energy bills — since your system will be running as efficiently as possible.
Not sure when to replace an HVAC system? You should replace your HVAC system if your energy bills are consistently high, if you have bad air quality in your building, or if your AC unit is older than a decade. If you're unsure whether it's time for an upgrade or replacement, it may be worthwhile to speak with a contractor who can give their expert opinion.
Upgrade Your HVAC System & Reap the Benefits
Feel like the air quality in your building is lacking? Has your building been abnormally hot this summer? Is your AC unit making a lot of noise? If you're dealing with any of these problems, it's probably time to upgrade your commercial HVAC system. There are countless benefits of upgrading your air conditioning and heating:
You get to breathe higher quality air
You save money on your electricity bills
You help to protect the environment
Upgrading your HVAC system is beneficial for both the planet and your business's bottom line. 
If you want to upgrade your HVAC system but aren't sure how to afford it, Ygrene PACE financing is a great resource to help fund your HVAC installation. With Ygrene, you pay no money out of pocket and can delay payments for up to a year or more.  If you're interested, you can check your eligibility for Ygrene financing for your commercial HVAC system and get started on your upgrade as soon as possible.